Las Vegas may see rain Friday; warm temps to stick around
December 5, 2014 - 7:18 pm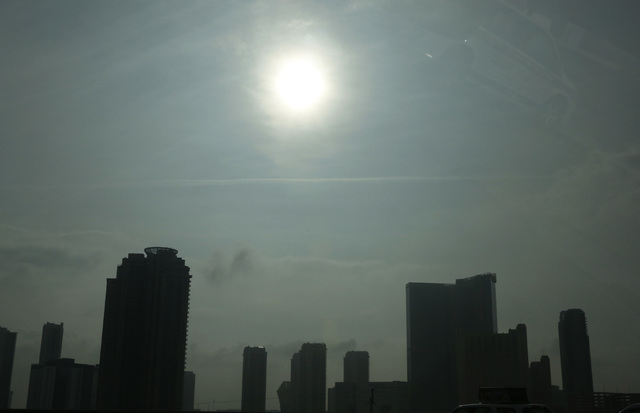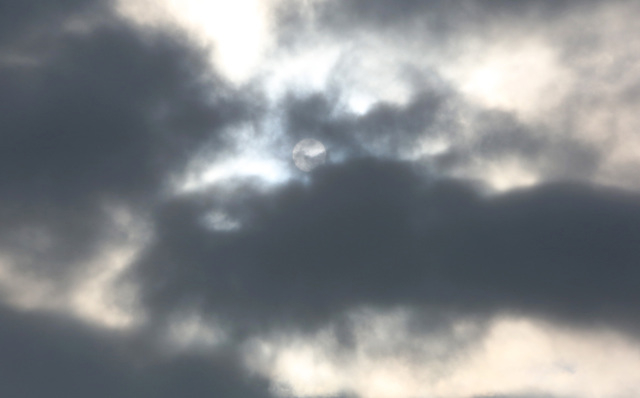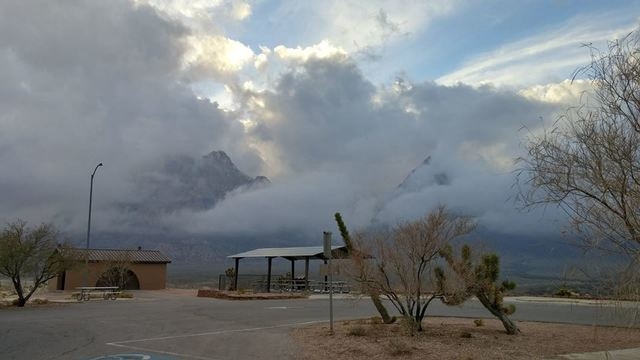 The sun began peeking through clouds over Las Vegas on Friday after two days of thick fog cover, bringing pleasantly warm temperatures throughout the day.
Friday's temperatures reached a high of 62 degrees with a low of 51, according to Chris Outler of National Weather Service. The day's average temperature was a good 15 degrees warmer than the average Dec. 5 temperature of 40 degrees.
A slight chance or rain will continue through Friday night, with the sun expected to show itself more Saturday.
Outler said Saturday's high could reach 66 degrees.
"We're expecting temperatures to stay warm through at least next Thursday," he said. "But then it'll get cold."
Despite rain and fog throughout the week, Outler confirmed a zero percent chance of rain Saturday, and an unlikely possibility that Las Vegas will see any precipitation until next Thursday.
Reporter Cassandra Taloma contributed.
Contact Chris Kudialis at ckudialis@reviewjournal.com or 702-383-0381.