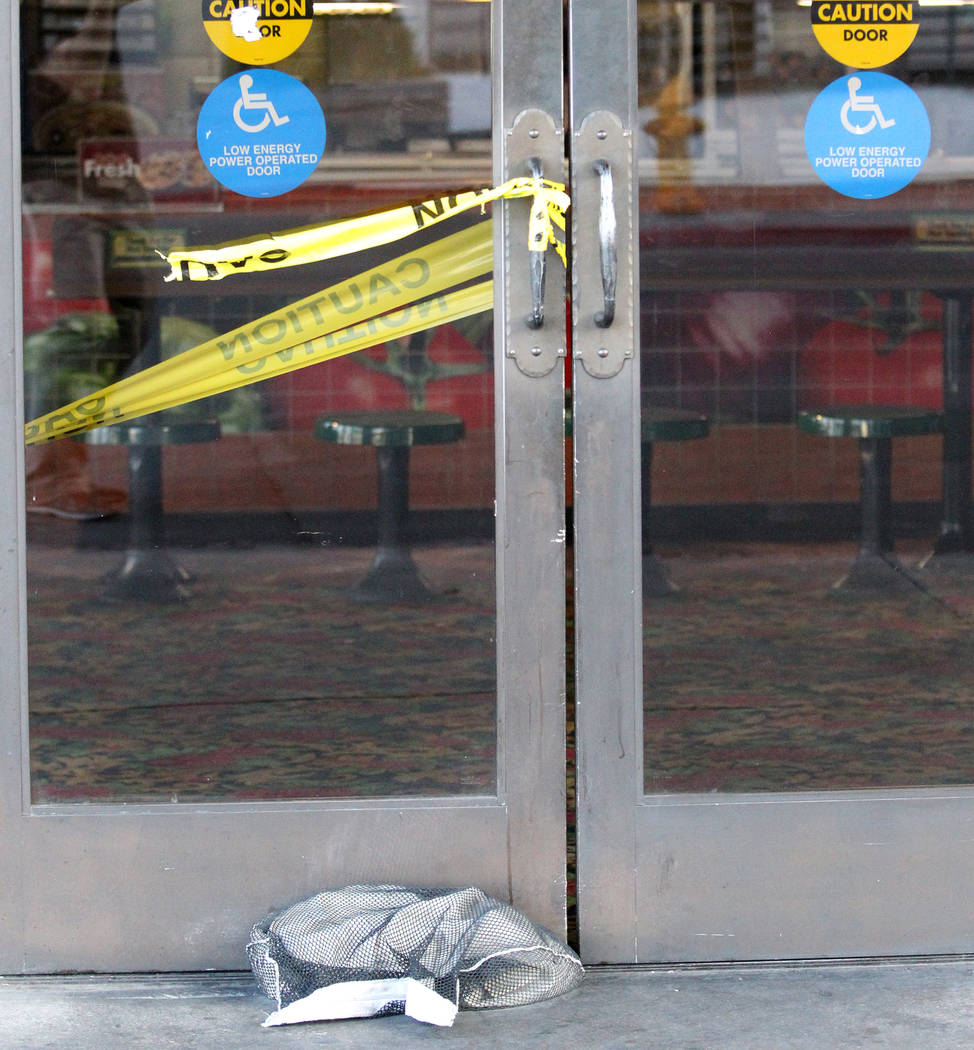 The Las Vegas Valley will experience cooling and breezy conditions this weekend, the National Weather Service said.
High temperatures in the 70s are expected behind a cold front moving through the valley Friday.
Winds on Friday were forecast between 20 to 30 mph, with gusts up to 35 mph. They were strong enough late in the morning for the Federal Aviation Administration to initiate intermittent ground stops at airports for flights headed for Las Vegas, said Christine Crews, a spokeswoman for McCarran International Airport.
The action caused some flights to be delayed by about an hour. The later arrivals will likely lead to later departures as those planes wait to leave Las Vegas later in the day, she said.
Friday's high is forecast at 78 degrees, with Saturday reaching only 74. A warming trend will begin on Sunday, when the high will be near 80, the weather service said.
Winds between 20 to 30 mph will persist through late Friday afternoon with potential gusts up to 35 mph. Winds will die down between 15 and 25 mph Friday evening. Light breezes up to 15 mph are forecast for Saturday, the weather service said.
Mostly sunny skies are forecast through Sunday, the weather service said.
Contact Rio Lacanlale at rlacanlale@reviewjournal.com or 702-383-0381. Follow @riolacanlale on Twitter.