Winds continuing through the week in Las Vegas Valley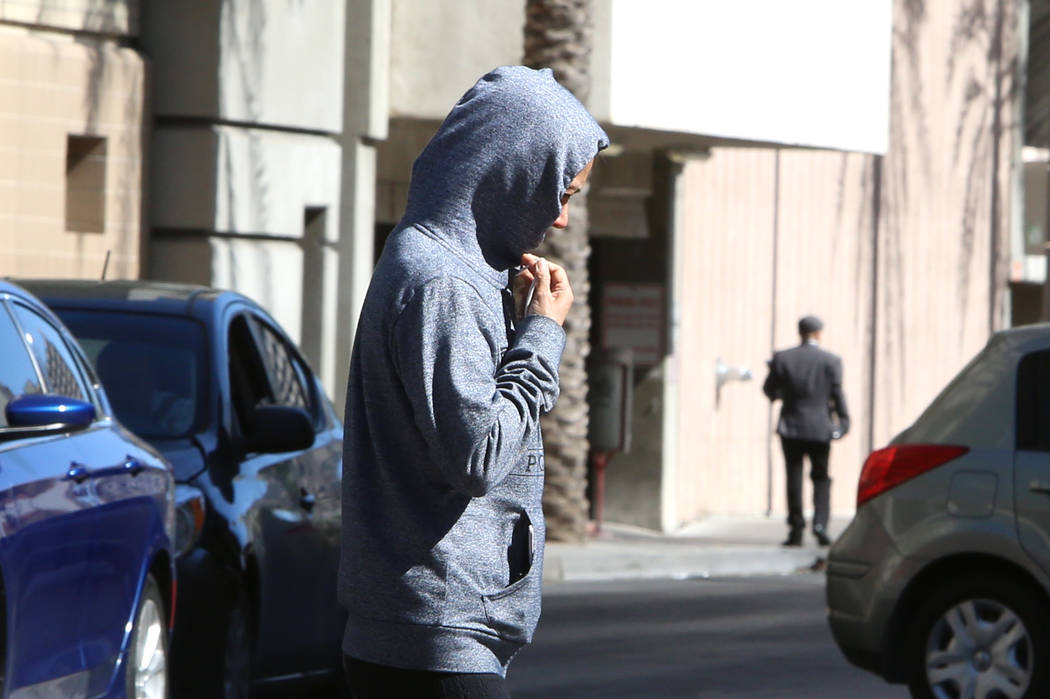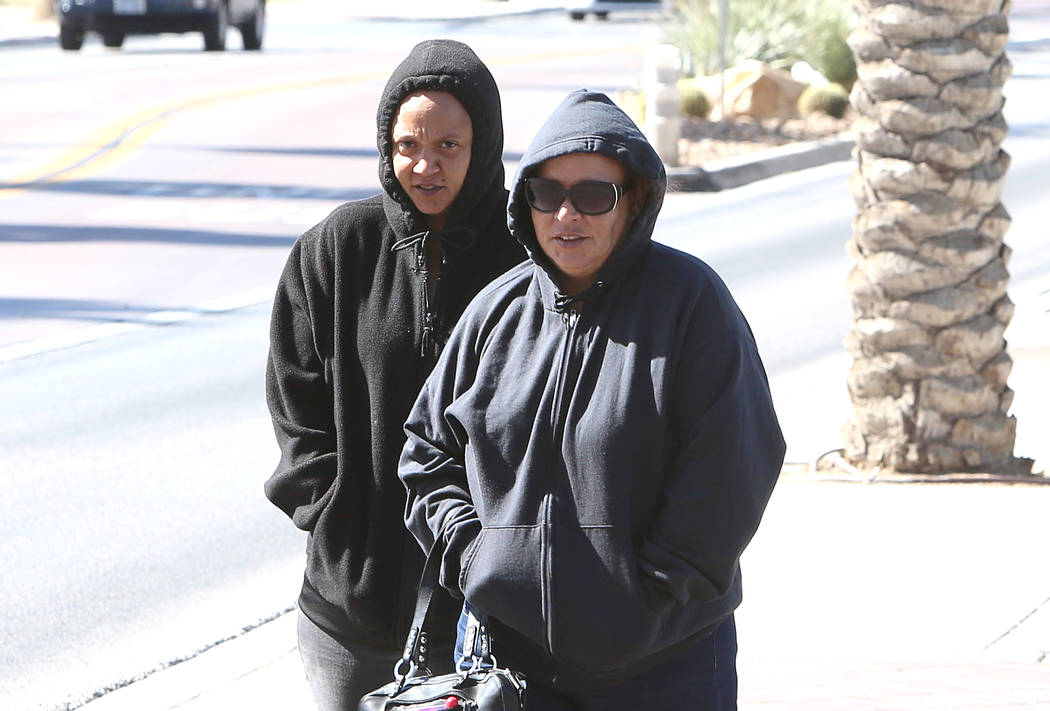 Spring winds are expected to continue through the weekend with Thursday being the windiest, according to the National Weather Service.
Tuesday will have a high near 73 degrees, which is normal for this time of year, and a wind advisory that expires at 11 a.m., according to the weather service. Twenty to 30 mph winds with gusts up to 40 mph are expected in the morning.
Wednesday's winds will be lighter at about 10 mph and a high of 79 degrees is expected, meteorologist Jim Harrison said.
A high-wind watch goes into effect Thursday at noon as a strong wind storm moves across the valley. Winds will be between 25 and 35 mph.
"There's potential for 60 mph winds, most likely on the west side," Harrison said.
Thursday's high is forecast for 81 degrees, which is about 8 degrees above normal.
Friday will be cooler as the high temperature drops 10 degrees from Thursday making the anticipated high 71 degrees, Harrison said. Breezy 15 to 25 mph winds are expected with gusts up to 35.
Saturday and Sunday will have lighter winds and highs of 77 and 78 degrees, respectively.
Contact Lawren Linehan at llinehan@reviewjournal.com or at 702-383-0381. Follow @lawrenlinehan on Twitter.