Allegiant CEO Maurice Gallagher nets $47.8M in stock sale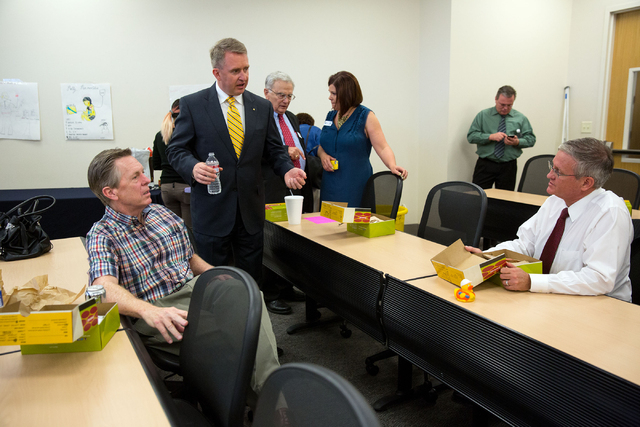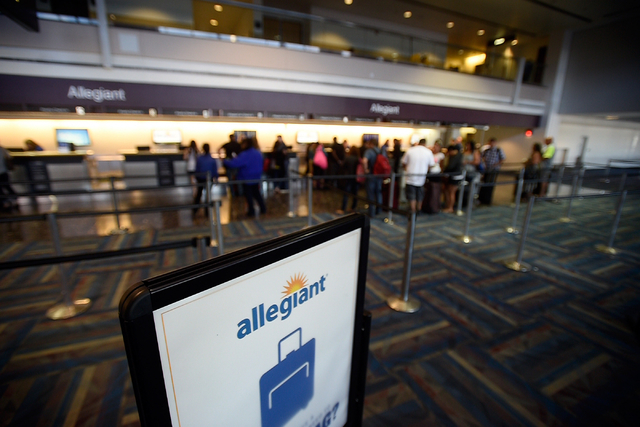 Allegiant Travel Co. CEO Maurice Gallagher has sold 292,200 shares of the company's stock, netting $47.8 million that he says he will use to retire outstanding debt on other personal ventures.
"I remain as committed to Allegiant as the day I started with the company," Gallagher said in a statement issued by the company announcing the transaction.
Gallagher will continue to directly or indirectly hold more than 3.3 million Allegiant shares, about 20 percent of the current outstanding shares as of Thursday. He continues to be the company's top shareholder.
Shares were sold at $163.50 per share.
"The Allegiant business model has demonstrated its resiliency in any environment and is only getting stronger," Gallagher said in the statement announcing the sale. "Longer term, we should be able to continue to grow the model as we move towards simplifying our operations to a single aircraft type. I look forward to my continued investment and involvement in the company for many years."
The company is gradually shifting to an all-Airbus fleet, acquiring used twin-engine A319 and A320 jets on the open market while slowly retiring its MD-80 and Boeing 757 planes.
The market reacted favorably to the news Friday, closing up $2.57 or 1.5 percent to $169.97 a share on light trading volume.
Contact Richard N. Velotta at rvelotta@reviewjournal.com or 702-477-3893. Find him on Twitter: @RickVelotta