Asian businesses sense discrimination in health inspections
October 24, 2017 - 6:26 pm
Updated October 24, 2017 - 8:20 pm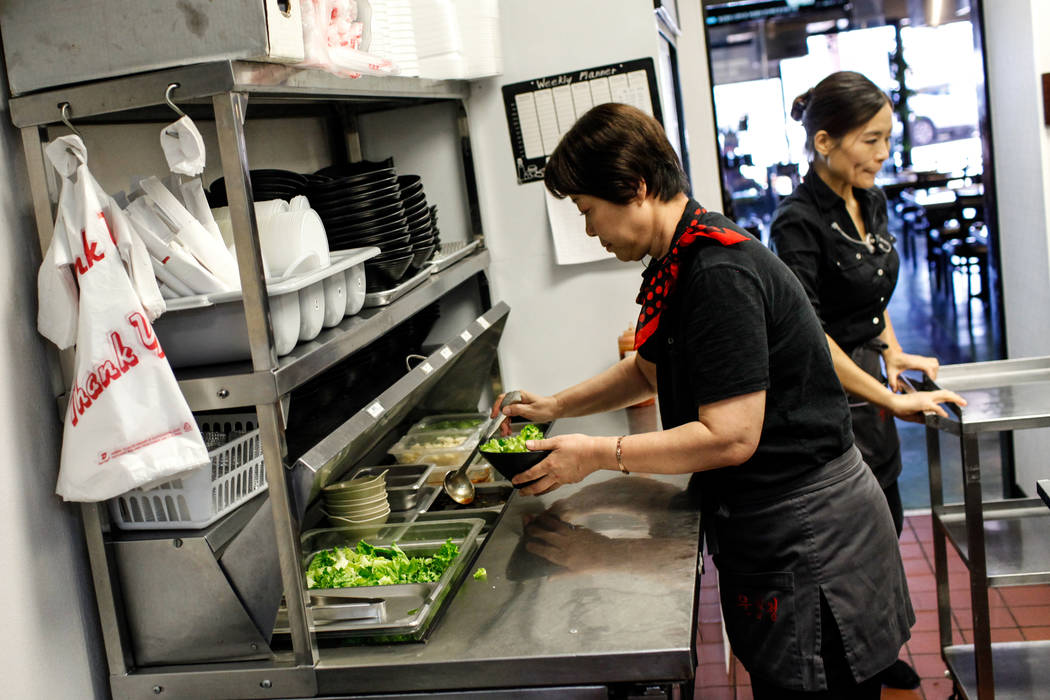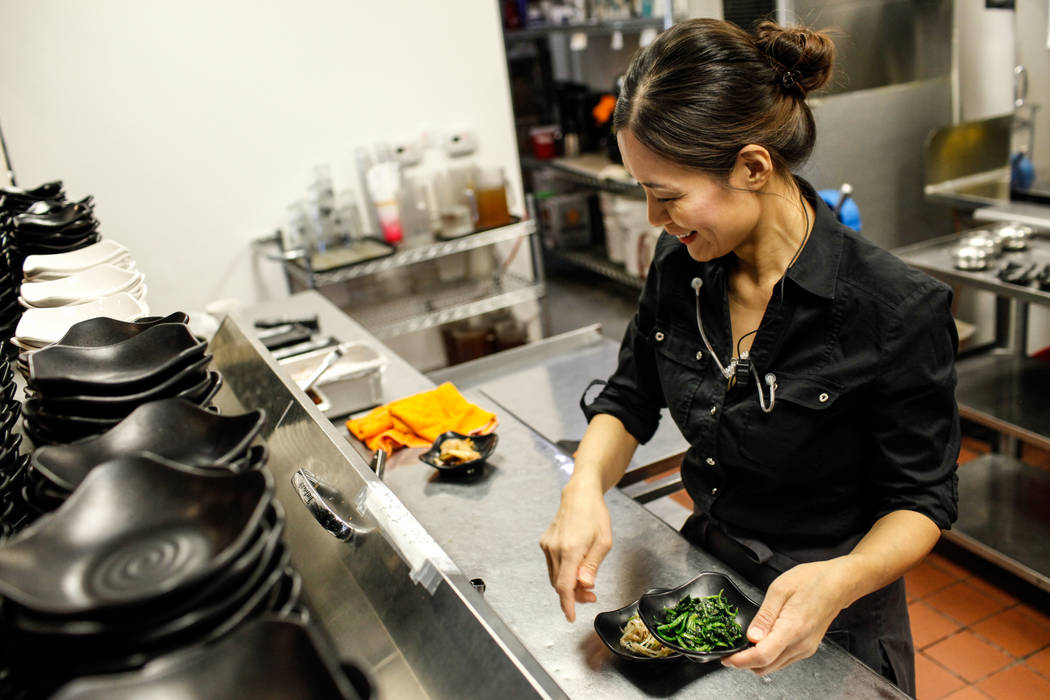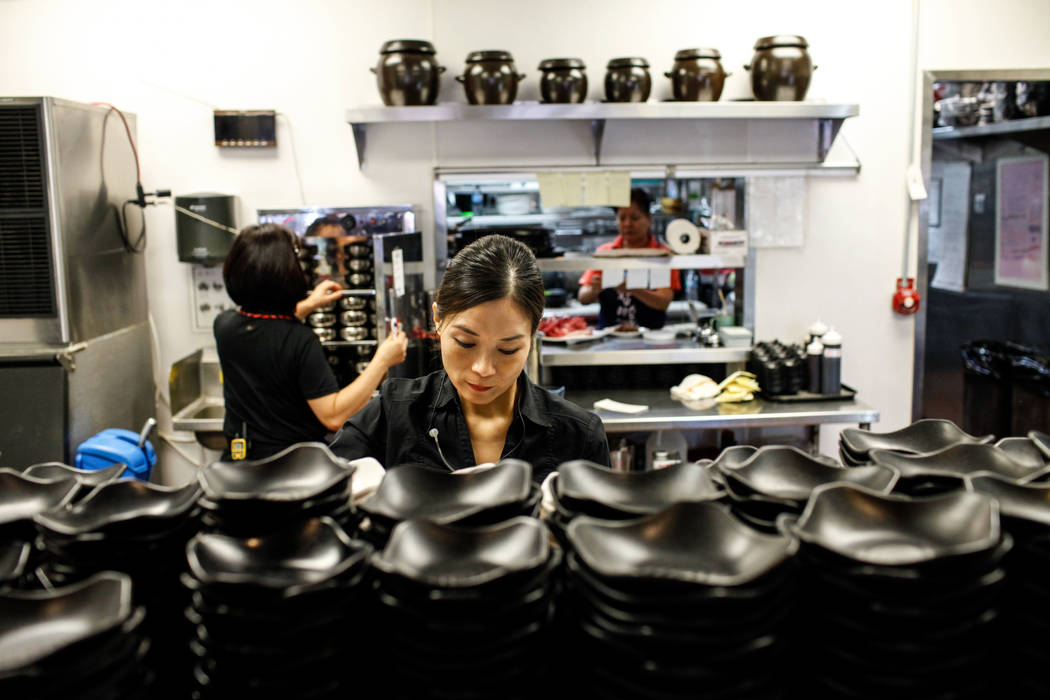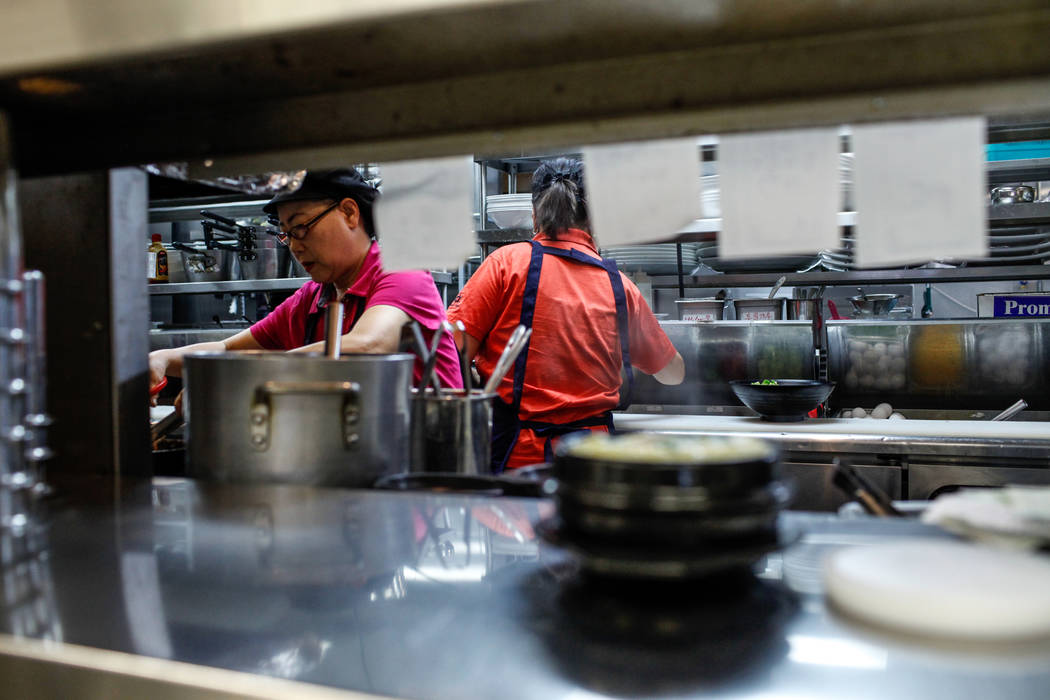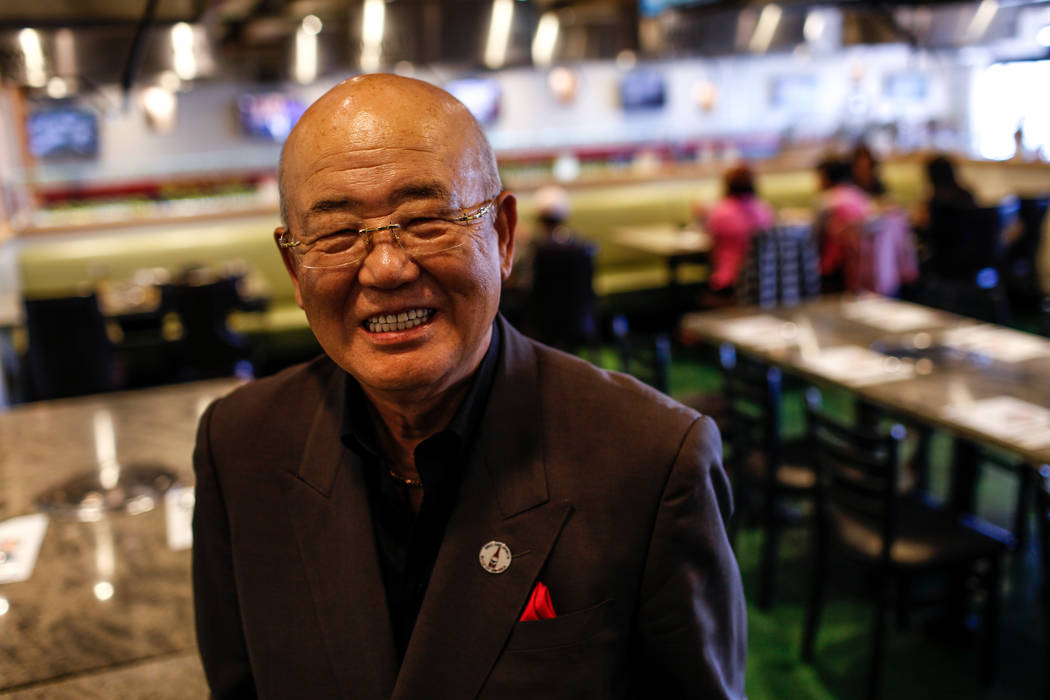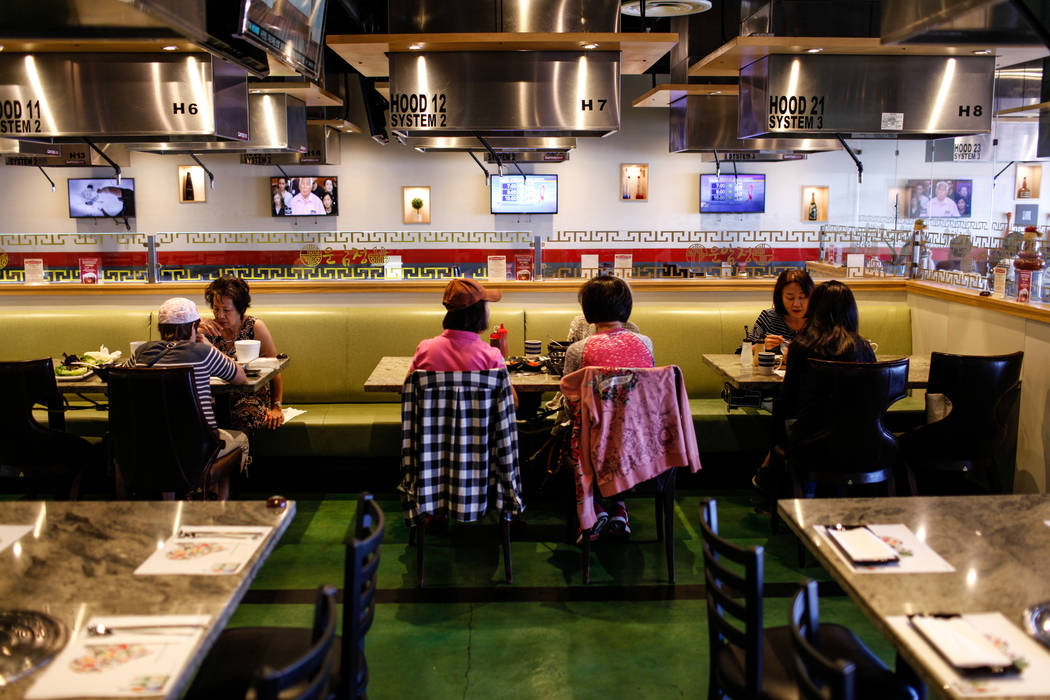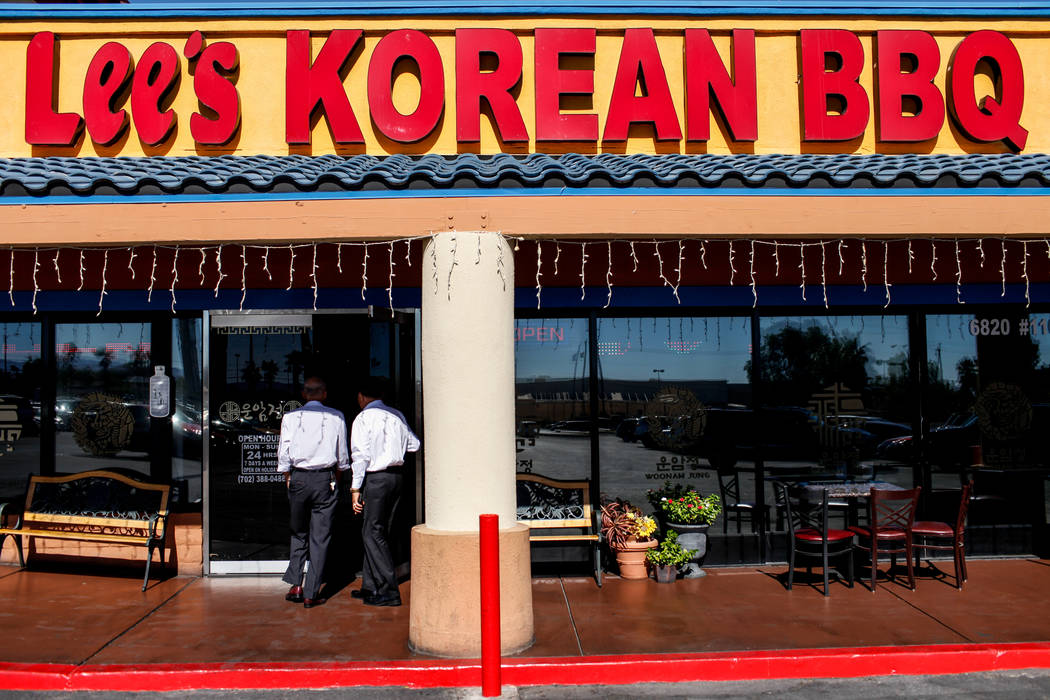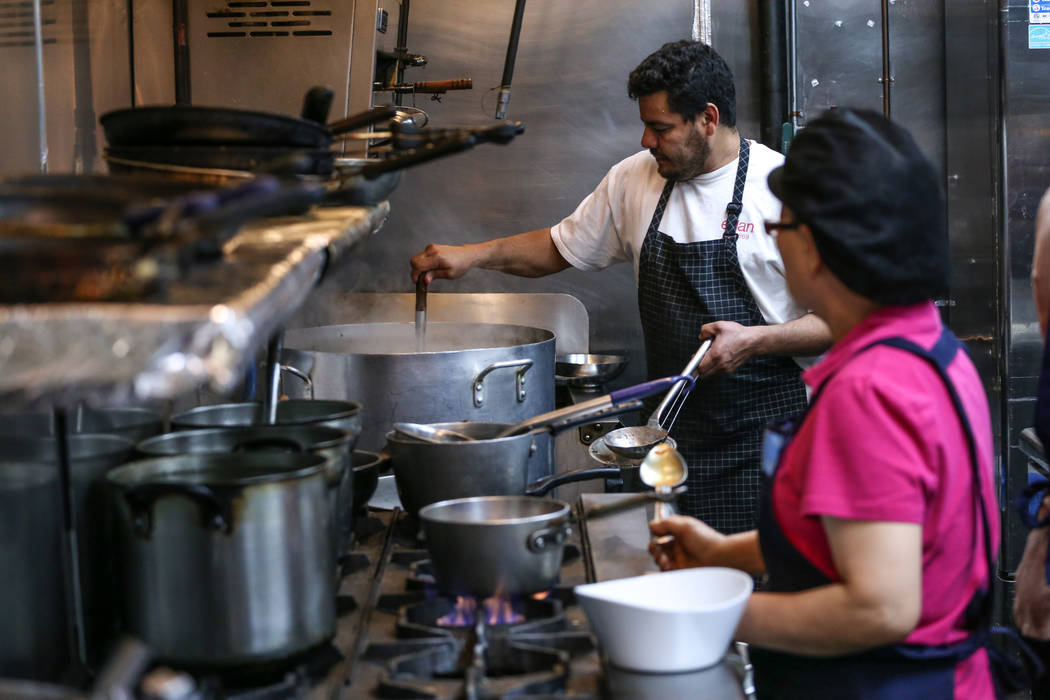 A lack of diversity, a lack of cultural understanding and subjective grading.
These complaints and more were brought before Southern Nevada Health District officials Tuesday during a meeting called by the Las Vegas Asian Chamber of Commerce on behalf of members who own restaurants but feared retaliation if they themselves complained.
Bill Wong, a member of the Asian Chamber's board of directors, said members feel discriminated against in part because health inspectors often come without translators.
Members feel the government just wants to punish them rather than help improve the condition of their kitchens, Wong said.
"They are coming into the restaurant with a got-you mentality," Wong said of inspectors. "That is not good for the community."
The health district has too many rules, some enforced subjectively and some that go against the way Asian food is cooked, Wong said.
He spoke before a room of about 50 people inside a community center near the intersection of Spring Mountain and Cimarron roads.
For example, Wong said, members have told him they were penalized for aging ingredients that are part of traditional Korean food.
Sushi chefs are forced to change gloves between each new fish, putting a large cost on small businesses for little benefit to patrons' health, Wong said.
He's heard of health inspections taking as long as four hours and restaurant owners resorting to paying for lawyers and $165-an-hour consultants to help because that is easier than working with the health district.
County commissioners Marilyn Kirkpatrick and Chris Giunchigliani, who attended the meeting, agreed with Wong on hiring inspectors from a variety of ethnicities and bringing in translators to make sure restaurant owners understand what's wrong with their kitchens.
A frequent problem with kitchens is outdated equipment, Kirkpatrick said. She advised new businesses start contact with the health district months before opening to ensure they are up to code.
Giunchigliani said diversity training had helped the local school district and suggested that as a possible solution for the health district.
Health inspector Marissa Stanley told the audience at the meeting that a common problem she and her colleagues see are improper hand washings.
She said workers must wash hands for 15 seconds and are expected to wash hands twice after using a bathroom, once in the bathroom and again in the kitchen.
Government officials and Asian Chamber leaders agreed to keep discussing the issues and work on better translating health rules and how to better educate local restaurant workers.
"It really hurts the restaurant industry," Wong said. "We'd like to be treated as fair, like anybody else."
Contact Wade Tyler Millward at wmillward@reviewjournal.com or 702-383-4602. Follow @wademillward on Twitter.