Atlantic City casino operating profits up 40 percent in 2015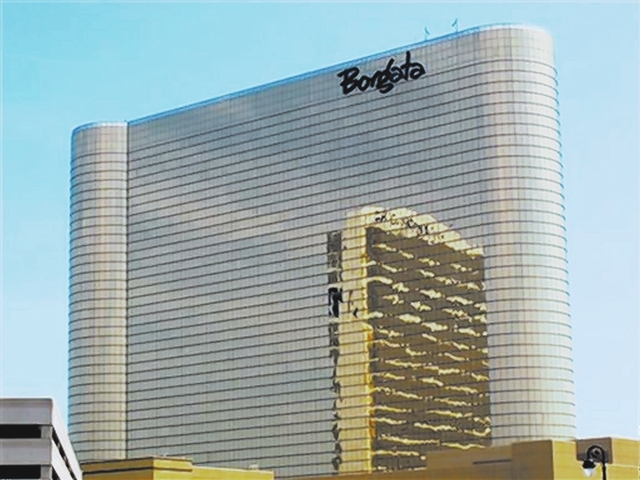 ATLANTIC CITY — As one casino after another went belly up during an agonizing 2014 in Atlantic City, casino industry executives predicted the culling of the herd eventually would benefit the survivors.
Statistics released Thursday by the New Jersey Division of Gaming Enforcement proved them right: The city's surviving eight casinos saw their gross operating profit increase by more than 40 percent last year.
The casinos posted a collective operating profit of over $547 million in 2015, with seven of the eight seeing increases.
The Tropicana was the lone casino to show a decline, down over 22 percent for the year, to $46.4 million.
"Atlantic City's casino industry is alive and quite well," said Matt Levinson, chairman of the New Jersey Casino Control Commission. He said the figures are "an indication that the market is stabilizing after several years of turmoil. Every single operator reported a very solid performance for the year."
Gross operating profit reflects earnings before interest, taxes, depreciation and other charges and is a widely accepted measure of profitability in the Atlantic City casino industry.
It was the first year since the shutdown of four of Atlantic City's 12 casinos in 2014, and the casinos clearly fared better with fewer rivals down the street.
But the improvement may be short-lived: New Jersey residents will vote in November on whether to authorize two new casinos in the northern part of the state near New York City. If built, those casinos are widely expected to further damage the Atlantic City market, with many analysts expecting the closure of two or more additional casinos in Atlantic City.
For now, however, the news is good for a change. Resorts led the way with a whopping 525 percent increase in profits, to $15.6 million. The Golden Nugget was up more than 396 percent to $22.6 million.
Bally's was up nearly 77 percent to $39.9 million; Caesars was up more than 39 percent to $83.4 million; Borgata was up over 36 percent to nearly $216 million; and Harrah's was up 26 percent to $122 million.
The Trump Taj Mahal swung from an operating loss of $1.1 million in 2014 to an operating profit of $3.1 million in 2015.
Among Internet-only entities, Caesars Interactive-NJ went from a $12.3 million operating loss in 2014 to an operating profit of $4 million last year. Resorts Digital saw its online operating loss swell from $1.6 million in 2014 to $6.5 million last year, a worsening of 293 percent.
Nearly three-quarters of Atlantic City's hotel rooms were occupied in 2015, a rate of 74.1 percent. Caesars had the highest occupancy percentage at 86.6 percent; the Taj Mahal had the lowest at 49.3 percent.
The average casino hotel room rate was $98.09. The Borgata had the highest average rate at $129.06, while Resorts had the cheapest at $72.81.