Caesars' William Hill acquisition set to close 'imminently'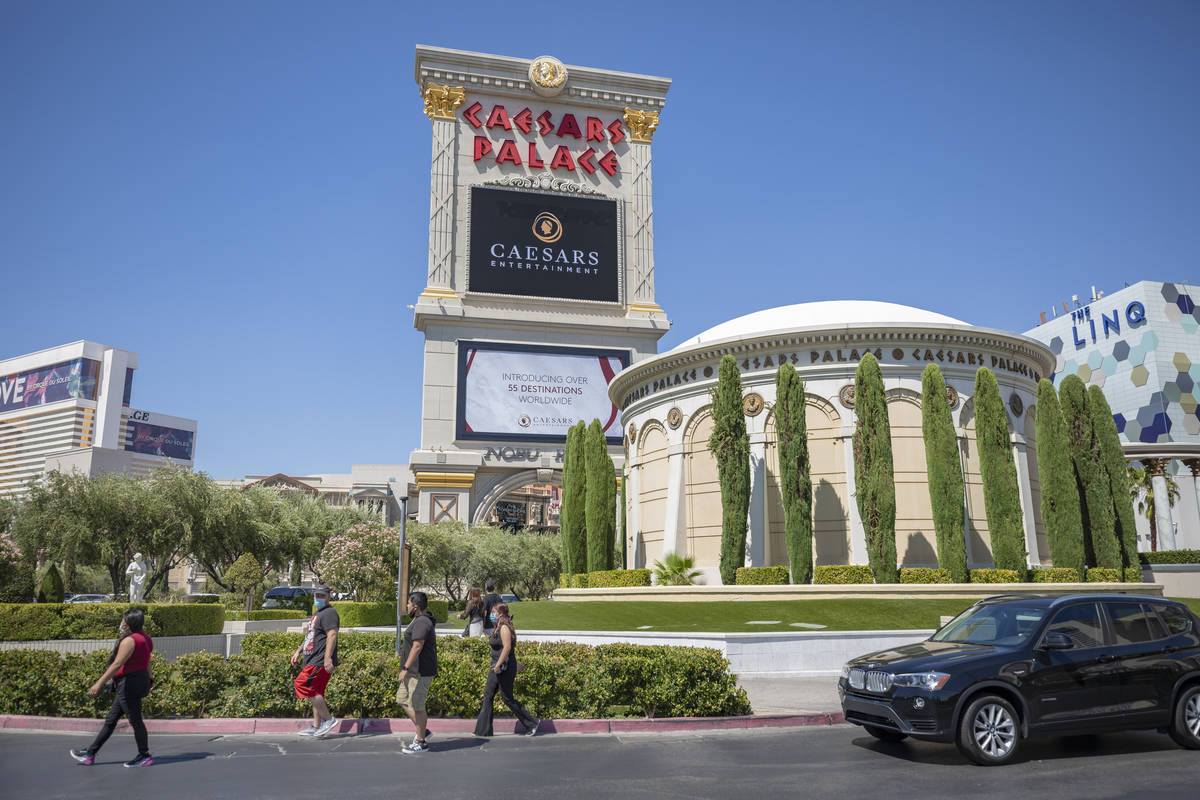 Caesars Entertainment Inc. is one step closer to acquiring William Hill after a United Kingdom court cleared the $3.7 billion purchase on Tuesday.
The ruling comes after shareholders of William Hill contested the acquisition, arguing that terms of the joint venture agreement had not been properly disclosed. The challenge was the final roadblock to its closing.
The deal is expected to close "imminently," according to a Tuesday note from Jefferies analyst David Katz. It had already been approved by the Nevada Gaming Commission last month.
Through the agreement, which was first announced in September, Caesars is set to have full ownership and control of William Hill's land-based and digital gaming assets in the United States, Katz said in his note.
William Hill is the third-largest sportsbook operator in the country. It has more than 120 sportsbook and kiosk locations across Nevada, making it the state's largest sportsbook operator. The joint venture would have William Hill run online sports betting operations through Caesars' market access in each state, as well as Caesars' retail sports betting operations in its 54 domestic properties across 16 states.
The company also would operate brick-and-mortar sportsbooks for properties controlled by other casino operators around the country. Caesars CEO Tom Reeg has promised not to use Caesars branding at William Hill sportsbooks in non-Caesars properties.
Katz views the deal as a "strong positive" for Caesars, both strategically and financially.
"It provides (Caesars) with the assets, both hard and soft, to complete a comprehensive integrated strategy for land-based and digital gaming" in the U.S., Katz said. "Our view has been that the pace of progress is largely driven by ownership and control of the enterprise, rather than using (business-to-business) providers ongoing. Controlling new market entry, product innovation and the economics thereof, are key differentiators over time, in our view."
Caesars plans to sell William Hill operations with ties outside of the United States after the deal closes.
Caesars shares closed up 1.3 percent Tuesday at $89.88 on the Nasdaq.
Contact Bailey Schulz at bschulz@reviewjournal.com. Follow @bailey_schulz on Twitter.