Full House extending 'development pipeline' in New Mexico, Ohio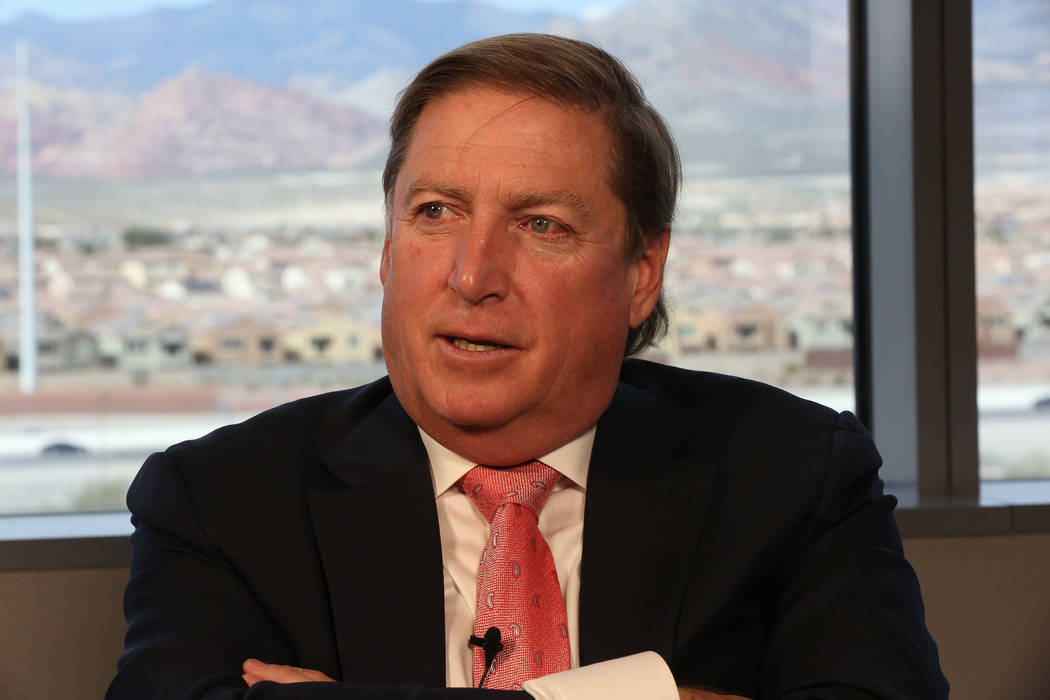 Full House Resorts has a cool promotion underway at its Indiana casino — a trip giveaway to the North Pole.
The Las Vegas-based regional casino company, which operates five casino properties in four states, plans a drawing at its Rising Star Casino for an overnight trip to the North Pole by way of Norway.
The casino, which rebrands itself as the Christmas Casino with a north pole during the holiday season, will draw a trip winner in February and offer it in April.
Dan Lee, president and CEO of Full House, said the Rising Star recently received better access with the Sept. 29 opening of a ferry on the Ohio River from populous Boone County, Kentucky.
Full House also opened the year-round Christmas Casino & Inn by Bronco Billy's at its Bronco Billy's property in Cripple Creek, Colorado, on Nov. 1.
Lee also announced in the company's third-quarter earnings call Wednesday that Full House submitted a proposal last month for a racetrack, casino, hotel and golf course near Clovis, New Mexico, to the New Mexico Racing Commission. The commission could reach a decision in the next few months.
"We are always searching for ways to extend our development pipeline and prudently grow our company," Lee said of the proposal, known as La Posada del Llano.
The proposal is one of five submitted for consideration.
"While there is never certainty in such competitive processes, we firmly believe our proposal is the strongest of the five proposals in terms of benefits for the racing industry, the city of Clovis and the state of New Mexico," he said.
Lee said he expects to attract customers from nearby Texas with new technology — a "moving grandstand" tram that follows the horses next to the track during races.
Full House reported revenue was flat for the quarter that ended Sept. 30 compared with last year, missing analysts' estimates. The company reported net income of $1.6 million, 4 cents a share, on revenue of $44 million. For the same quarter a year earlier, Full House reported net income of $789,000, 3 cents a share, on revenue of $43.7 million.
A survey of four analysts on average had projected revenue of $45.1 million and earnings of 7 cents per share.
Full House shares closed up 7 cents, 2.5 percent, to $2.86 a share Thursday.
Contact Richard N. Velotta at rvelotta@reviewjournal.com or 702-477-3893. Follow @RickVelotta on Twitter.
Full House Resorts Inc.
Third-quarter revenue and earnings for Las Vegas-based Full House Resorts Inc. (NASDAQ: FLL).
Revenue
3Q 2018: $44 million
3Q 2017: $43.7 million
Change: +0.7%
Net income
3Q 2018: $1.6 million
3Q 2017: $789,000
Change: +102.8%
Earnings per share
3Q 2018: 4 cents
3Q 2017: 3 cents
Change: +33.3%