How it started: The birth of Caesars Palace — PHOTOS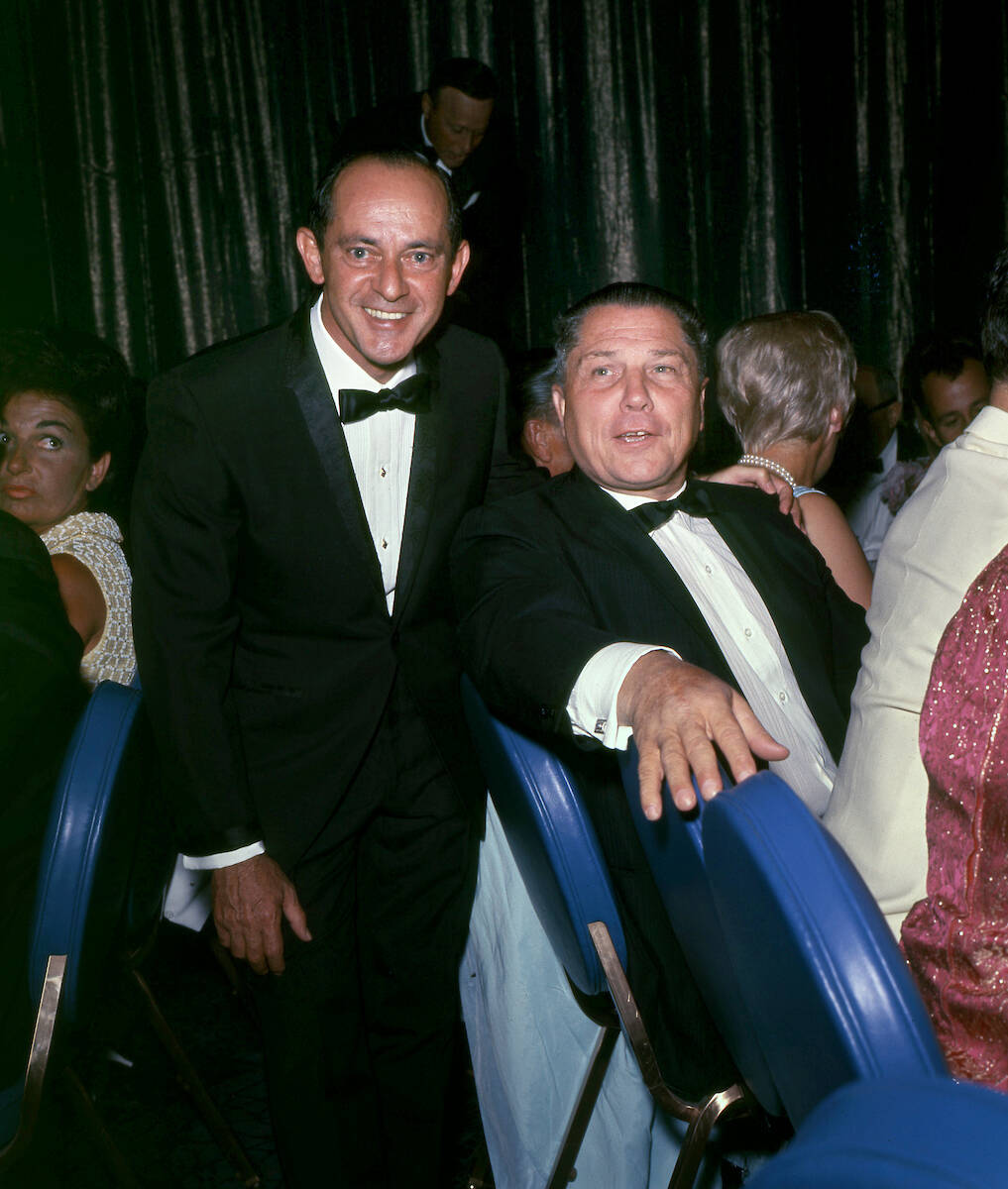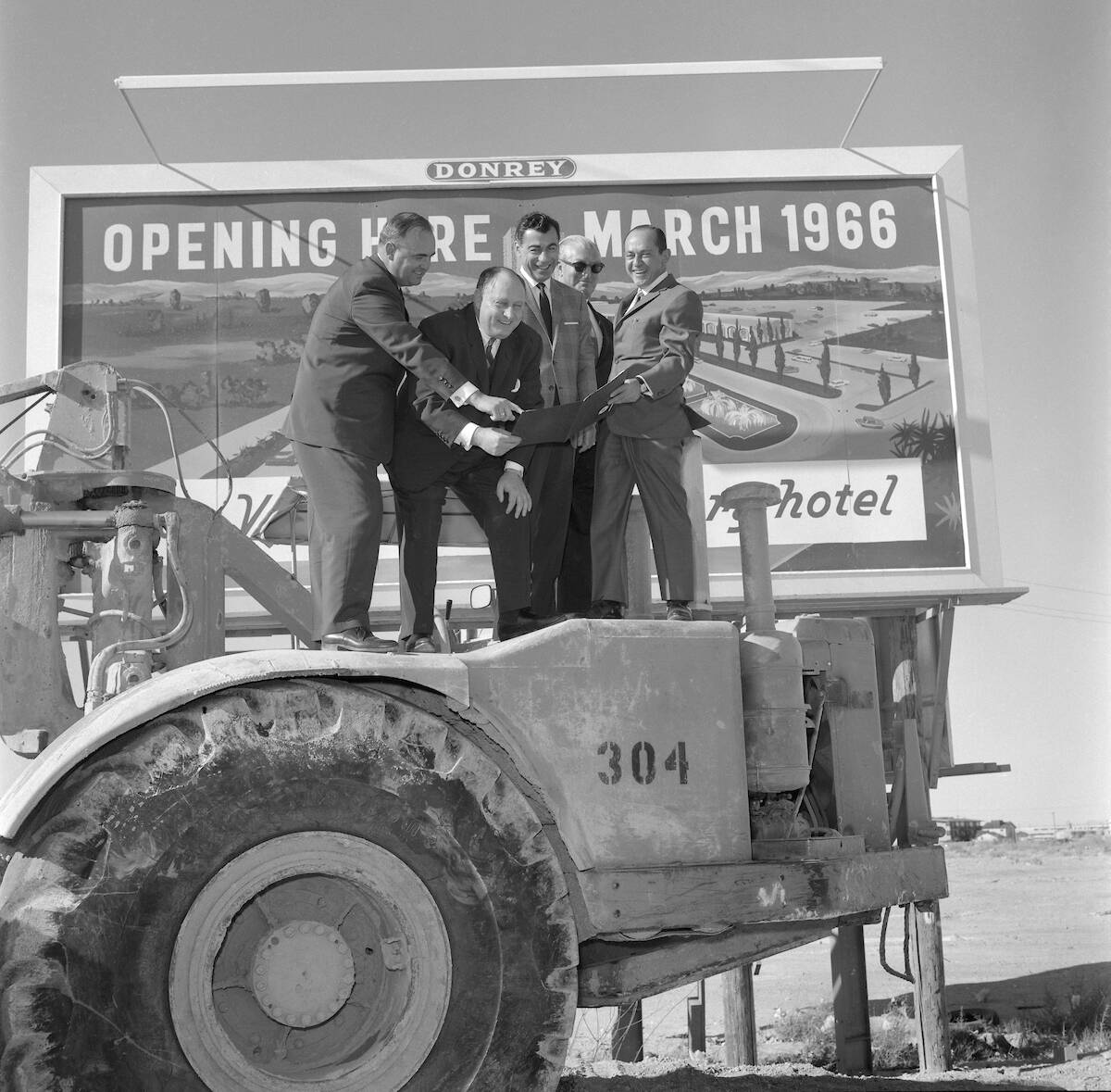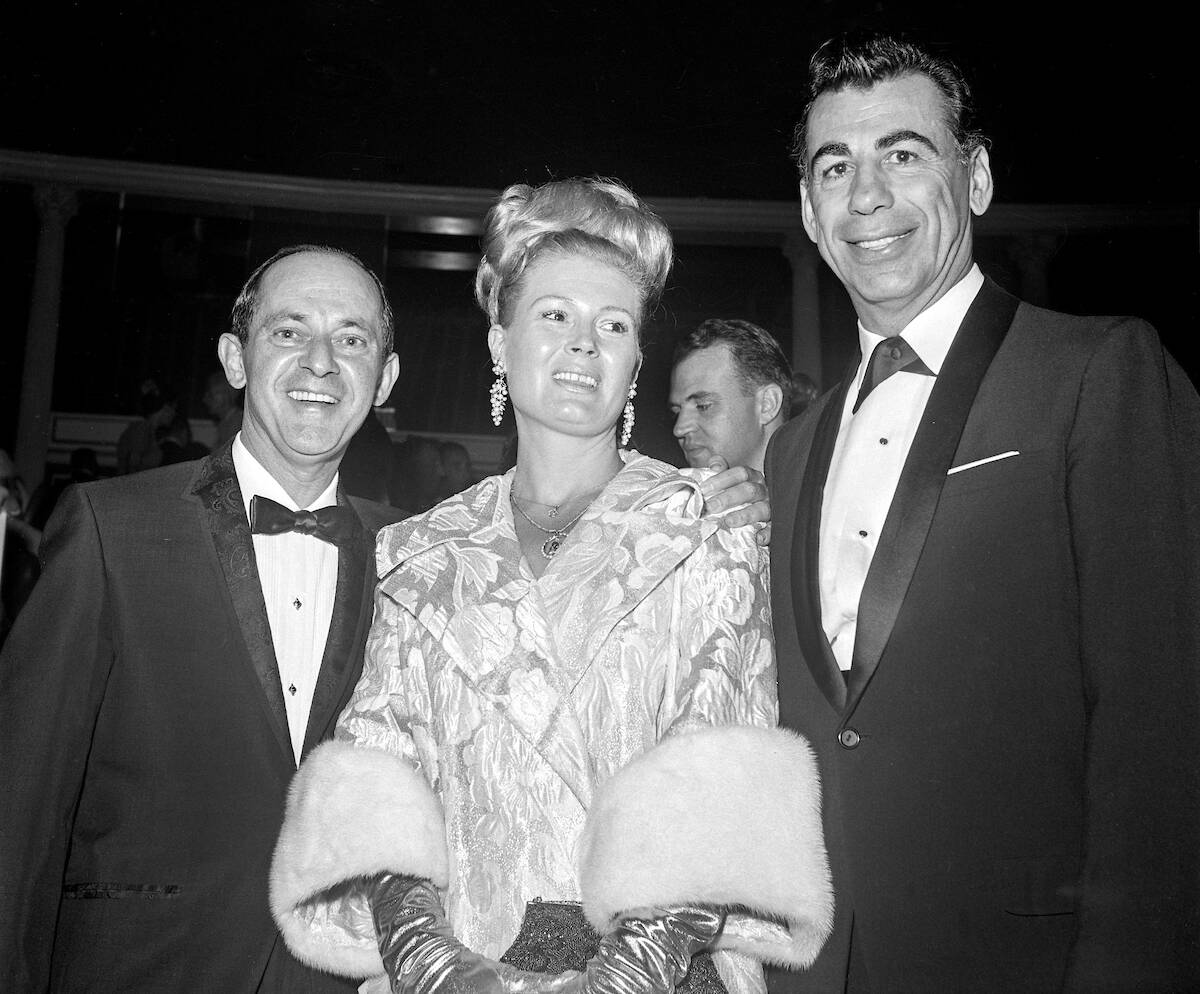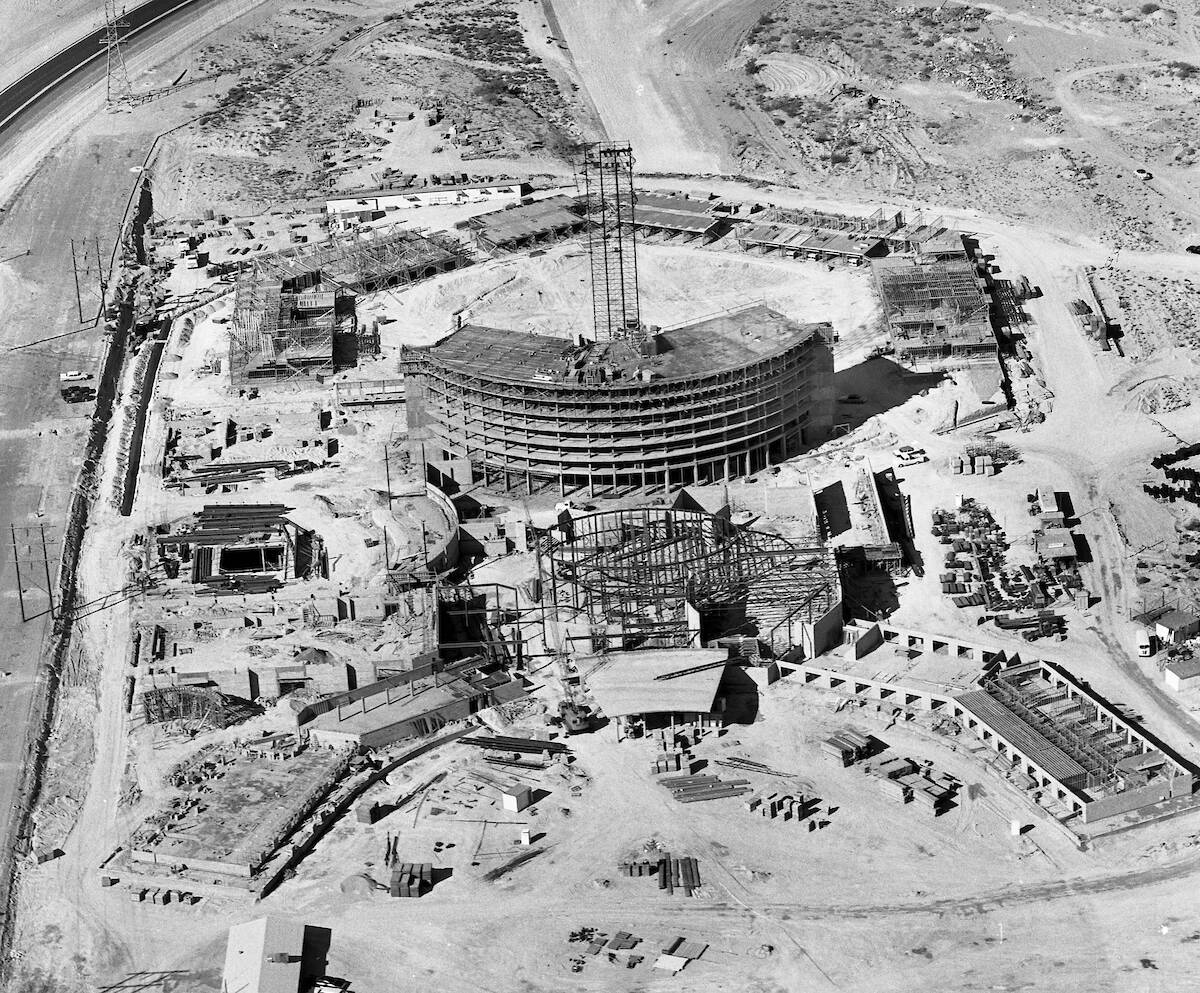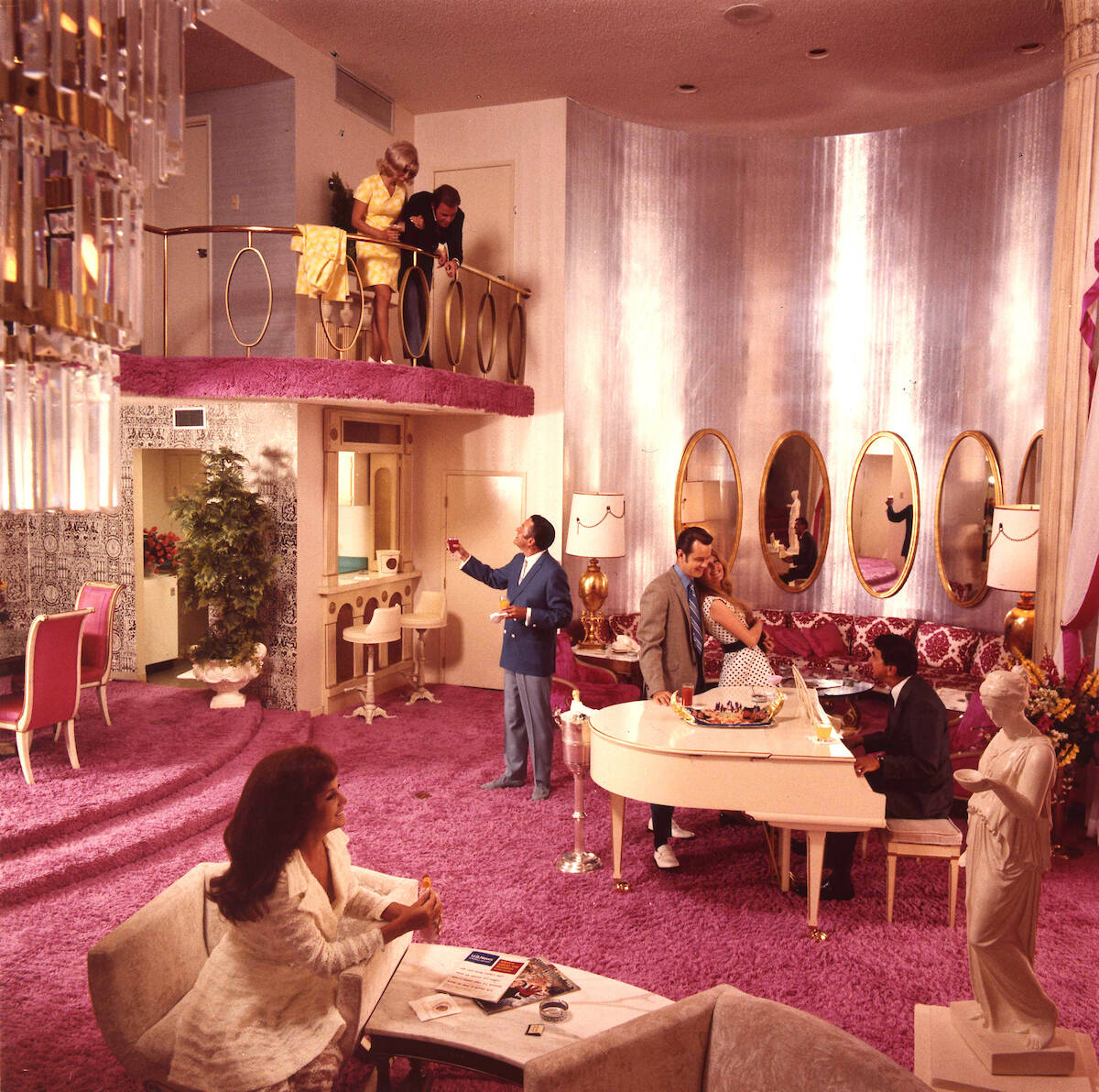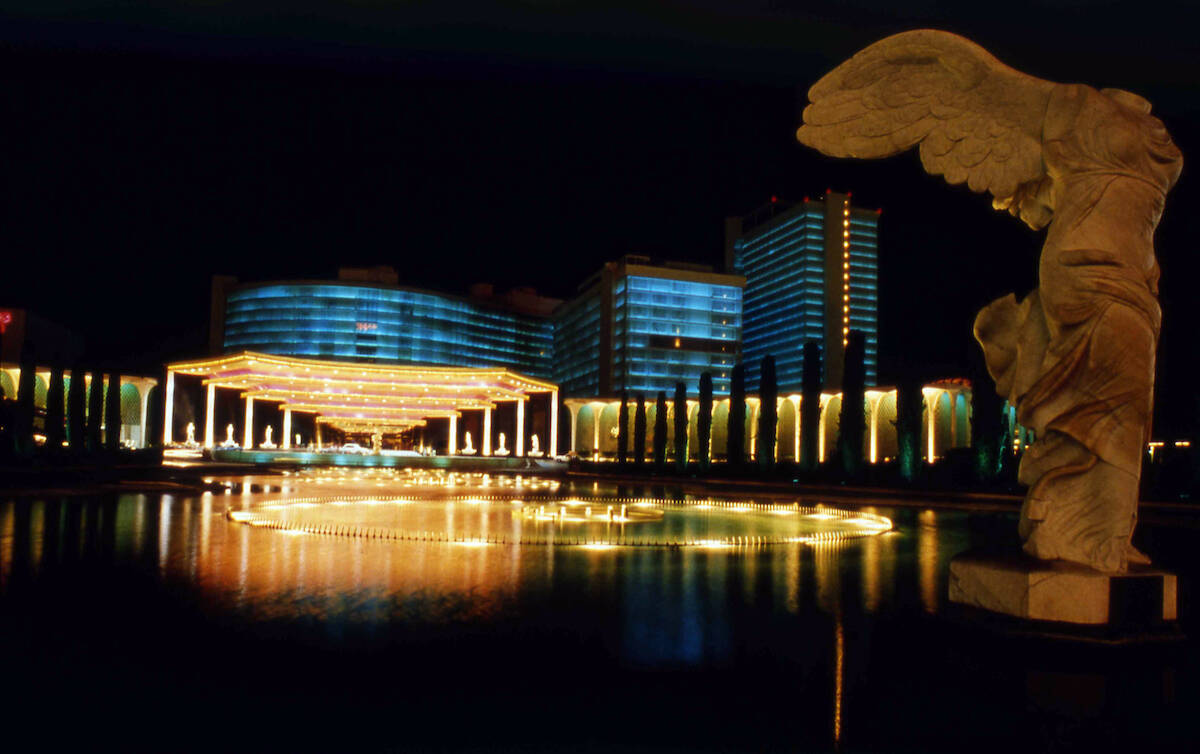 Although it has been closed to the public for years, news that Caesars Palace received permits to demolish its rotunda along the Las Vegas Strip triggered some feelings of nostalgia.
The brainchild of Jay Sarno and Stan Mallin, Caesars Palace opened to the public on Aug. 5, 1966, at a cost of $24 million.
"We hit lightning in a bottle with Caesars," recalled Mallin, who died in 2021 at 98. "It took right off. It was the nicest thing in Las Vegas and maybe in the country."
In a Las Vegas Review-Journal profile on Sarno published in 1999, Caesars Palace was described as "a fantasy world where every guest was a Caesar or a Cleopatra. This theme made it easy to escape the boring mores of mainstream America, to loosen up and bet a hundred on a hardway eight."
Sarno and Mallin sold Caesars Palace three years later for $60 million.
The move to demolish the rotunda will clear space ahead of this fall's Formula One Las Vegas Grand Prix.
Contact Tony Garcia at tgarcia@reviewjournal.com or 702-383-0307. Follow @TonyGLVNews on Twitter.