Lawyers for bankrupt Lucky Dragon file motion to close hotel
Updated September 17, 2018 - 6:05 pm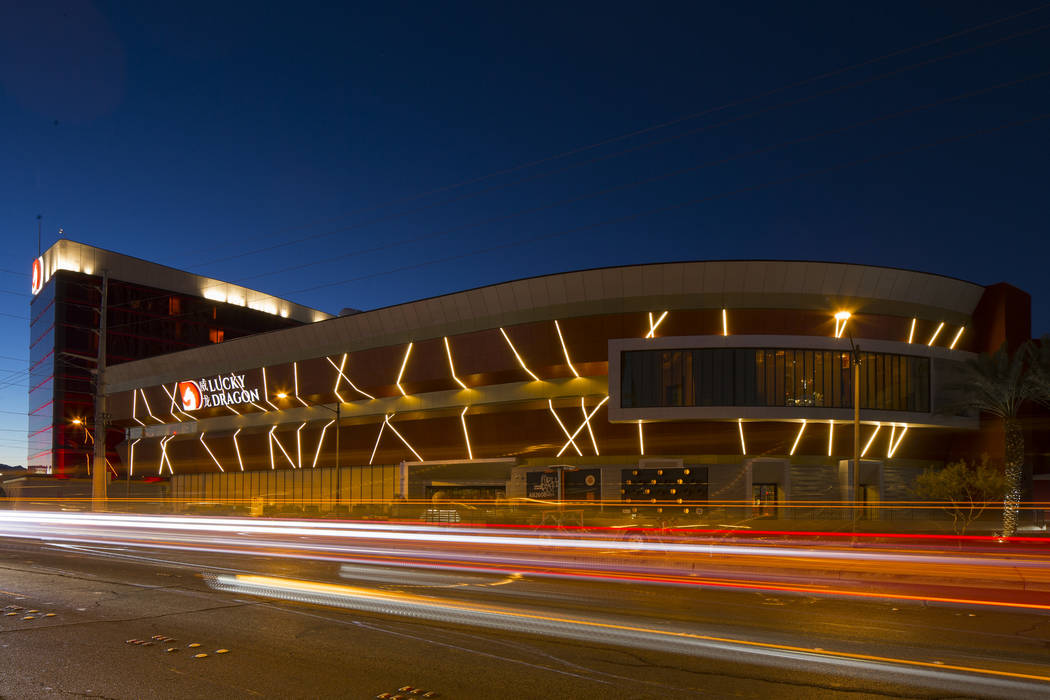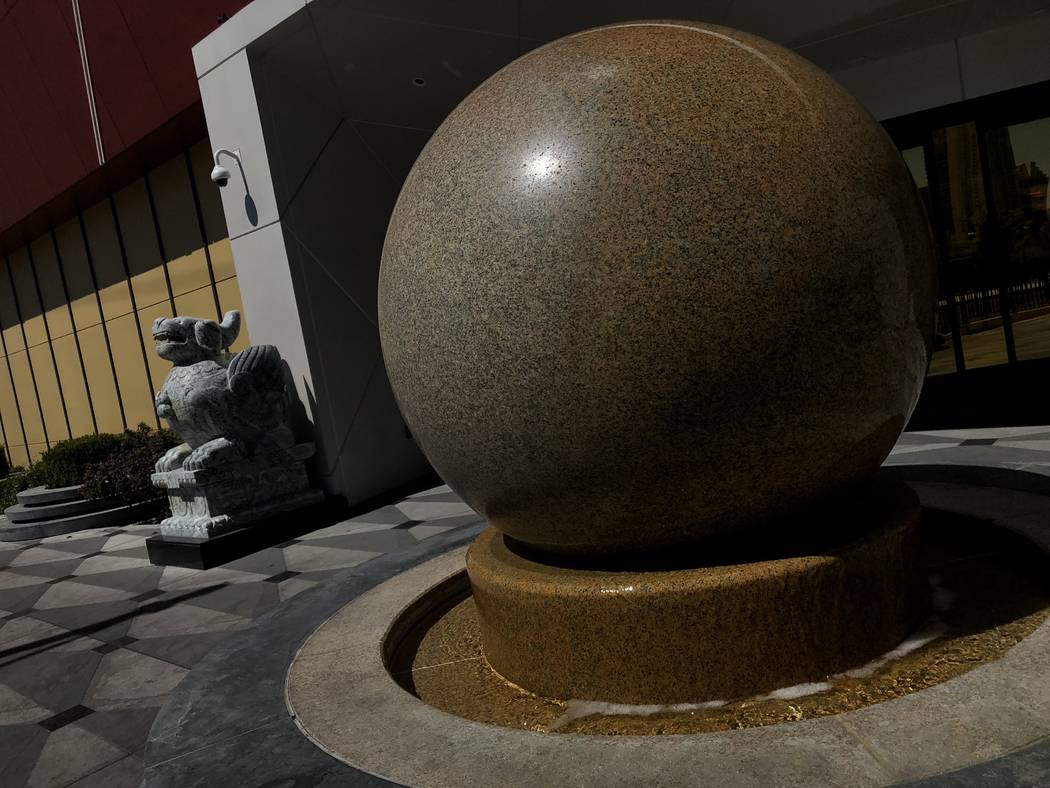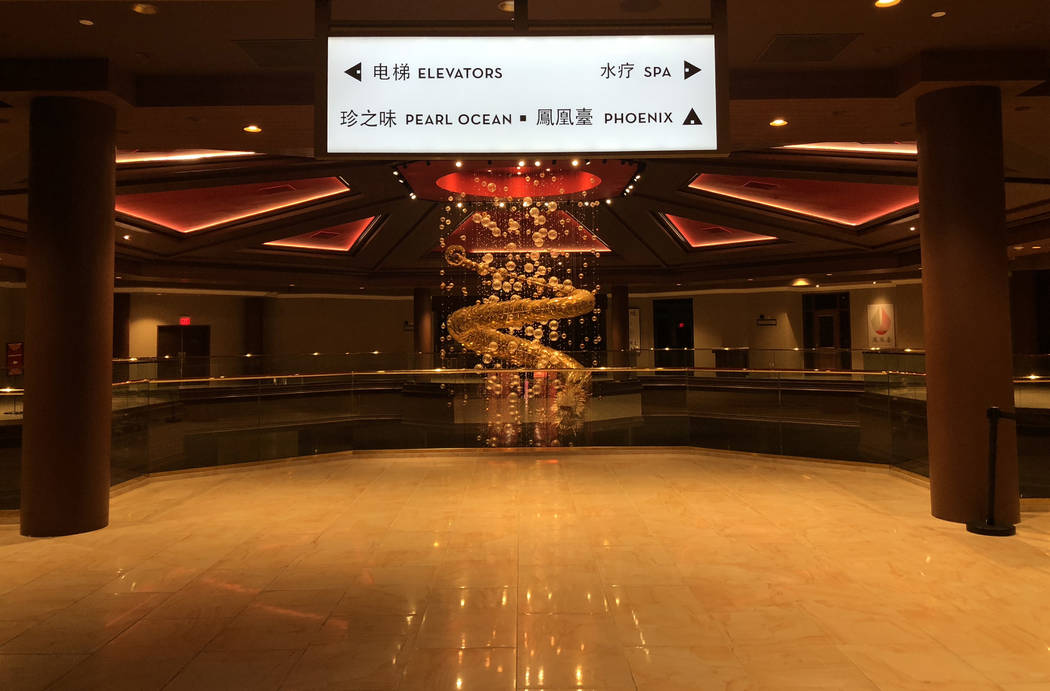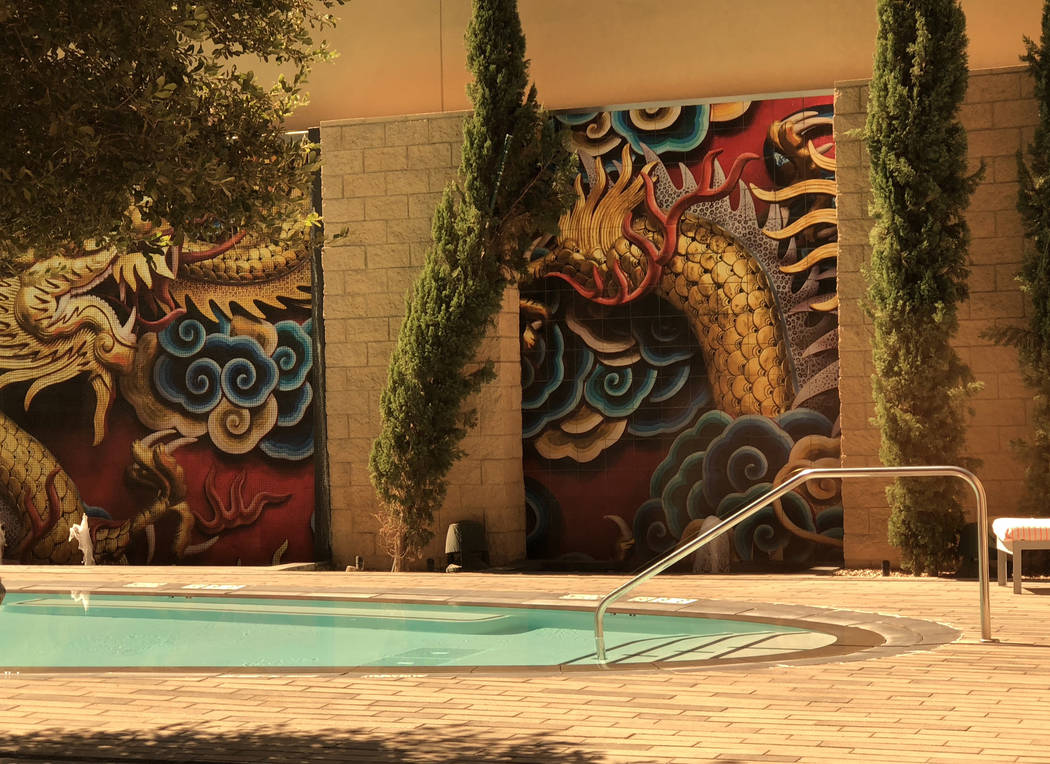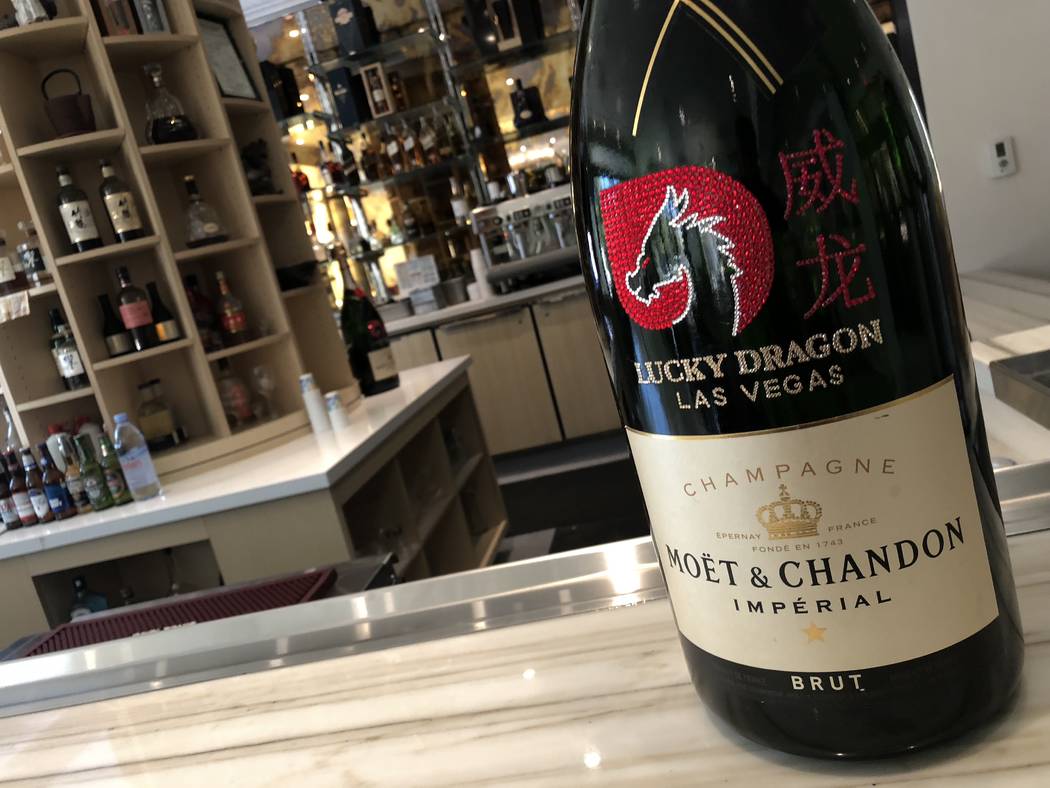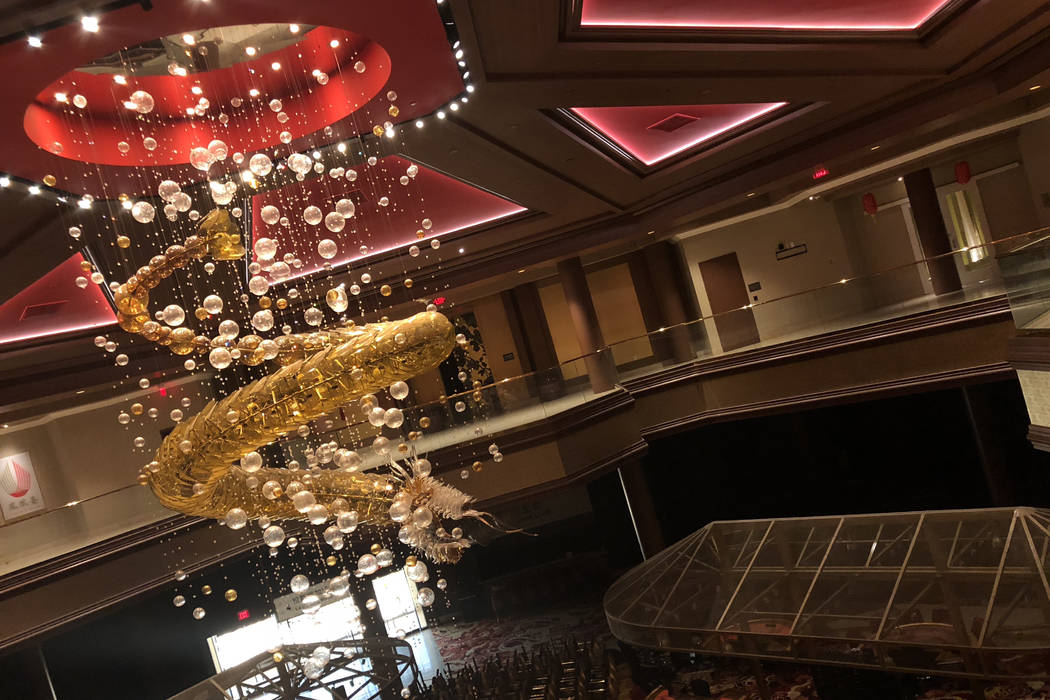 Several months after its casino building closed, the Lucky Dragon's hotel tower could soon be shuttered too.
Lawyers for the bankrupt Las Vegas resort filed a motion last week seeking approval to close its nine-story hotel building "immediately" and "cease all payments" to employees and vendors, court records show.
The request Thursday came after the hotel's main creditor, Snow Covered Capital, emerged as "the winning bidder" at an auction Sept. 10 for the Lucky Dragon's real estate, the filing indicated.
Lucky Dragon management had said the property received a lot of interest from prospective buyers, and at least one group signed documents to make an offer. It's unclear if any offers are still on the table, but the hotel's closure, if approved, would be the latest blow to the off-Strip resort.
The boutique, Chinese-themed Lucky Dragon opened less than two years ago. But it struggled to draw big crowds, temporarily closed its casino and restaurants in January, faced foreclosure and filed for bankruptcy protection in February.
By closing the hotel and giving "the remaining employees clarity with respect to their job futures," the Lucky Dragon's developers "can better assure the orderly transition" of the property's ownership to Snow Covered Capital, last week's court filing said.
U.S. Bankruptcy Judge Laurel Babero is scheduled to consider the hotel-closure request at a hearing Thursday, court records show.
Lucky Dragon developer Andrew Fonfa, founder of ASF Realty & Investments, did not respond to requests for comment Monday, nor did Lucky Dragon's lawyers at Brownstein Hyatt Farber Schreck.
Bob Olson, a lawyer for Snow Covered Capital, declined to comment.
The Lucky Dragon, 300 W. Sahara Ave., was the first hotel-casino built from the ground up in Las Vegas since the recession. With its hotel and casino in separate buildings, it debuted in November 2016 but had a brutal start.
Snow Covered Capital, an obscure company linked to San Francisco real estate investor Enrique Landa, issued loans and was owed almost $50 million when Fonfa pushed the resort into Chapter 11 bankruptcy, records show.
Additionally, 179 investors put $500,000 each, or $89.5 million total, into the project's development through the federal EB-5 visa program, which offers the possibility of U.S. residency to foreign investors, according to court records. Each investor also paid a $50,000 administrative fee, court records show.
Fonfa said in May that there was "a lot of interest in the property" from prospective buyers domestically and internationally. Innovation Capital founding partner Matt Sodl, the hotel's financial adviser, also said in May that he was "seeing good interest" in the property.
In July, court records show, Fonfa's group signed a letter of intent with a joint venture between DeBartolo Development and Achieved Management for a bid price of $53 million. The status of that bid could not be confirmed Monday.
A search online found a DeBartolo Development in Tampa, Florida. Valerie Panou, vice president of marketing and communications, said in an email that the company "is not involved with the Lucky Dragon transaction." She did not respond to a follow-up email asking to clarify whether the DeBartolo listed in court papers is separate from her company.
Efforts to locate Achieved Management were unsuccessful.
Sodl said Monday that he "cannot comment on bidders and offers at this time."
Contact Eli Segall at esegall@reviewjournal.com or 702-383-0342. Follow @eli_segall on Twitter.