Lucky Dragon near Las Vegas Strip faces foreclosure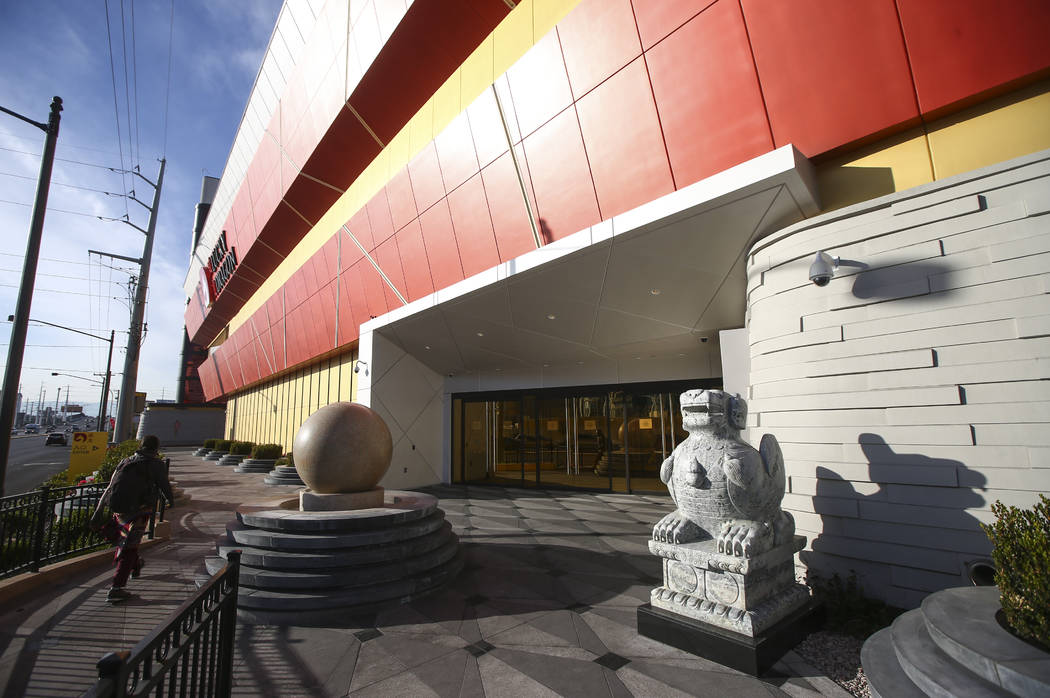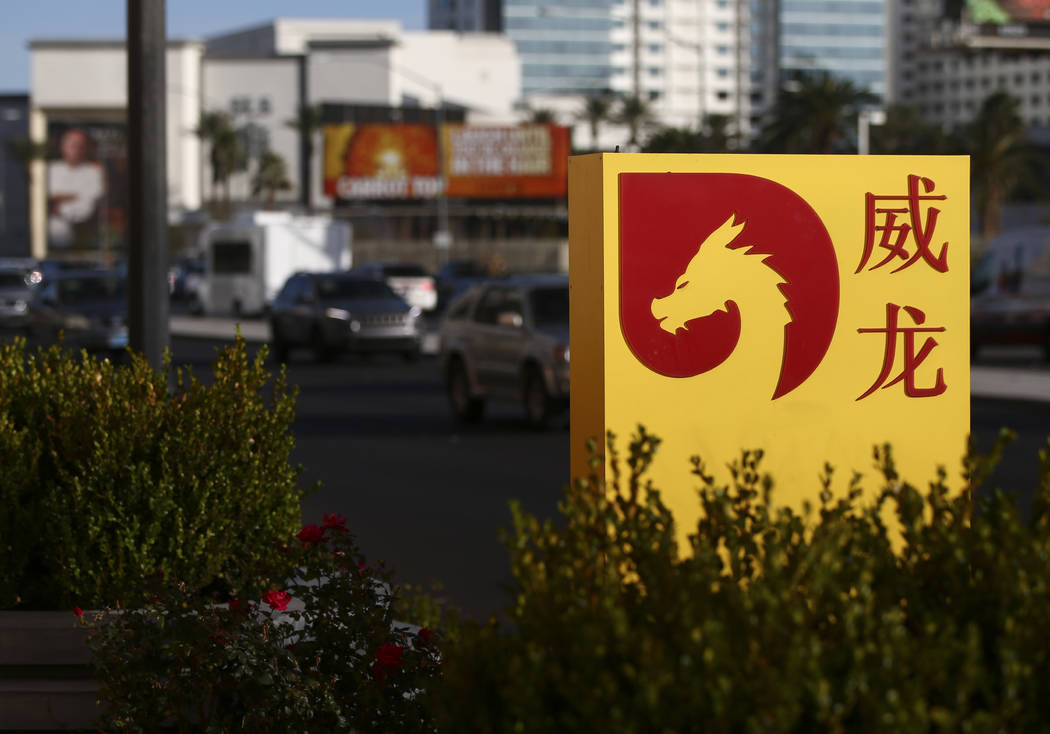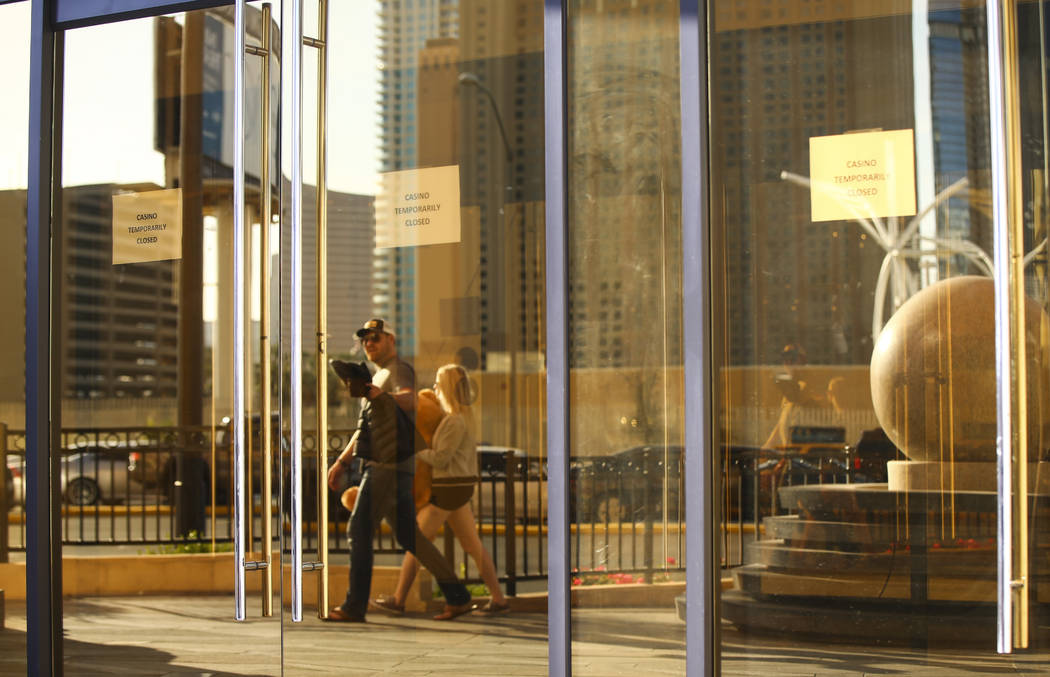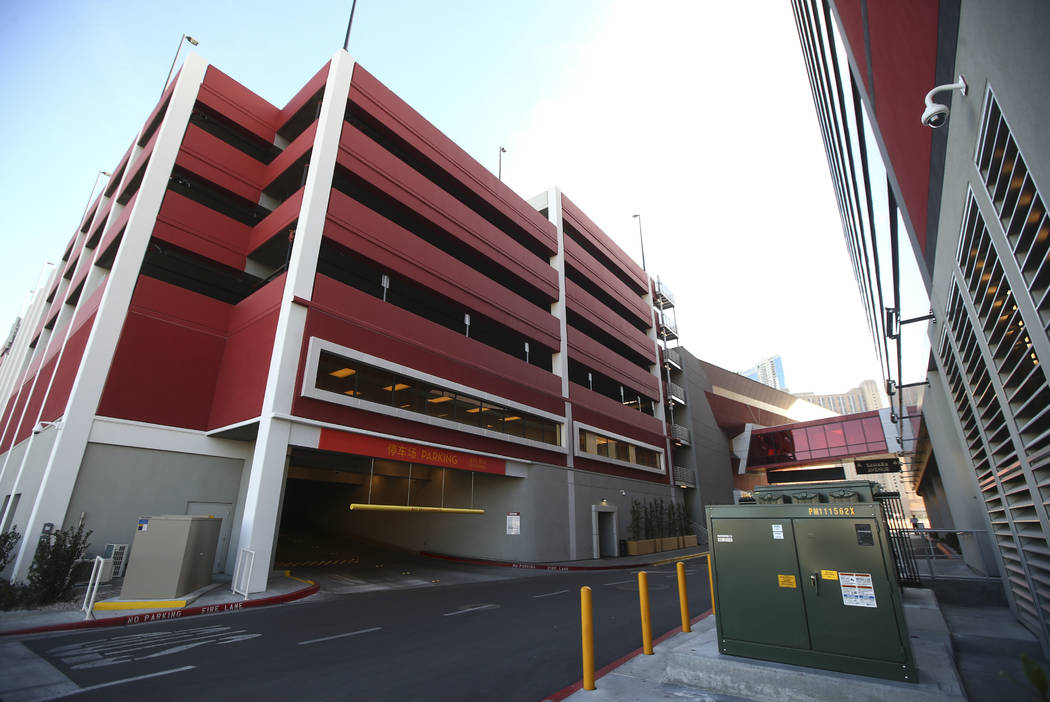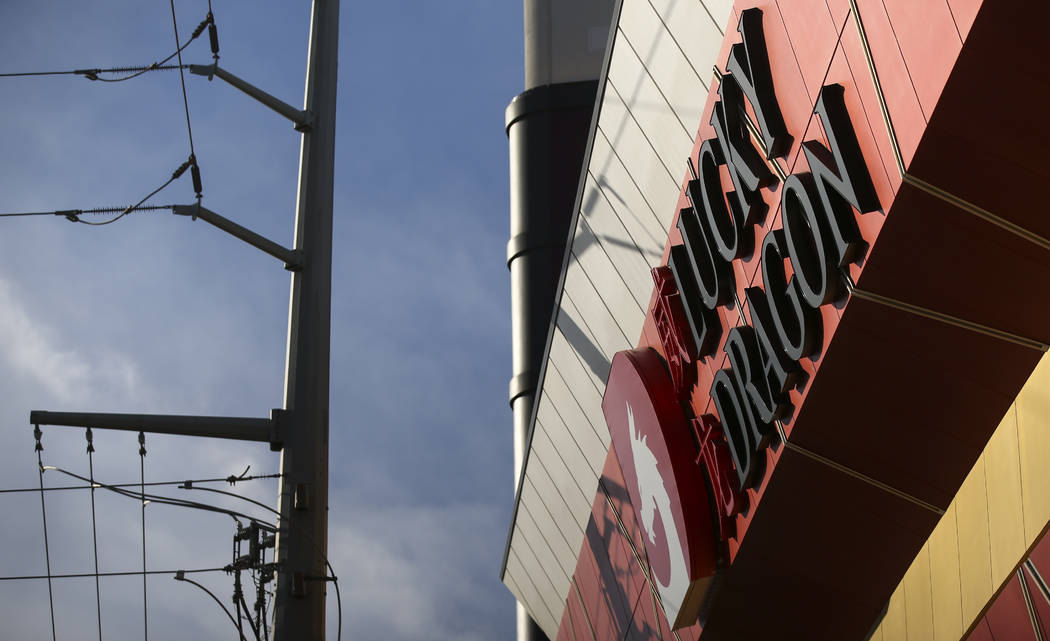 The Lucky Dragon, after closing its casino and restaurants this month, now faces foreclosure.
The off-Strip, Chinese-themed hotel was hit with a default notice months ago and is scheduled to come up for grabs at a Feb. 6 foreclosure auction, Clark County records show.
If Lucky Dragon is repossessed or sold at auction, it wouldn't be the first time in recent years that an off-Strip hotel traded hands through foreclosure, and by itself, it doesn't necessarily mean the hotel is closing. But it's another sign of financial distress at the year-old boutique resort.
The hotel has shed staff and struggled to draw big crowds. Its lead building contractor claimed it was owed millions of dollars for unpaid work, the hotel temporarily closed its casino and eateries, and workers have been taking apart some of its 200-plus slot machines — all in all, a brutal start for the first resort built from the ground up in Las Vegas since the recession.
Lucky Dragon developer Andrew Fonfa took out a $90 million loan in spring 2016, well after construction had started, property records show. Fonfa's group sent out a news release at the time, without citing the loan, saying the project was "fully financed."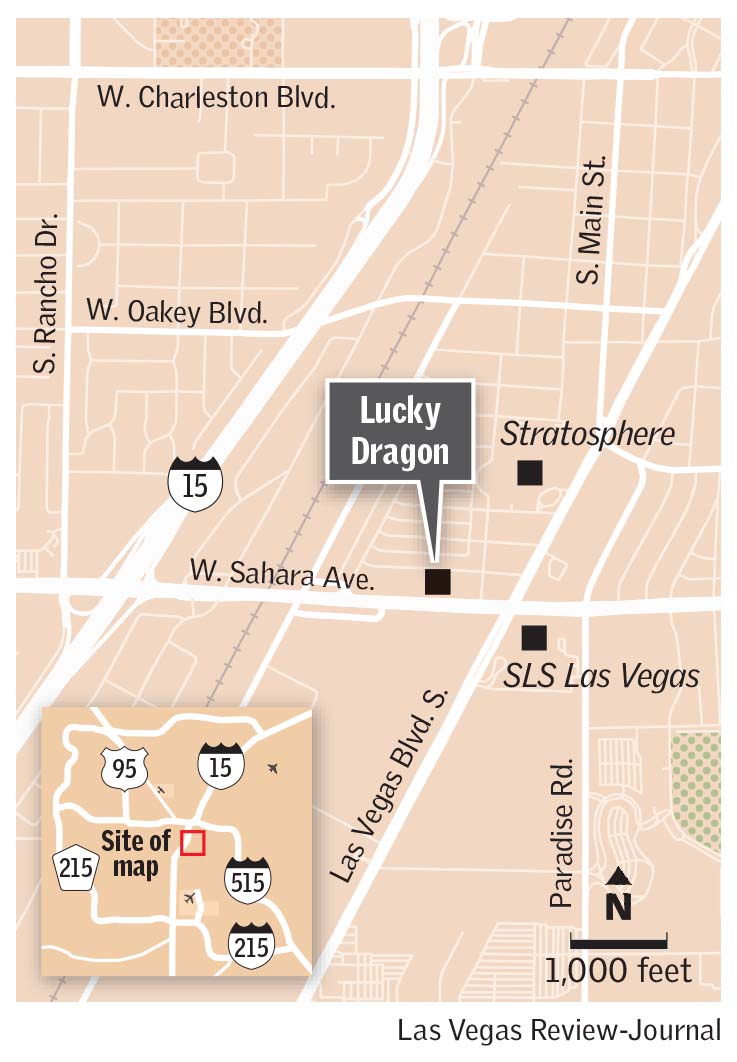 The 2.5-acre resort — consisting of a nine-story hotel and a 27,500-square-foot casino in separate buildings — opened in late 2016 at 300 W. Sahara Ave., just west of Las Vegas Boulevard.
A default notice was filed this past September in connection with the loan, and a notice for the foreclosure sale was filed last week, county records show.
According to the auction notice, $48.9 million is owed on the loan.
Fonfa, founder of ASF Realty &Investments, could not be reached for comment Tuesday.
Bankroll
Lucky Dragon's $90 million loan was issued by an obscure company called Snow Covered Capital, which records indicate is linked to San Francisco real estate investor Enrique Landa of Associate Capital.
Landa did not return calls seeking comment Tuesday.
Lucky Dragon reportedly raised $60 million in EB-5 funding. Foreigners can obtain U.S. residency through the federal EB-5 visa program if they put at least $500,000 into a business venture and the funding creates at least 10 full-time jobs.
It wasn't immediately clear whether Lucky Dragon's EB-5 funds were connected to the Snow loan.
Job cuts
Lucky Dragon was designed to cater primarily to Asian-American and Asian immigrant customers locally and along the West Coast. Fonfa, the hotel president, expected about 60 percent of the patrons to be locals.
Hundreds of people turned out for the grand opening, but overall, crowds at Lucky Dragon have been relatively small. Just a few months after opening, the resort closed one of its restaurants and axed about a hundred workers, including the general manager, to save costs, the Las Vegas Review-Journal has reported.
Chinese gamblers playing at other casinos indicated last year to the Review-Journal that the problem was not Lucky Dragon's food and entertainment offerings but rather its comparatively stingy gaming and comp policy.
On Jan. 4, a few weeks after the RJ reported on the hotel's struggles, management announced that it was "beginning the process of repositioning and, in doing so, will have a reduction in staff while it temporarily closes all gaming and restaurant operations."
The casino floor and eateries would resume operations "within six months," the company said. The hotel building would remain open, as would the gift shop and the hotel's Cha Garden restaurant and bar on the first floor.
Litigation
Meanwhile, Lucky Dragon also was hit with litigation last year.
Midwest Pro Painting sued the casino's ownership company, a contractor and an insurance firm in March 2017. Midwest Pro claimed it was owed $793,300 for its work on the Lucky Dragon.
As part of the case, Lucky Dragon's general contractor, Penta Building Group, filed court papers alleging it had been paid around $76.4 million but was owed about $7.4 million by Lucky Dragon for unpaid work.
Midwest Pro and Penta later agreed to dismiss their claims, court records show.
The two firms, along with their attorneys in the case, did not respond to requests for comment Tuesday.
Will Heaton, a lawyer for Lucky Dragon, referred questions to hotel executives.
Other off-Strip hotels that changed hands through foreclosure in the past decade, according to property records and news reports, include the Artisan on Sahara Avenue in 2010, the LVH (now Westgate) on Paradise Road in 2012 and The Westin on Flamingo Road at Koval Lane in 2016.
Contact Eli Segall at esegall@reviewjournal.com or 702-383-0342. Follow @eli_segall on Twitter. Review-Journal writer Todd Prince contributed to this report.
Lucky Dragon timeline
— 2015: Construction starts
— May 2016: Developer Andrew Fonfa obtains $90 million loan
— December 2016: Hotel opens
— September 2017: Notice of default filed with Clark County
— February 2018: Foreclosure auction scheduled to be held