Nevada casino to stop offering plastic straws
Updated July 23, 2018 - 9:29 pm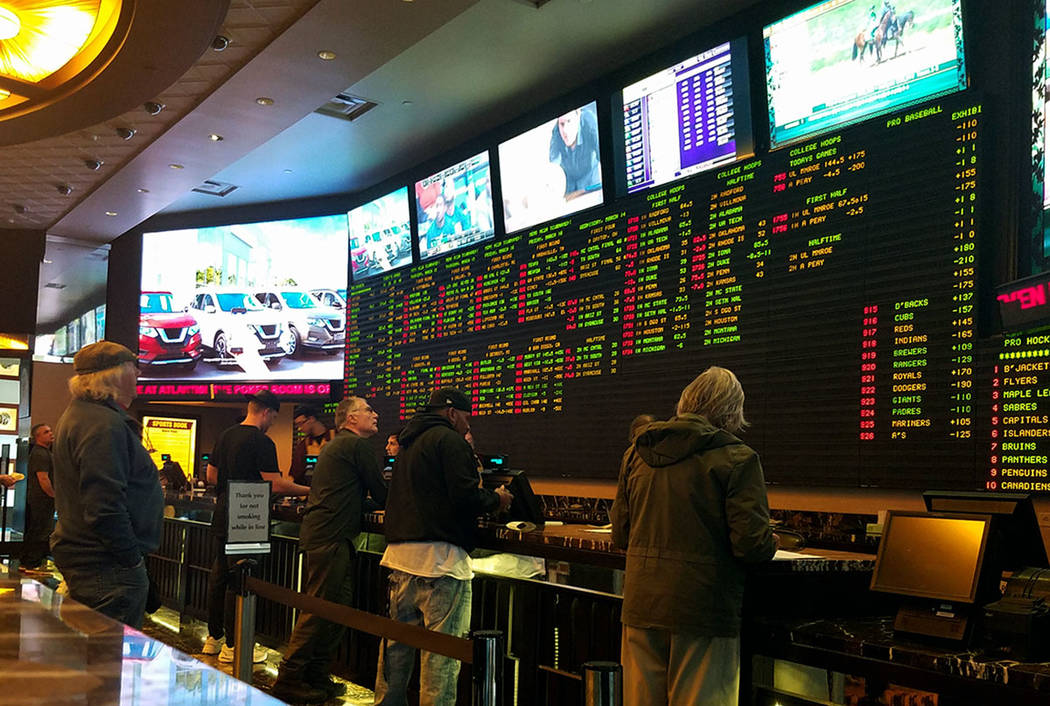 The Atlantis casino-resort in Reno will stop asking customers if they'd like a plastic straw with their drink.
The resort announced last week that the move aims to help reduce consumption of plastic that ends up in the ocean or sitting in landfills.
Atlantis spokeswoman Tracie Barnthouse says the property isn't banning straws because some guests require or prefer them.
The Reno Gazette Journal reports the company previously stopped automatically putting straws in drinks and instead asked customers if they'd like one.
Barnthouse says the company is also exploring eco-friendly replacement options such as paper straws or metal straws.
The move comes after Seattle became the first major US city to ban plastic straws earlier this year. Starbucks and Marriott also plan to phase them out.