Nevada's oldest operating casino, Railroad Pass, celebrating 85th birthday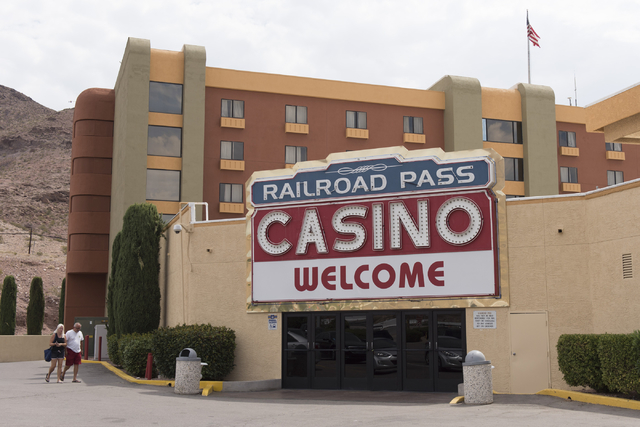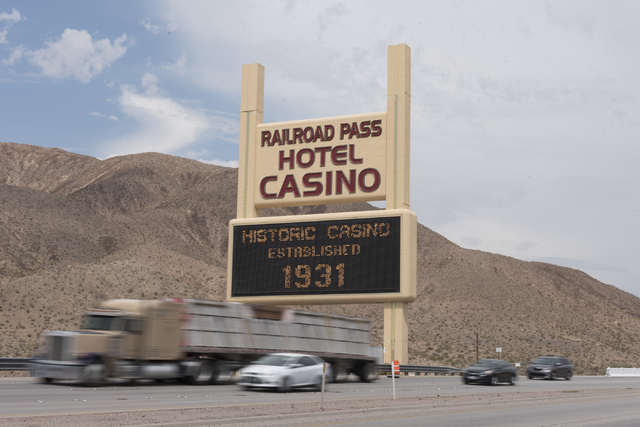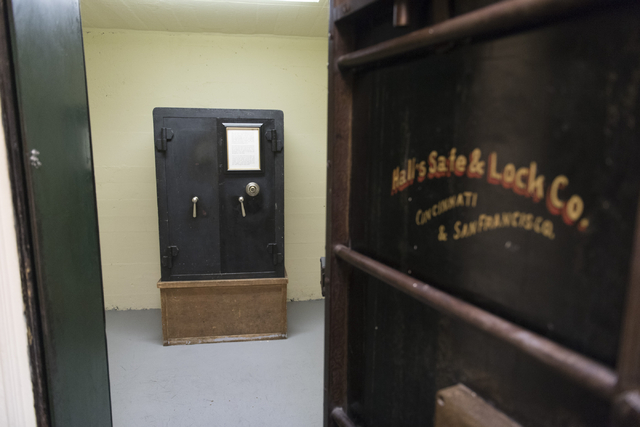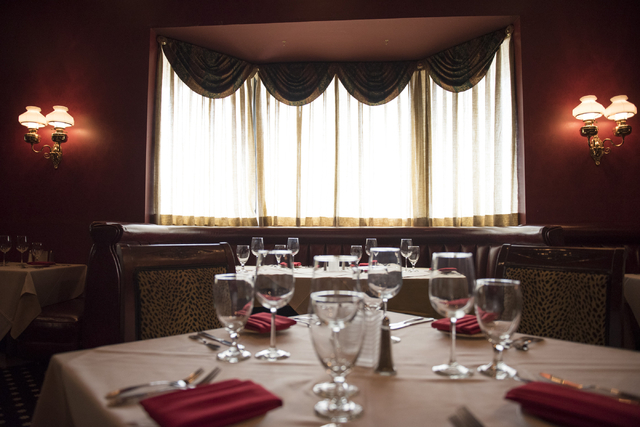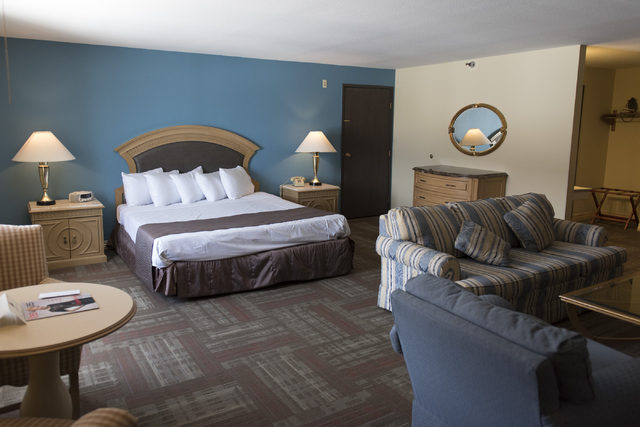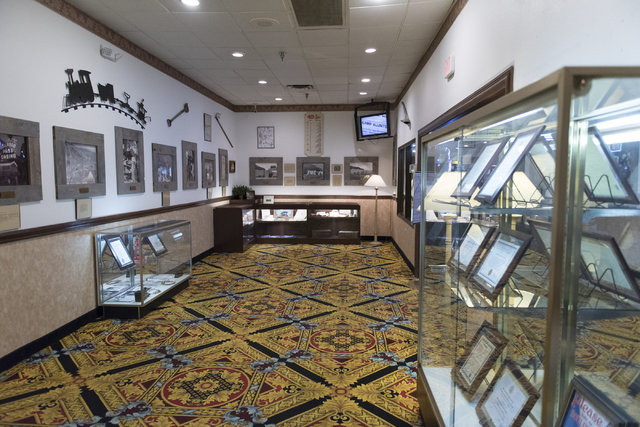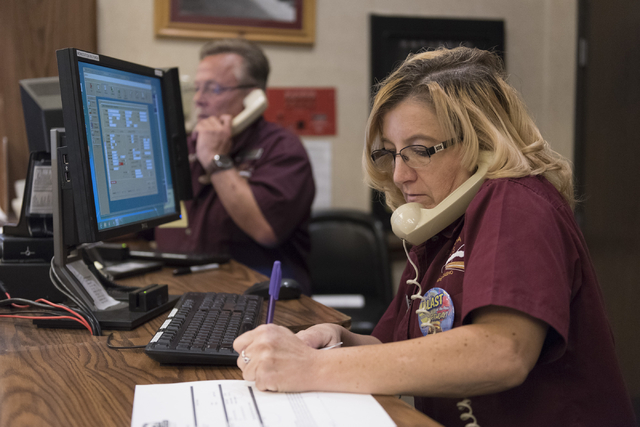 The oldest operating casino in Nevada is about to celebrate its 85th birthday.
When Joe DeSimone Jr. bought Railroad Pass, located at 2800 S. Boulder Highway in Henderson, from MGM Resorts International a little over a year ago, he knew there was some work to do. The hotel rooms were dingy and employees had to bail water from a leaky roof after downpours.
But one year and $2 million in upgrades later, the staff no longer has to keep water buckets nearby, and the hotel's 120 rooms have been completely remodeled. The investment was an effort to improve the experience at the property while preserving its history and vintage charm.
"It's not an old place, it's a very comfortable place," DeSimone said. "Both from a cultural standpoint and a physical standpoint."
In addition to the improvements on the existing property, DeSimone is planning to open a $10 million truck stop by mid-2017 to get in ahead of the opening of the Boulder City Bypass.
Even with those additions, the property remains a look into the past. The casino was built in 1931, the same year gambling was legalized in Nevada, to serve as an entertainment center for Hoover Dam workers.
Railroad Pass has the fourth gaming license ever issued in the state. With the first three license holders out of business, it's the oldest operating casino in Nevada.
The small casino is a reminder of the gaming roots that were left behind for the luxury of the Strip. It's not a place you have to dress up for, and the management team wants to keep it that way.
Railroad Pass mostly caters to Boulder City locals, and it's one of the first stops for some tourists driving in from Arizona.
Marcus Suan, chief operating officer and general manager, likened the customer experience at Railroad Pass to a scene out of "Cheers," where every customer knows the staff, and the staff knows every customer's drink order.
"If you want to hang out, this is the place to hang out," Suan said.
That type of camaraderie has carried over between staff members. Everyone on staff is encouraged to bring ideas to improve the business to DeSimone as part of his "open door" policy.
"It's like a big family here," said Londa Kerner, the casino's slot manager who has been working at Railroad Pass since 1996.
The property's birthday is on Monday. Railroad Pass is celebrating throughout the weekend with cash giveaways and a limited number of promotional gifts for players. Customers will also be able to get their hands on 85 cent food and drink specials.
A ribbon-cutting ceremony will be held Monday, and a reception with local dignitaries will follow.
Contact Blake Apgar at bapgar@reviewjournal.com or 702-383-0342. Follow @BlakeApgarLVon Twitter.