Praying for free parking? Look for houses of worship along Las Vegas Strip
Updated June 1, 2017 - 2:07 pm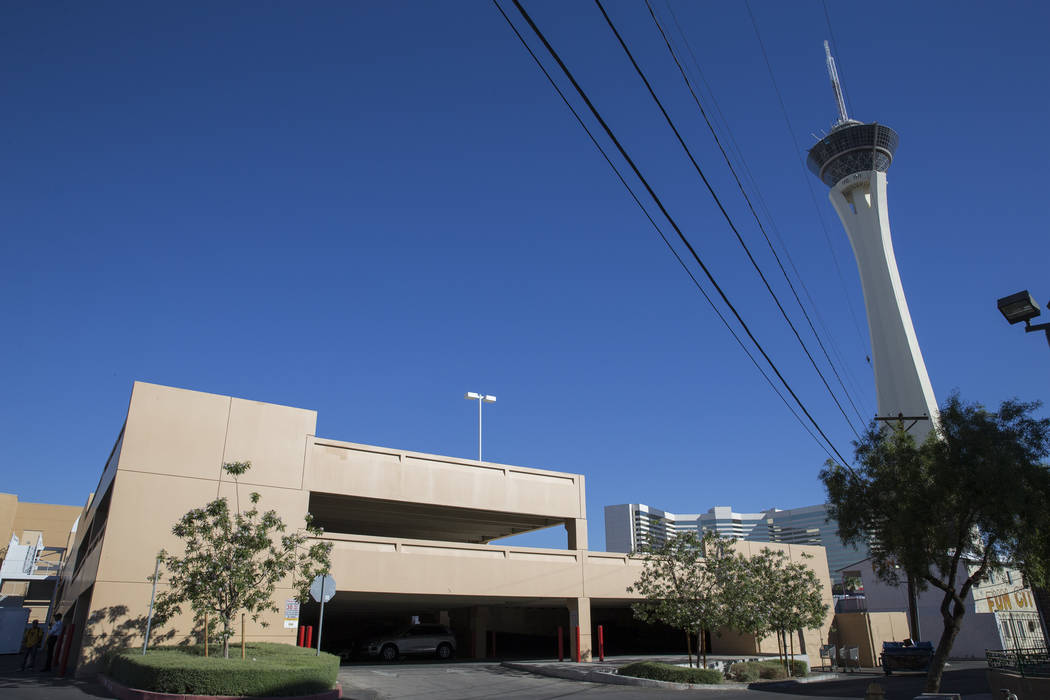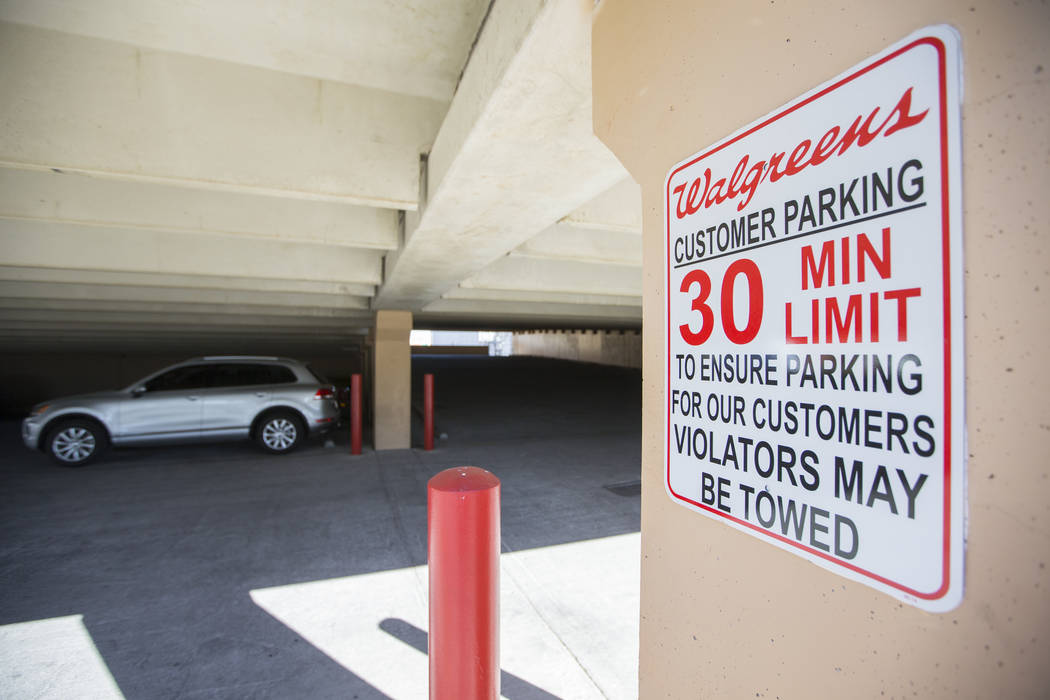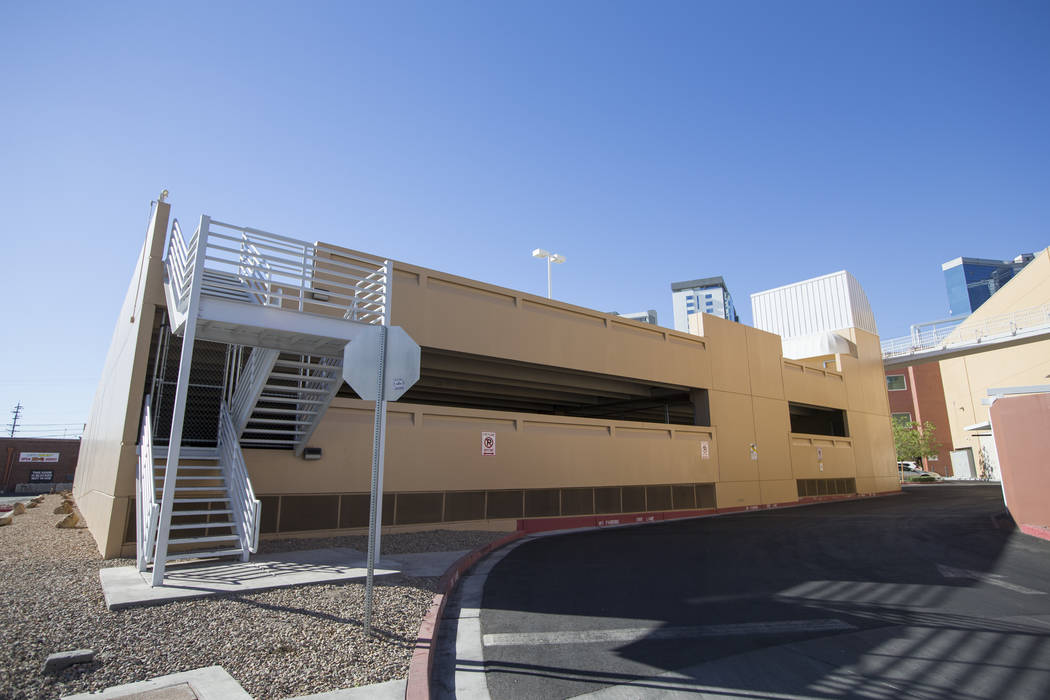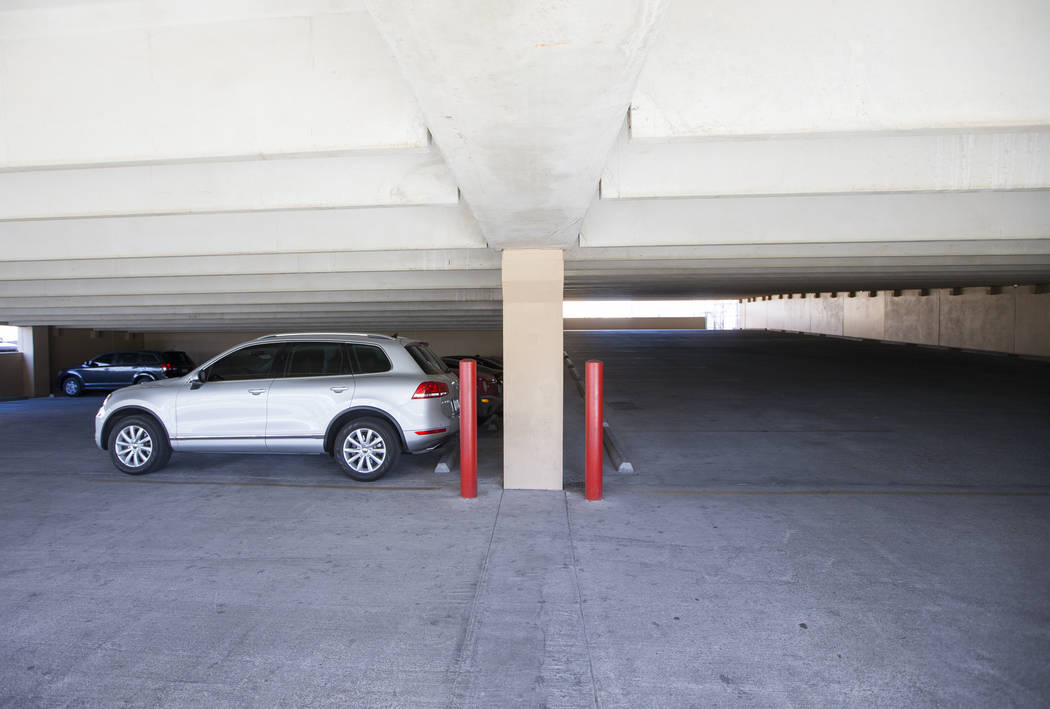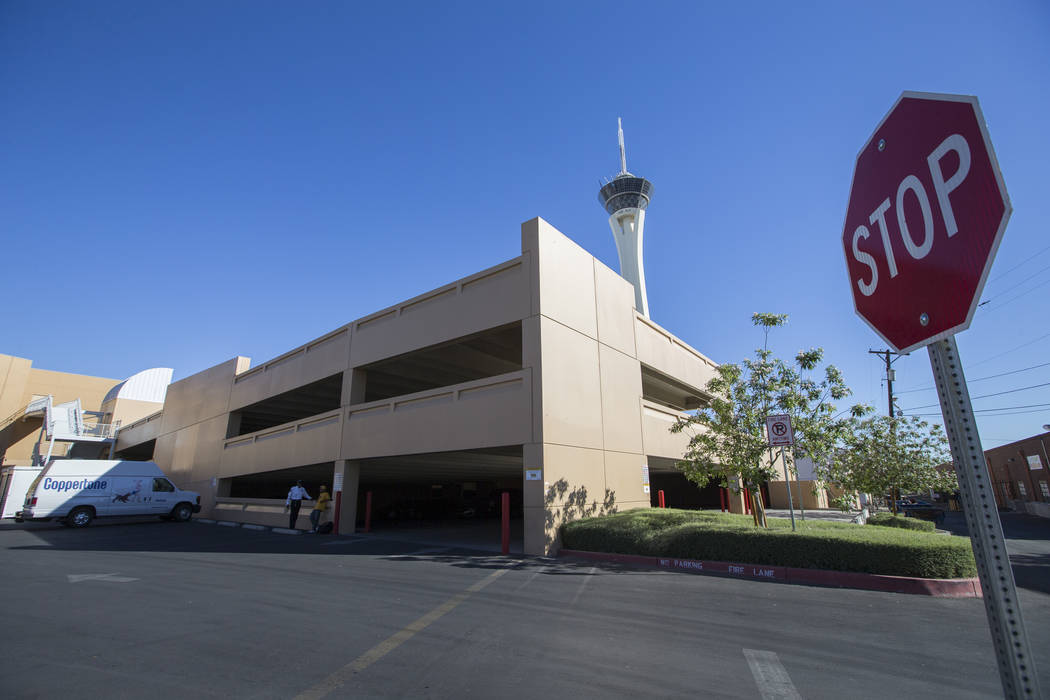 Tourists can thank God there is still free parking on the Strip.
Drivers to Las Vegas Boulevard have been shouting to the high heavens as one resort after another begins charging for parking.
The Cosmopolitan of Las Vegas installed a meter at its self-parking entrance this month, becoming the 23rd resort on the Strip to charge for parking since MGM Resorts International kicked off the trend last year.
The buck won't stop there. Other resorts, such as the Encore, have announced plans to join the bandwagon.
Yet, disgruntled drivers can still find salvation in houses of worship.
Neither the Guardian Angel Cathedral, next to the Wynn Las Vegas, nor the Shrine of the Most Holy Redeemer, across from Mandalay Bay, charge parking fees.
Nor do they have signs like Walgreens and McDonald's threatening to have vehicles towed after a limited period of time.
Some tourists leave their cars on the church grounds after mass to take a stroll along the Strip. However, few use the grounds solely for parking purposes, say workers.
It may not be just out of fear of being cursed with bad luck at the casinos.
The Guardian Angel Cathedral — and perhaps more importantly its free parking — isn't immediately visible from the Strip. It is set back a few hundred feet from Las Vegas Boulevard and surrounded by trees, with just the cross clearly visible.
The Shrine of the Most Holy Redeemer closes its parking lot at 4:30 p.m. on weekdays and at 7 p.m. and 8 p.m. respectively on Saturday and Sunday, not an option for night owls.
About two dozen free parking spots are available just a short walk north from the church at The Gold Key Shops, a strip mall of restaurants and souvenir shops.
Between Silver City Plaza, another strip mall featuring a Denny's and a Ross clothing store, and Vegas Indoor Skydiving is a swath of several dozen free parking spots. One driver said she left her car here for more than two hours as she visited the Strip.
Fashion Show mall also offers free parking, though it closes the parking entrance at around 9 p.m.
Contact Todd Prince at tprince@reviewjournal.com or 702-383-0386. Follow @toddprincetv on Twitter.