Shares of Wynn Resorts rise nearly 3 percent on Thursday
February 1, 2018 - 1:54 pm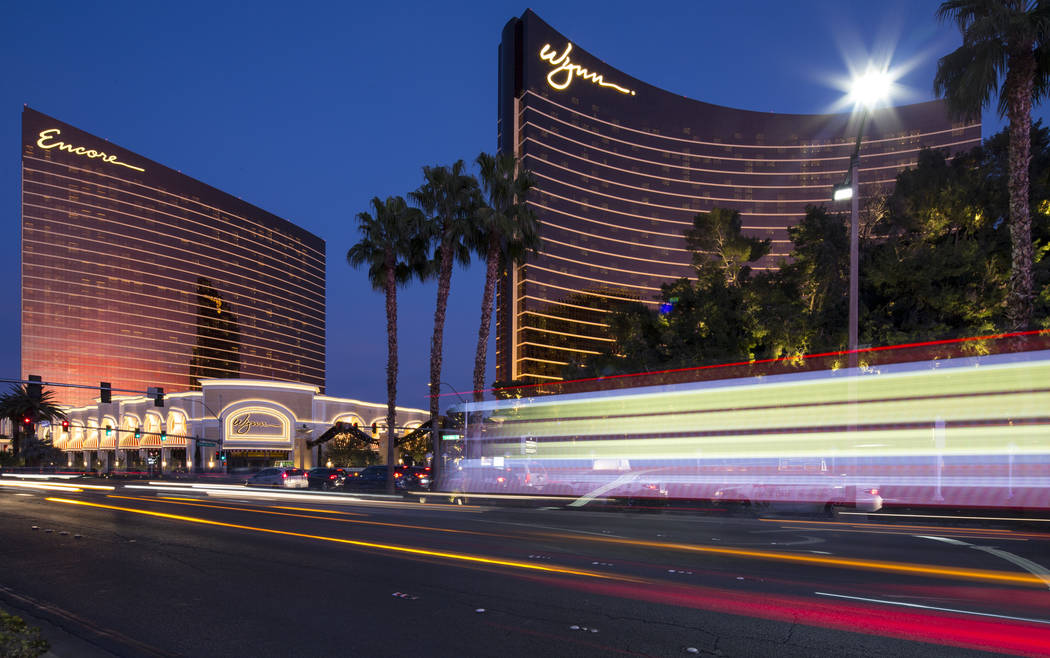 Shares of Wynn Resorts Ltd. rose modestly on Thursday, gaining $4.84 or nearly 3 percent to close at $170.43.
The shares have vacillated since a published report last Friday in which numerous women over a period of years accused Steve Wynn, CEO and chairman of the company, of sexual misconduct. Wynn has denied the accusations.
Shares tumbled sharply the day of the report and also the following Monday.
They then rebounded Tuesday, before slipping on Wednesday.
Analysts at JP Morgan and Morningstar have suggested Wynn Resorts could be a takeover target if the share price fell to the $140-$150 range.
On Thursday, volume was 6.4 million shares compared with average volume of 4.51 million, according to Google finance.
Over the last 52 weeks, the share price has ranged from $92.67 to $203.63, numbers from Google finance indicate.