Barrett-Jackson auction starts its engines in Las Vegas
Updated June 18, 2021 - 11:01 pm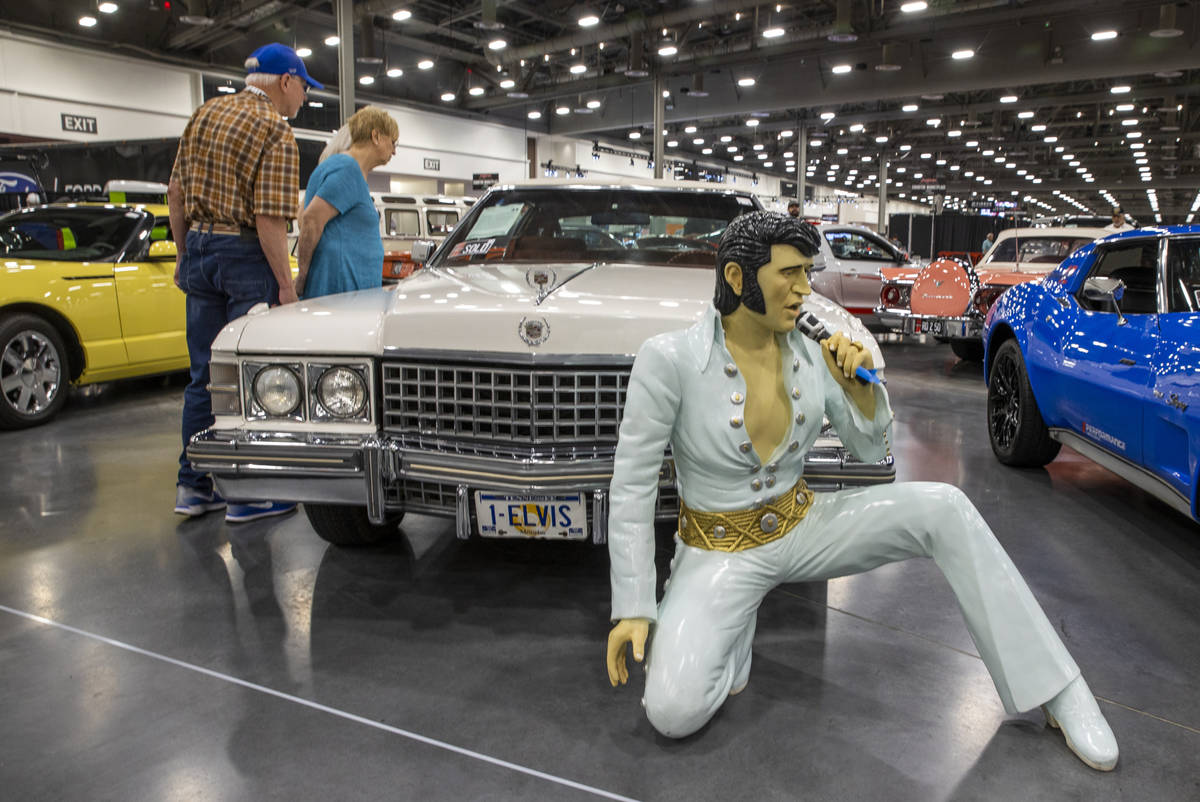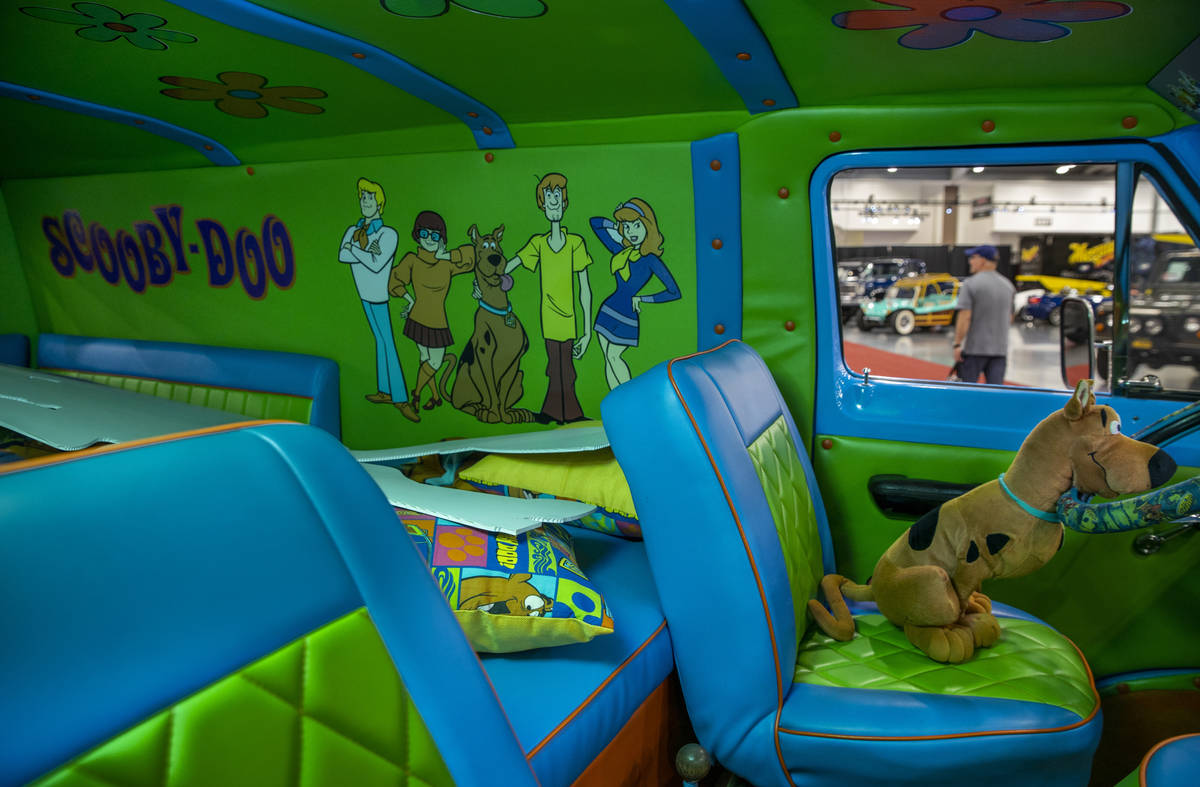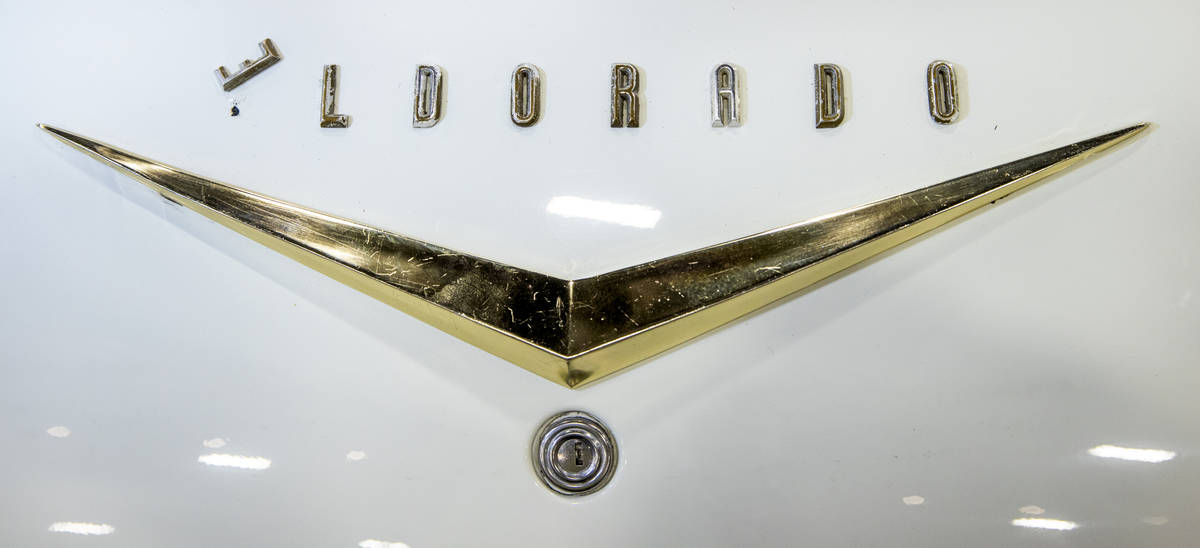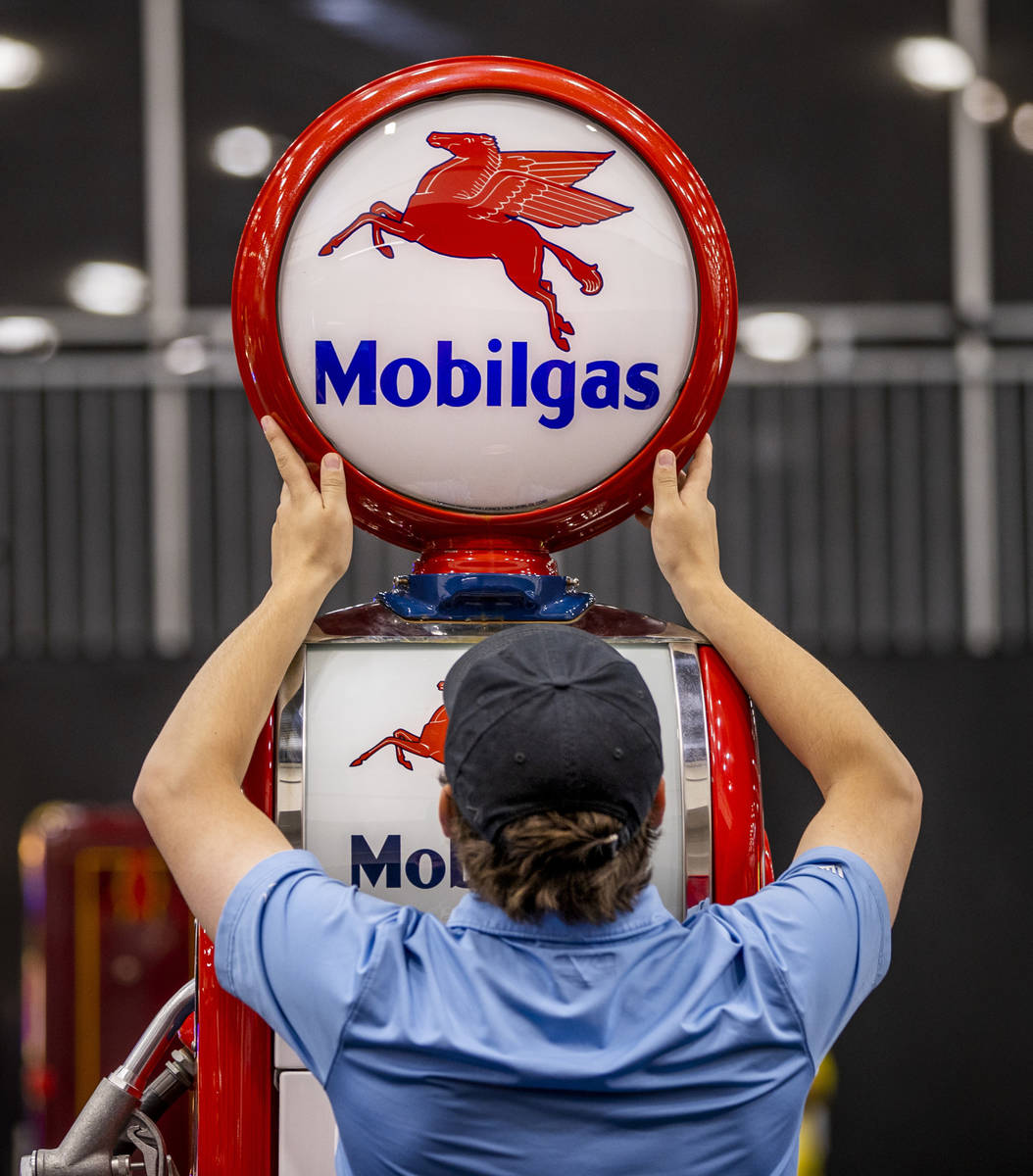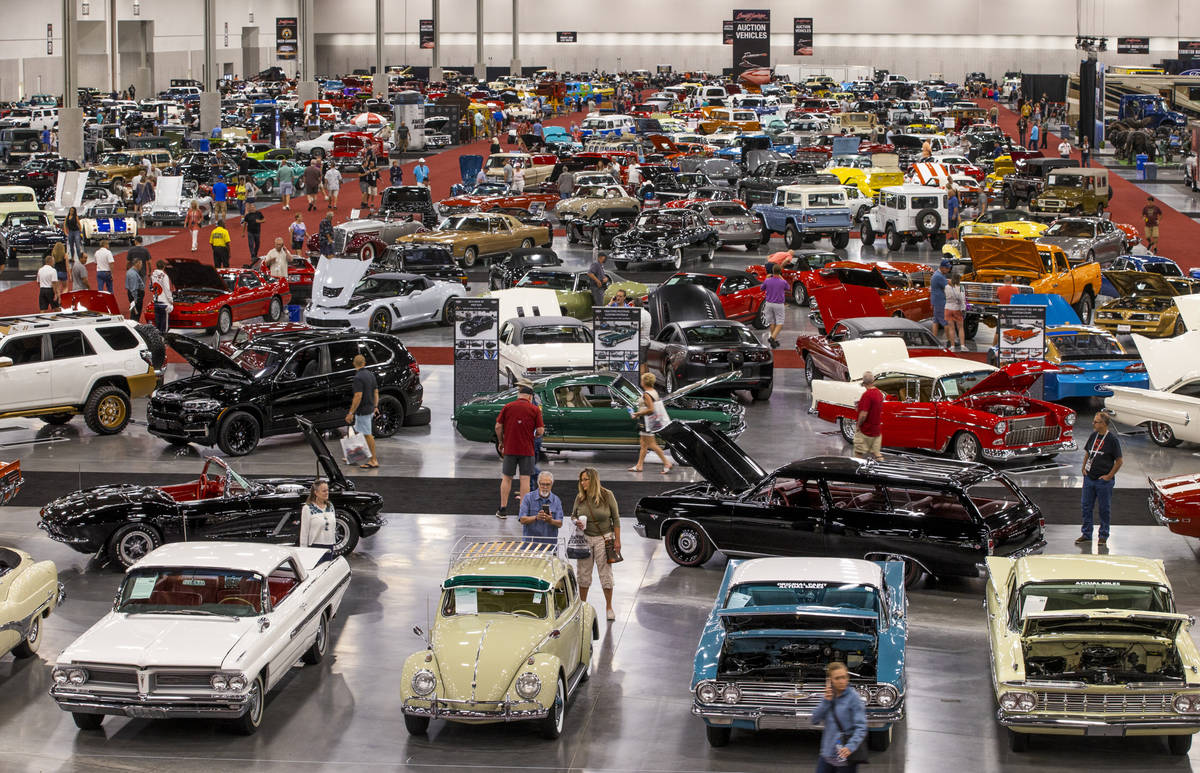 Barrett-Jackson's Las Vegas Auction at the Las Vegas Convention Center's new West Hall Expansion kicked off Thursday morning with an "Automobilia" auction, which included neon signage and retro ephemera.
A car auction followed, consisting of about 700 cars, according to Barrett-Jackson CEO Craig Jackson. Cars previously owned by Siegfried & Roy and Wayne Newton will be up for auction this weekend.
The auction runs through Saturday. Tickets start at $35, $20 for children, available at barrett-jackson.com.