Cybersecurity company moving to downtown Las Vegas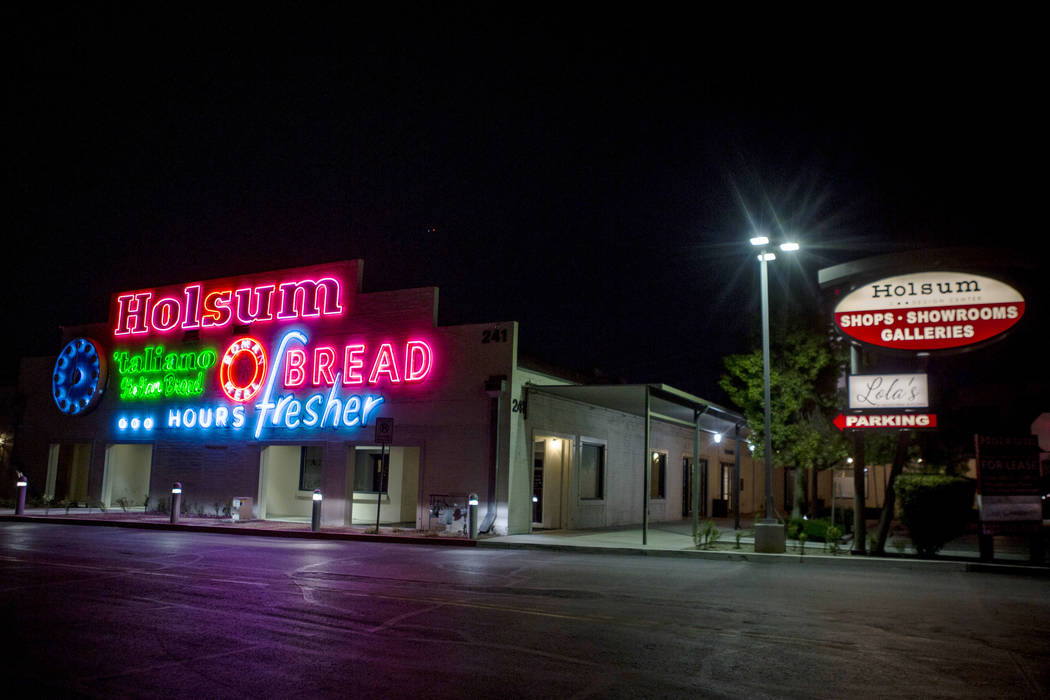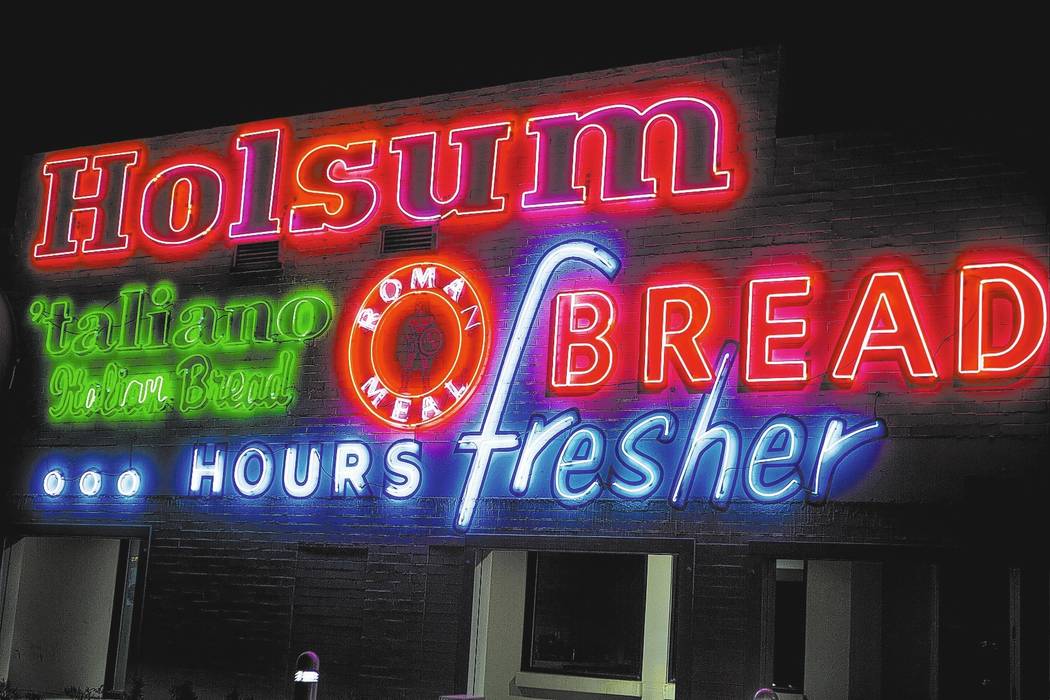 A cybersecurity company will consolidate its West Coast operations into the former Holsum bread factory in downtown Las Vegas.
At least 30 employees of the company, NS8, will work in the building near the intersection of Charleston and Martin Luther King boulevards, CEO Adam Rogas said.
"We expect to be fully operational in the space by the end of March but have staff working from the location as of last week," said Rogas, who formerly worked as chief technology officer for travel company Vegas.com until 1998.
NS8 has signed a five-year lease for about 13,000 square feet. The former factory, now Holsum Design Center (Lofts) at 241 W. Charleston Blvd., is about 46,000 square feet in total.
Based in Arlington, Virginia, NS8 offers services to prevent fraud for companies that sell products online. The company also has locations in Miami, Irvine, California, and Amsterdam.
The company is hiring people with skills in software, marketing, sales and project management.
The building will also act as a showroom for NS8 products and services during e-commerce and financial technology conferences in the area.
Built in the 1950s, the building was bought by LaPour Partners of Las Vegas and redeveloped in 2004. LaPour finished renovations the following year, but the project filed for Chapter 11 bankruptcy reorganization during the Great Recession.
LaPour expects to finish a four-building project at the southeast corner of Craig and Walnut roads in North Las Vegas in August, leasing director Lisa Chasteen said. The company also expects to finish an eight-building development at the northeast corner of Executive Airport Drive and Bruner Avenue, just west of Henderson Executive Airport, in August.
Contact Wade Tyler Millward at wmillward@reviewjournal.com or 702-383-4602. Follow @wademillward on Twitter.