Draft Kings, FanDuel execs warn regulation could kill fantasy-sports innovation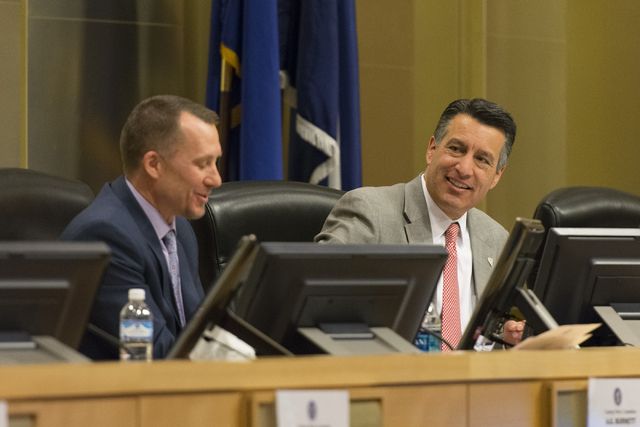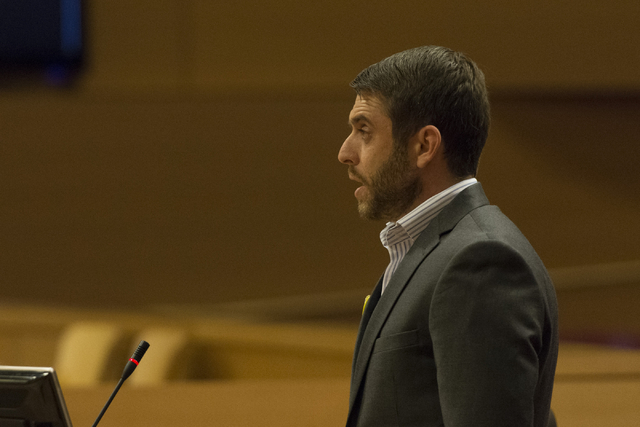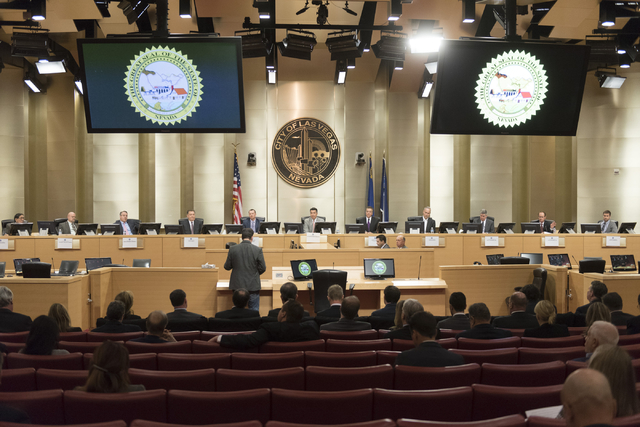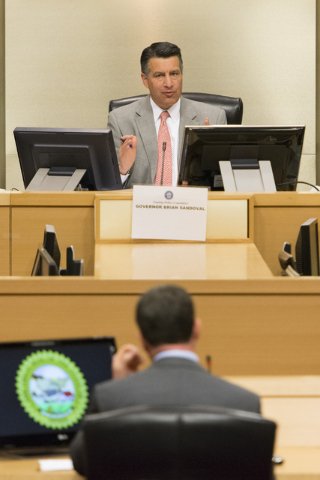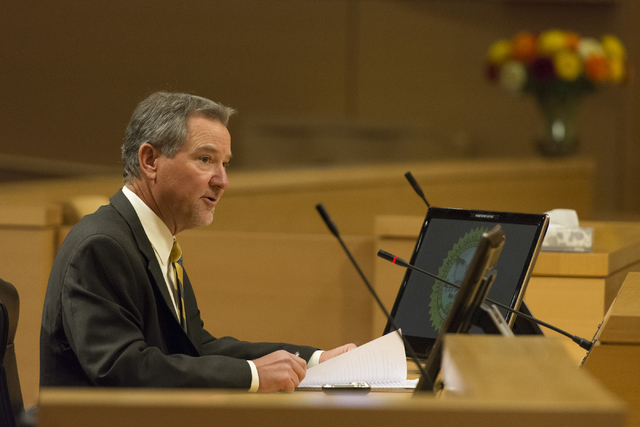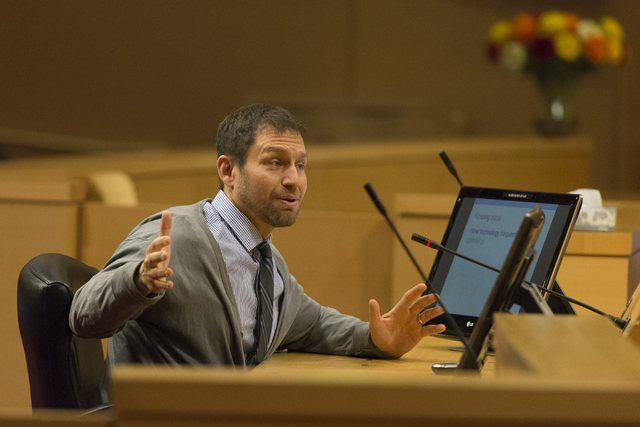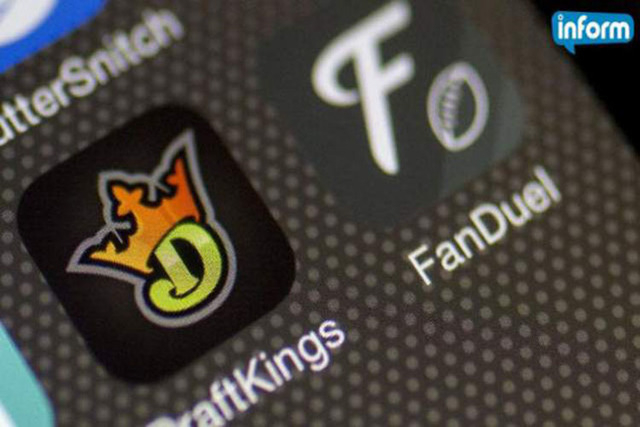 The Governor's Gaming Policy Committee is on course to recommend some form of regulation for daily fantasy sports wagering, but don't count on the leading companies in the industry to line up for licensing.
Executives of Draft Kings and FanDuel, the two largest daily fantasy sports industry players, told the 12-member committee on Monday that regulation could kill the innovation the technology of daily fantasy sports brings to its millions of players.
The committee, comprised of gaming industry leaders, state legislators and former and present industry regulators, made it clear that the state wants fantasy sports to be a part of Nevada's wagering offerings, but members also said they view it as gambling that must be regulated to protect consumers.
Gov. Brian Sandoval, who chaired the meeting, convened the committee to address daily fantasy sports, innovative gaming devices, skill-based games and other innovations in the rapidly evolving industry.
During testimony, committee members also said they may want to explore the emergence of eGaming, popular competitions pitting players against each other in online role-playing games like "World of Warcraft" and "Battlefield." Tournaments already draw large crowds of fans and players and social gaming experts believe the next iteration of the experience is for people to wager on the outcome of games.
The committee is expected to review different topics every other month with the next session planned for May. Sandoval said he hopes the committee can offer recommendations by October so that legislation could possibly be drafted for the 2017 legislative session.
The state Gaming Control Board last fall received a legal opinion that daily fantasy sports — contests involving individual players' accumulation of statistics over multiple games — should be allowed in Nevada if companies that run them are vetted and licensed by gaming regulators.
About 100 people gathered at Las Vegas City Hall to hear testimony and discussion about the issue.
Draft Kings and FanDuel, two leading fantasy sports companies, have been shut down in several states where attorneys have determined that daily fantasy sports are a form of gambling and therefore illegal. Daily fantasy sports advocates say their contests are games of skill. It's a difference similar to the debate over whether poker is skill-based.
In testimony before the committee, Nigel Eccles, CEO of FanDuel, said daily fantasy is a "bona fide game of skill" that shouldn't be regulated in the same way Nevada's sports books are overseen. He also said he is concerned that the potential patchwork of differing fantasy sports rules across the nation could damage credibility and hurt the industry.
Several committee members said during the 4½-hour hearing that whether it's skill-based play or gambling doesn't matter, that it still should be regulated to instill confidence in the integrity of the games and to protect consumers. It worries some committee members that if daily fantasy sports aren't properly regulated that players would find their way to black-market offshore websites that couldn't guarantee that players would receive their winnings.
In Monday's morning session, Tony Alamo, chairman of the Nevada Gaming Commission, and A.G. Burnett, chairman of the state Gaming Control Board, both non-voting members of the committee, offered background on how daily fantasy sports emerged on the local scene.
Geoff Freeman, CEO of the American Gaming Association, Virginia Valentine, executive director of the Nevada Resort Association, and Marcus Prater, executive director of the Association of Gaming Equipment Manufacturers, voiced support for legalizing fantasy sports as a means to expand business and create new interest in wagering for the growing millennial generation.
Freeman and Prater said the industry is rapidly evolving with new technology, but it would be important to develop a regulatory structure to protect consumers who could look to offshore websites to bet if they couldn't do it in the United States.
Valentine said resorts are constantly seeking new ways to attract millennial customers, most recently through entertainment venues and non-gaming amenities, but fantasy sports and the emerging eGaming industry are viewed as potential revenue generators of the future.
Contact Richard N. Velotta at rvelotta@reviewjournal.com or 702-477-3893. Find him on Twitter: @RickVelotta.