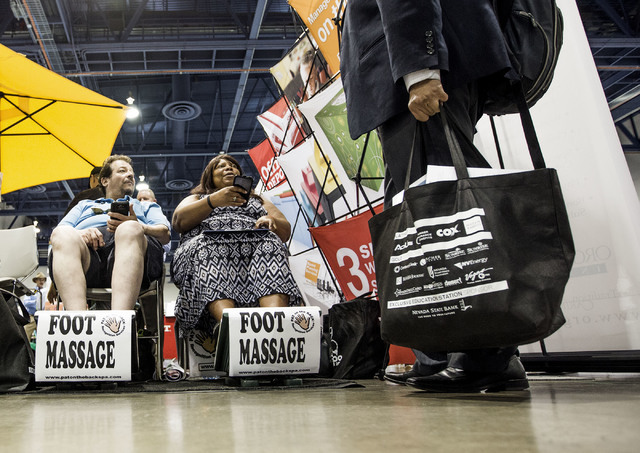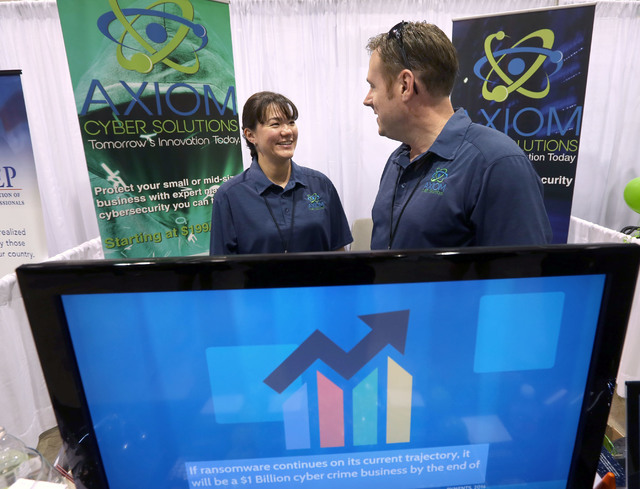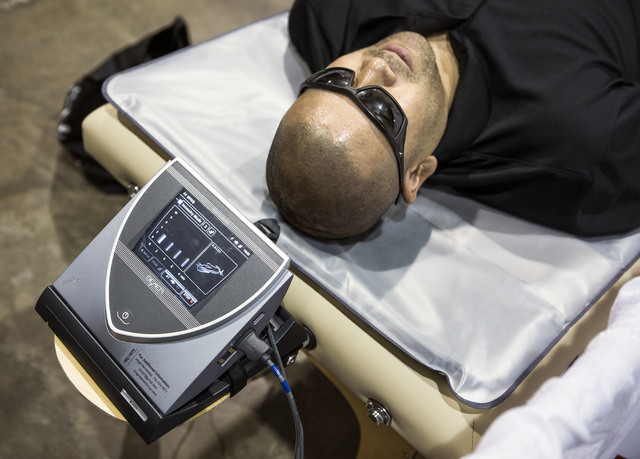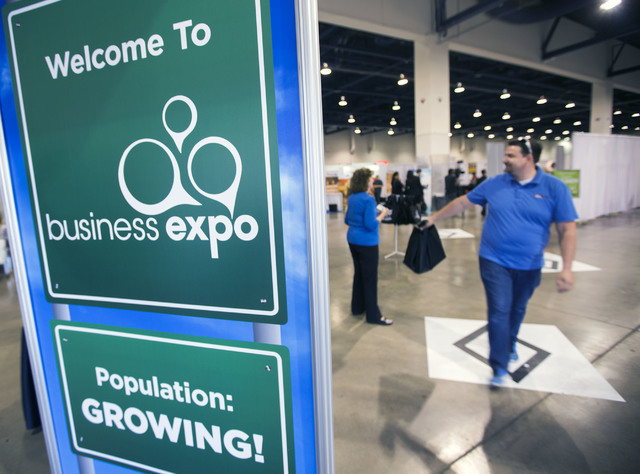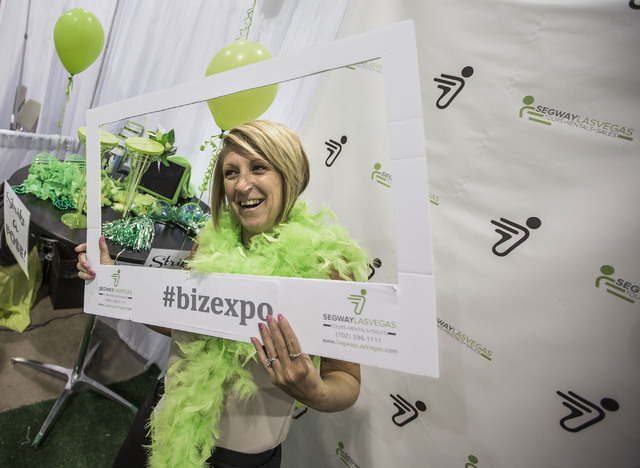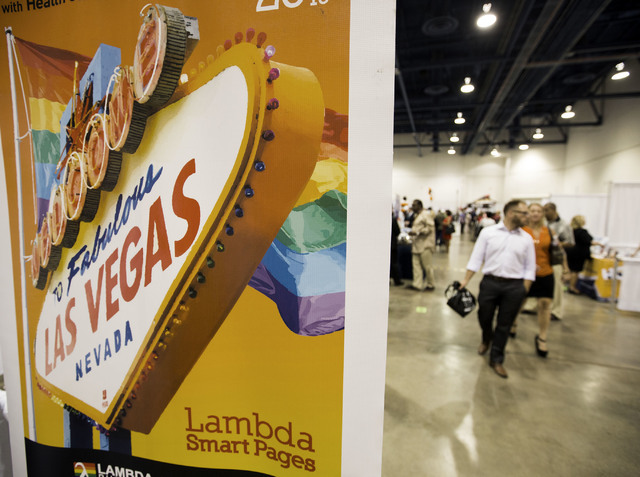 School was in session Wednesday at the 2016 Business Expo.
New and experience entrepreneurs gathered in the classroom and library settings inside the Cashman Center to learn about the latest laws and resources affecting businesses today.
The expo, put on by the Las Vegas Metro Chamber of Commerce, was meant give business leaders and consumers a space where they could easily connect and learn from each other. A new addition to this year's expo was Chamber University Live, a webinar series by Chamber, that covered topics ranging from Affordable Care Act tax law to employment background checks.
In the audience were Al-Yasha Anderson and Rejj Smooth, two jazz lovers looking to officially launch own entertainment production company, Jazz Gumbo Project.
"We like jazz and the jazz community needs a lot of support," Smooth said, adding that Las Vegas is a major city without a 24-hour jazz station. "There is real desire for more jazz here and it's not being met."
Smooth said although they are familiar with the local jazz scene, they still need to learn the requirements and regulations necessary to start a business. He and Anderson sat attentively through two sessions on becoming a certified emerging small business, licensing and permits.
"Those are the kind of the things that you want to learn when you are doing business because that's where you get help with your services," Anderson said.
At another corner, federal government agencies talked with business owners about how they can become a government contractor.
Representing the Nellis Air Force Base was Technical Sgt. Rommel Delmundo. He said contracts with small business are essential to the base, adding that the base usually looks to contract small businesses over larger companies.
"The military definitely has trained in a lot of fields, but to produce manpower, it's usually easier and better for the local economy to contract civilian contractors," Delmundo said. "Small businesses help multiple our force with our current rates of deployment and leaving. They are continuity sometimes."
As a small business co-owner, Richard Shaw says the most valuable thing that he comes away with is new customers. His business, D&R House of Diamond, has been exhibitor at the expo every year since they opened in 2013.
"Our store operates on appointments only, so we have to close the store every year that we come," Shaw said. "We wouldn't do it if it wasn't worth it," Shaw said.
Contact Rocio Hernandez at rhernandez@reviewjournal.com or 702-383-5245. Find her on Twitter: @rociohdz19