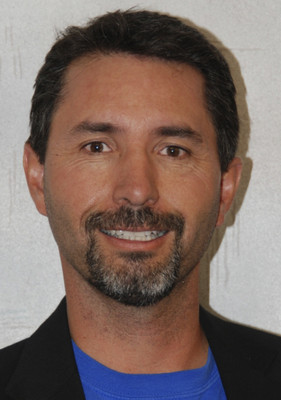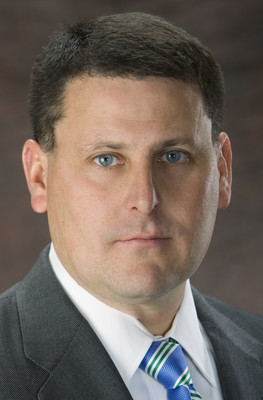 College will offer guest services course
The College of Southern Nevada will offer a guest services course starting Thursday.
Courses will run 6-9 p.m. Thursday and following Thursdays through Nov. 20 in Building D, Room D215 of its West Charleston Campus, 6375 W. Charleston Blvd.
The course will cover communication, business writing, interpersonal relations, conflict resolution and client and guest expectations in the hospitality industry.
Class fee is $149. Call registration 651-5790 or visit http://www.csn.edu/dwedhospitality for information.
***
EcoWall, a manufacturer and distributor for Ecolite wall systems, named Redentor "Red" Sabilano II head designer.
***
Fisher & Phillips, a law firm, named Christina Mallatt associate in its Las Vegas office.
***
New-Com Inc., parent company of Acme Electric, Bio-Diesel of Las Vegas, MMC Inc., and TAB Contractors, named Frank Goettlich safety manager, document control. Also, MMC Inc. named Blaine Stewart general superintendent.
***
GES Exposition Services named Bill Carter executive vice president, chief operating officer and Steve Moster executive vice president, chief sales and marketing officer.
***
Kafoury, Armstrong & Co., a certified public accounting firm, named Steven McDonnell senior accountant.
***
Colours Inc., an interior design firm, named Kely Barney design assistant.
Inside Business is prepared by the Las Vegas Business Press. Send information about new hires, promotions and new businesses to Las Vegas Business Press, 1385 Pama Lane, Las Vegas, NV 89119; fax to 871-3298; or e-mail to scureton@lvbusinesspress.com. To subscribe to the Las Vegas Business Press, call 383-0400.