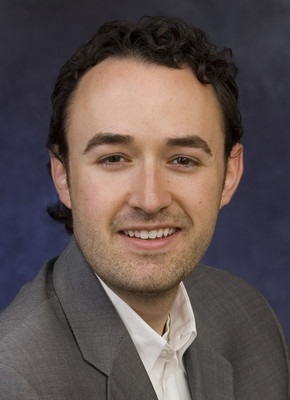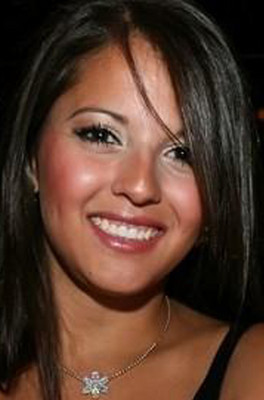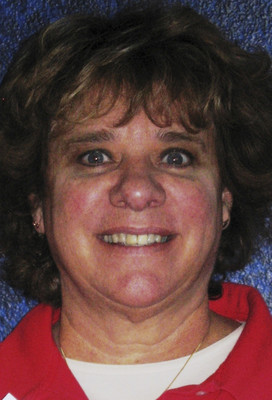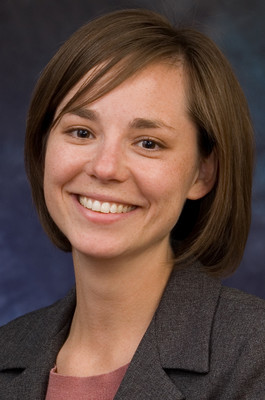 Dunkin' Donuts opens pair of local shops
Dunkin' Donuts opened shops at 1340 S. Boulder Highway and 6795 W. Tropicana Ave.
***
BJG | Architecture + Engineering named Teresa Kuleza, Monica Stevenson and Elliott Goodwin shareholders.
***
KMLV, a technology solutions provider, named Alejandra Morin sales and marketing director for its voice-over Internet protocol dedicated server hosting and collocation services branch.
***
Franchisemart, a retail consulting business matching entrepreneurs with franchise opportunities, opened at 10545 S. Eastern Ave., Suite 110.
***
Gastric Band Institute of Las Vegas named Melissa Moyer and Jennifer Pham physician assistants.
***
Meadows Bank named Michael Ramsey senior vice president and manager.
Inside Business is prepared by the Las Vegas Business Press. Send information about new hires, promotions and new businesses to Las Vegas Business Press, 1111 W. Bonanza Road, Las Vegas, NV 89106; fax to 477-3852; or e-mail to scureton@lvbusinesspress.com. To subscribe to the Las Vegas Business Press, call 383-0400.