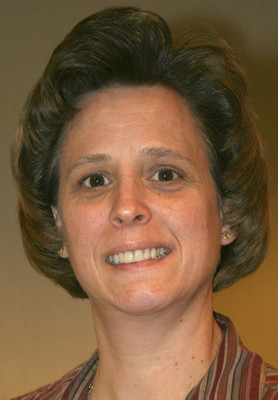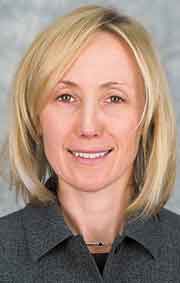 Insurance agency launched locally
Henderson-based insurance broker Dominic Massi launched Massi Insurance Services, a commercial insurance agency at 1489 W. Warm Springs Road, Suite 110.
Plise Development & Construction named Sara Lenn leasing manager.
Q Advertising and Public Relations named Amberlee Engle client services director in its advertising department.
Clark County Credit Union named Sherry Klingensmith information systems specialist at its Tenaya Way branch.
WPH Architecture named Tony Beavers associate.
Plise Development & Construction named Stacie Truesdell associate general counsel.
Snell & Wilmer, a law firm, named Kathleen Janssen of counsel.
Las Vegas Handyman, a home repair company, named Marty Rosen senior craftsman.
Ulta, a cosmetics retailer and salon, opened at 7265 Arroyo Crossing Parkway.
Inside Business is prepared by the Las Vegas Business Press. Send information about new hires, promotions and new businesses to Las Vegas Business Press, 1111 W. Bonanza Road, Las Vegas, NV 89106; fax to 477-3852; or e-mail to scureton@lvbusinesspress.com. To subscribe to the Las Vegas Business Press, call 383-0400.