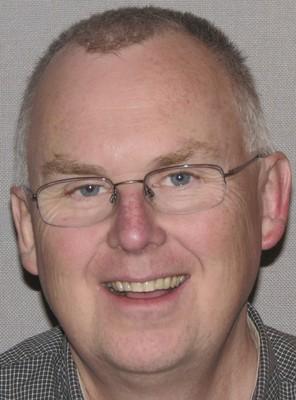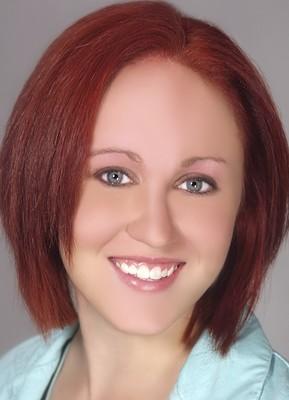 Nevada Public Radio names staff positions
Nevada Public Radio named Ian Mylchreest and Alicia Barney producers for KNPR-FM's "State of Nevada" public affairs program and Nicole Mastrangelo senior development associate.
Nevada Public Radio, a nonprofit corporation, operates KNPR-FM (88.9) and KCNV-FM (88.9) in Las Vegas.
Ayoub & Associates, a Las Vegas development planning and fundraising consulting firm, named Erica Norris vice president.
Inside Business is prepared by the Las Vegas Business Press. Send information about new hires, promotions and new businesses to Las Vegas Business Press, 1111 W. Bonanza Road, Las Vegas, NV 89119; fax to 380-4540; or e-mail to scureton@lvbusinesspress.com. To subscribe to the Las Vegas Business Press, call 383-0400.