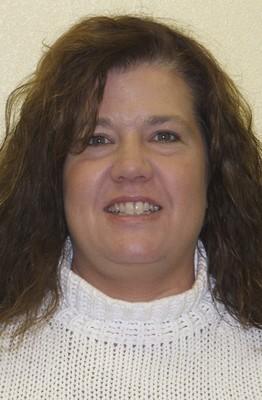 Rug Decor opens Southern Nevada store
Rug Décor of Henderson opened at 9560 S. Eastern Ave.
Toyoda-Roberts Realty of Las Vegas named Sarah Lim office manager.
Payroll Solutions, a professional employment organization, named Carrie Martin implementation specialist.
CB Richard Ellis, a commercial real estate services company, named Lindsey Friedmann associate for its Aragon Industrial team.
The United States Hispanic Chamber of Commerce named Elizabeth Vasquez Gallagher to its board of directors in Region I. She is president and chief executive officer of Savi Construction and of Gallagher Group and Gallagher Group International.
Inside Business is prepared by the Las Vegas Business Press. Send information about new hires, promotions and new businesses to Las Vegas Business Press, 1111 W. Bonanza Road, Las Vegas, NV 89119; fax to 380-4540; or e-mail to scureton@lvbusinesspress.com. To subscribe to the Las Vegas Business Press, call 383-0400.