L.L. Bean sending holiday checks to employees
November 8, 2018 - 11:00 am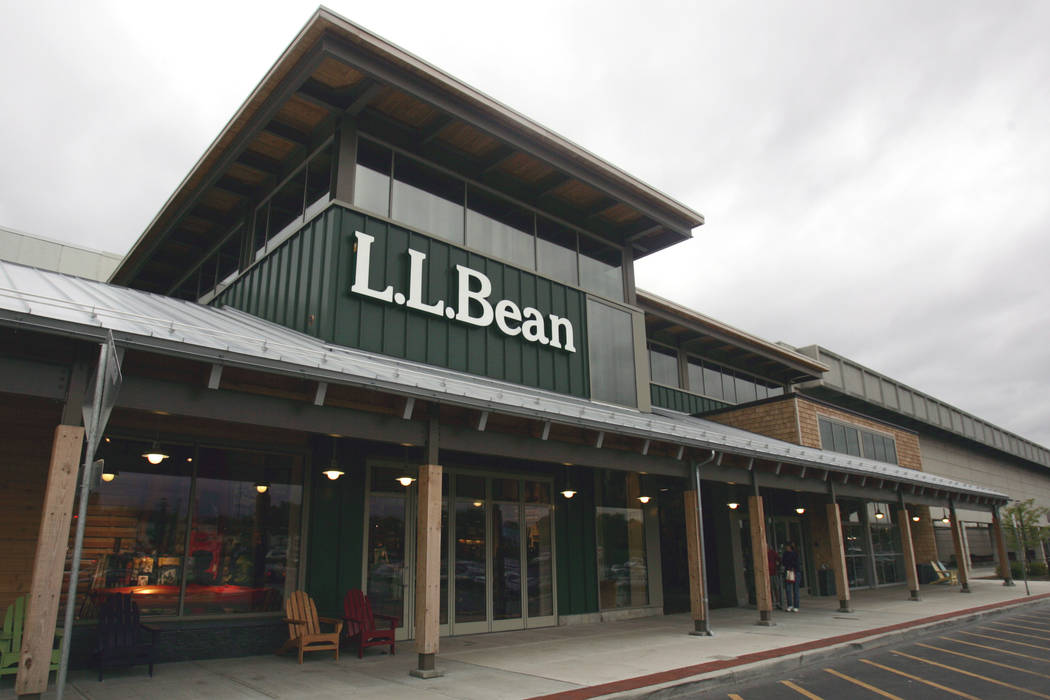 FREEPORT, Maine — Citing an increase in fall sales, clothing retailer L.L. Bean has announced it is sending holiday checks to employees this year.
The Portland Press Herald reports the checks will be distributed next month, and they will range from $35 to $165.
Company spokeswoman Carolyn Beem says the check amounts will depend on whether the workers are part-time and seasonal or full-time.
The holiday checks come as the company experienced a tumultuous year during which it cut jobs and repealed its no-questions asked return policy. The company also suspended annual bonuses for workers this year.
Company President Stephen Smith attributes the fall uptick in sales to the company's "Be an outsider" ad campaign and flannel.
He says he expects strong holiday sales.