Love Store to open near downtown Las Vegas healing garden
December 6, 2017 - 9:14 am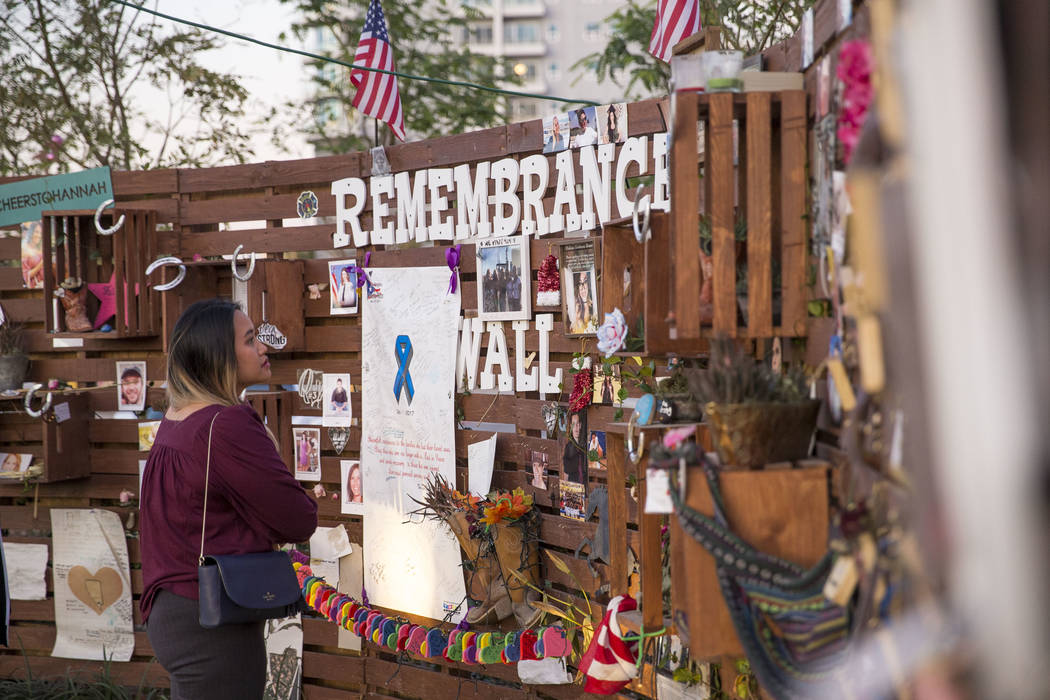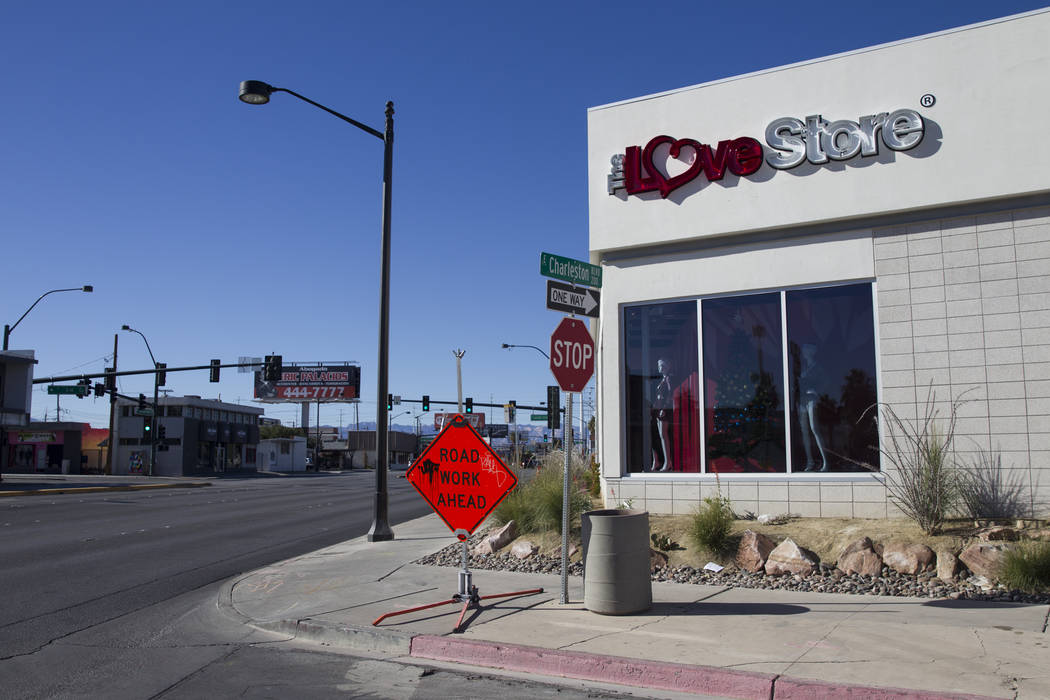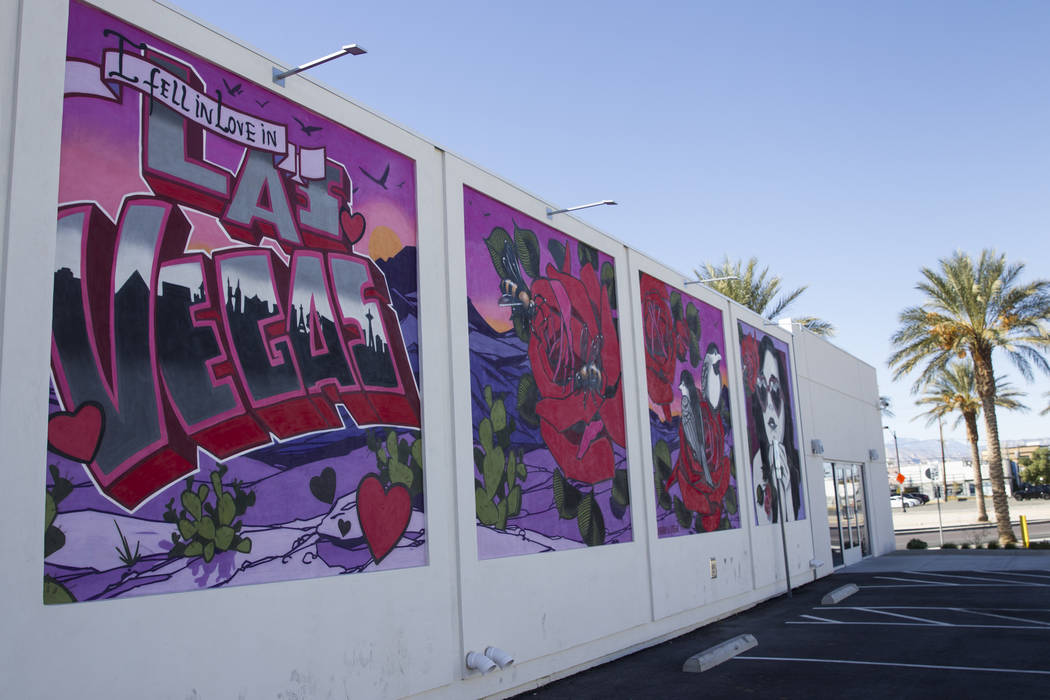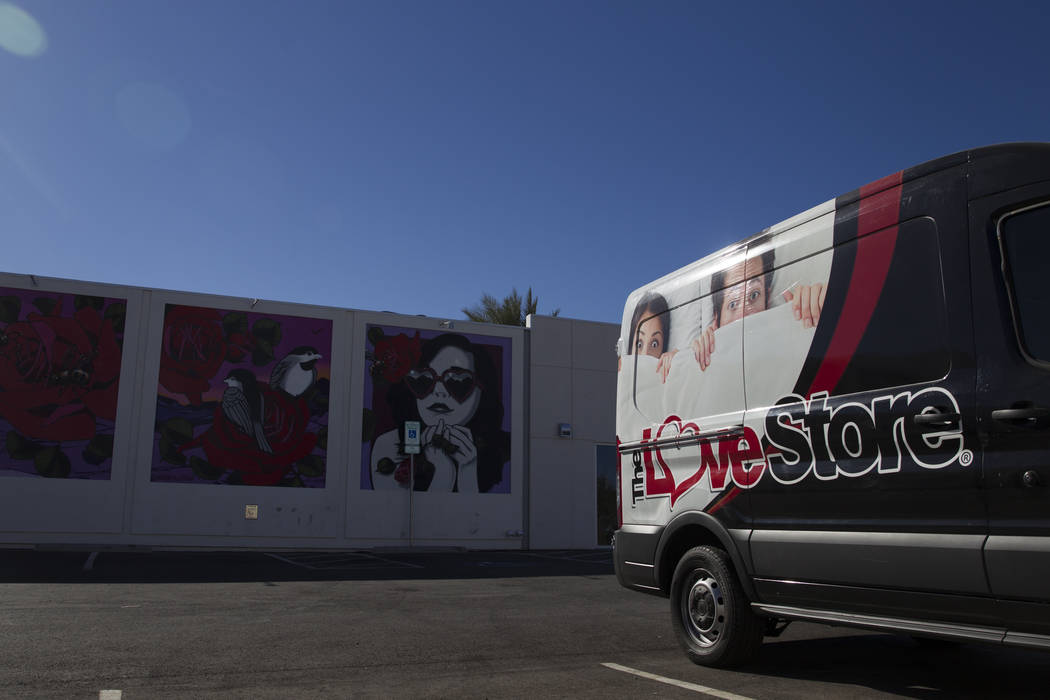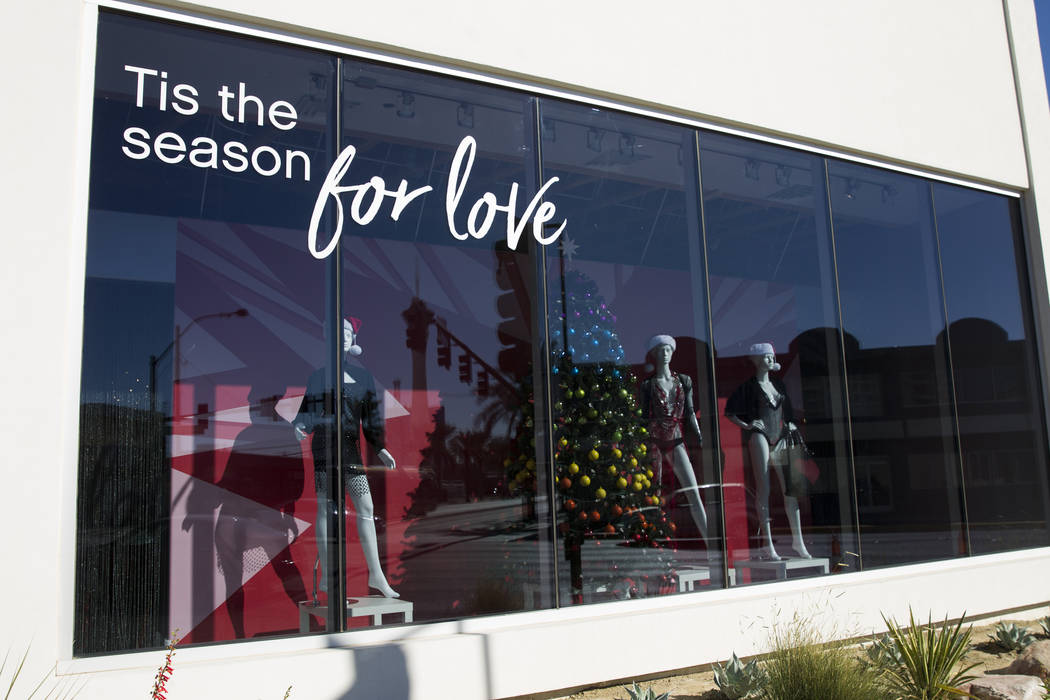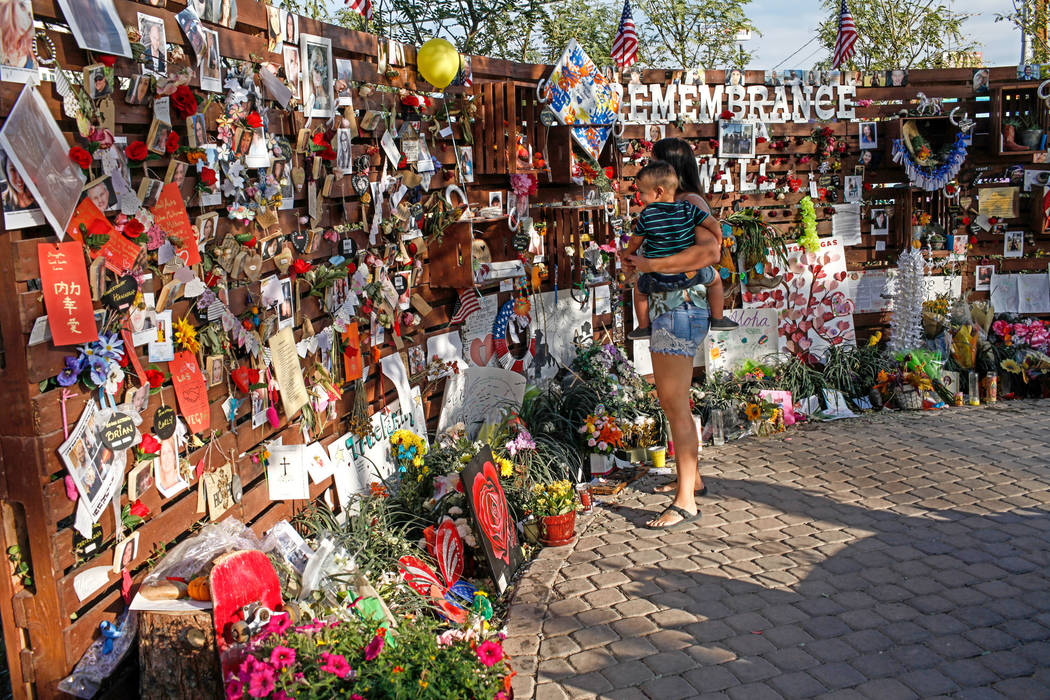 The Love Store, a retailer whose products include vibrators and lingerie, will open a new location this week next to the downtown healing garden dedicated to the Las Vegas shooting.
Love Store owner Edward Wheeler said he felt as shocked as others at the location picked for the Las Vegas Community Healing Garden.
"The city was well aware that we were there," Wheeler said. "The building has been worked on for two years."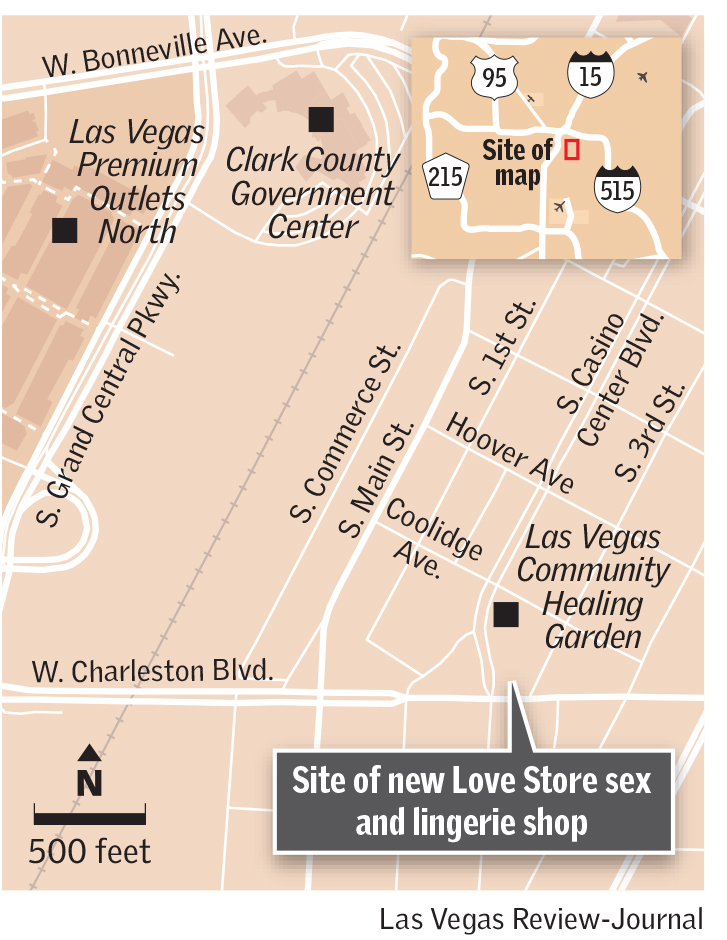 The store, located near the intersection of Charleston Boulevard and Third Street, will staff 30 employees, Wheeler said. This is the fifth Love Store, with three around the valley and one in Victorville, California.
Love Store is one of a series of sex-related stores to focus on women customers, which make up 75 percent of clients.
Officials approved the architectural plans for the store in July, according to city records. Love Store received a certificate of occupancy on Oct. 11.
City Councilman Bob Coffin, whose ward includes the Arts District, said the store did not have to appear before council because Love Store doesn't meet the legal definition of a sex shop.
Less than 35 percent of Love Store's inventory and revenue comes from items related to sex acts. Any higher, and it would get classified as an adult bookstore or emporium rather than a retailer.
"They have been a good neighbor to the garden," Coffin said. "They gave space in the parking lot and helped us in early weeks."
Still, some who work in the arts district disagree with having a store that sells sex-related items next to a memorial for shooting victims. Las Vegas Valley artist Nancy Good, who's held exhibits in the arts district, said the combination will turn into a punchline.
The new Love Store is also a sign the city doesn't take serious efforts to make a true arts district in downtown, Good said. While she supports new businesses, artists in the district are in need of more low-rent studio space.
"This is just head-scratching," she said. "It's a lack of foresight."
Hundreds of volunteers built the garden, located north of the store, within a week after the shooting. They worked in a vacant lot on city property.
In November, the city of Las Vegas launched a fund to maintain the garden and public art created in the wake of the shooting.
Wheeler's company gave some money toward the garden, he said. He's also raised $6,000 he plans to donate toward a fund for shooting victims. He expects the store to bring new shoppers to that part of downtown.
"People have a misconception of what our business is," Wheeler said. "We have a reputation for running a great, clean property."
Contact Wade Tyler Millward at wmillward@reviewjournal.com or 702-383-4602. Follow @wademillward on Twitter.