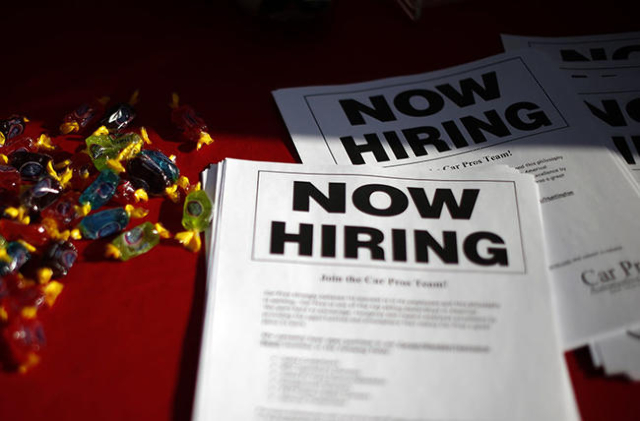 Bradley-Morris Inc., an Atlanta-based military recruiting company, said it will hold a job fair March 21 at the Embassy Suites, 4315 Swenson St.
In a statement, Bradley-Morris said the Las Vegas fair is one of 14 first-quarter hiring fairs scheduled across the country. In each location, Fortune 1000 companies will interview junior military officers, technicians and diversity candidates with military backgrounds for jobs in management, engineering and operations; technical services, supervision and field services; and consulting, sales and business development, the company said.
To see the schedule or register for the company's recruiting services, visit bradley-morris.com or call 800-330-4950.