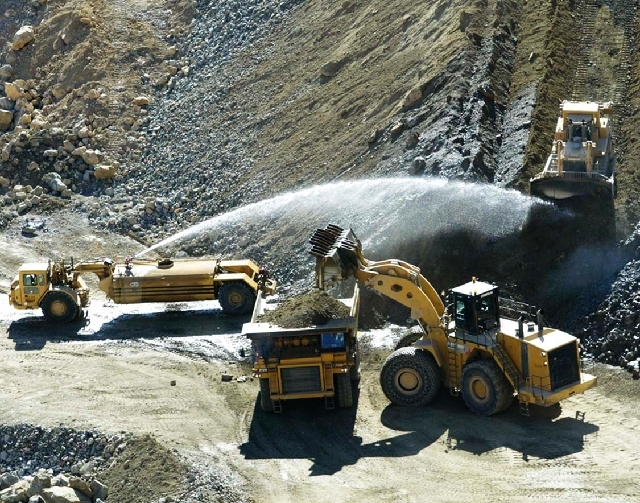 Molycorp announced Thursday that the Securities and Exchange Commission had concluded a 10-month investigation into its financial statements without taking any enforcement action.
The company had disclosed in November that the agency began its look in August at "among other things, the accuracy of the company's disclosures." This came after the company announced financial reversals after several quarters of upbeat results and outlook from company management.
In mid-December, CEO Mark Smith departed the company.
Molycorp operates the open-pit rare earths mine about 15 miles south of Primm and is nearing completion of a project to expand the facilities.
Shares rose 62 cents, or 11.05 percent, to $6.23 in after-hours trading following the announcement.
Contact reporter Tim O'Reiley at toreiley@reviewjournal.com or 702-387-5290.