Neonopolis in downtown Las Vegas to be home to esports arena
September 2, 2016 - 1:45 pm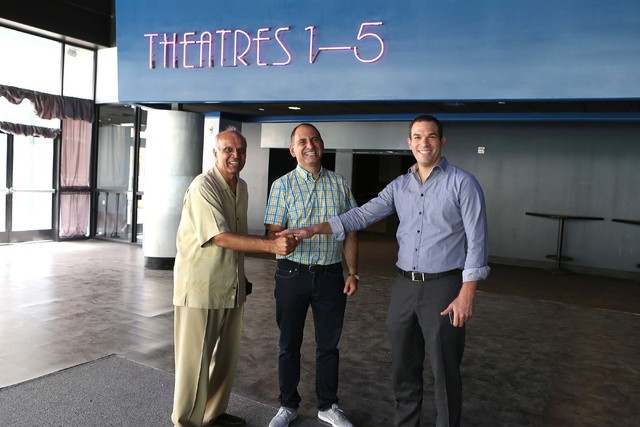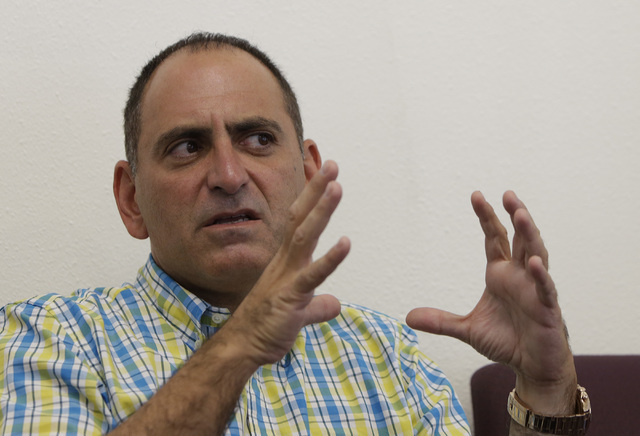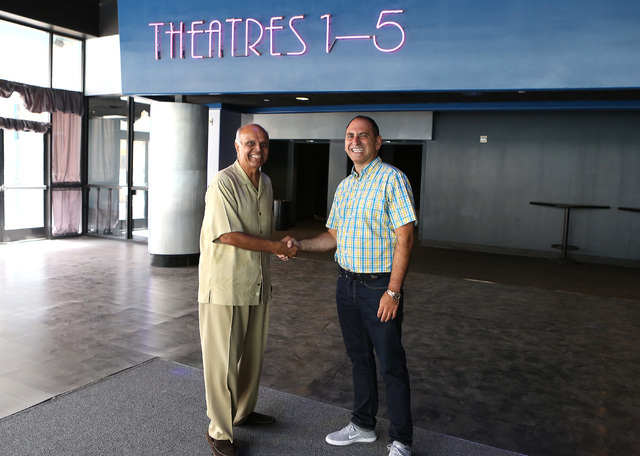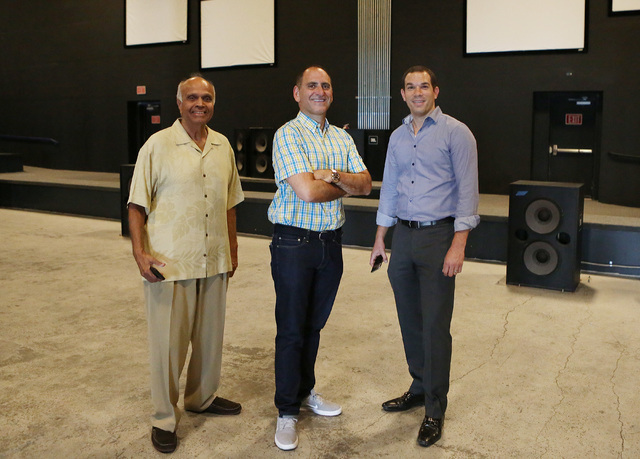 An esports arena is coming to Neonopolis in downtown Las Vegas.
About 15,000 square feet of space that previously served as part of a movie theater and a nightclub on the third floor of Neonopolis will be devoted to two esports gaming areas. One space will be used for an arena and another space would have dual purpose for holding matches and housing a studio for streaming.
Esports tournaments, wherein players play video games competitively for prize money, have been professionally broadcast from venues such as Madison Square Garden and Staples Center to streaming sites.
The company behind the Las Vegas venue is Pro Gaming League Inc., which is in the process of merging with Toronto-based Stratton Capital Corp., which is acquiring the company's outstanding shares.
Pro Gaming League is a digital esports-focused entertainment company. The brand operates ProGamingLeague.com, an esports platform that connects gamers to online competitions.
In May, Pro Gaming League organized several esports events at the LvL Up Expo at Cashman Center.
Under the merger, the name of the combined entities will be a public company called Millennial Esports, according to Alex Igelman, who will serve as CEO.
Igelman, a longtime gaming lawyer and consultant based in Toronto, has worked with Las Vegas casinos for more than 25 years.
Igelman said he expects the venue to seat 400 to 500 people and be open by the end of the year. The company has a deal to host a championship event for the popular sci-fi shooting game Halo in November.
Igelman did not disclose how much it would cost to build the arena, but said the company has raised all of the needed funds through local and Canadian investors.
He considers esports to be complementary to the casino industry, he said.
"It will drive a lot of people here who may not necessarily want to gamble or go to a show," Igelman said.
Igelman said he wanted the arena in downtown Las Vegas because of the younger demographics and because he felt the site would stand out more.
The location at Neonopolis has its own parking and nearby attractions such as the Fremont Street Experience and the Fremont East pub hub are easily accessible by foot, he said.
The company hopes to capitalize on the growing interest in esports by creating a permanent venue that could eventually make Las Vegas a destination for it.
A major fighting video game championship, the Evolution Championship Series, or Evo, has been held in Las Vegas since 2005. In July, events were held at the Las Vegas Convention Center and Mandalay Bay Events Center.
Around the world, millions of people tune into streaming sites such as Twitch.tv and YouTube.
Media outlets such as ESPN and Yahoo Sports have taken notice and have teams devoted to covering esports.
Neonopolis owner and developer Rohit Joshi said that including the recent lease for the arena, the building's 240,000 square feet of leasable space is 38 percent full. He expects to have the building half full by the end of the year, he said.
Contact Alexander S. Corey at acorey@reviewjournal.com or 702-383-0270. Find @acoreynews on Twitter.