Nevada collects $7.49M in taxes on marijuana industry in September
November 28, 2018 - 4:29 pm
Updated November 28, 2018 - 6:23 pm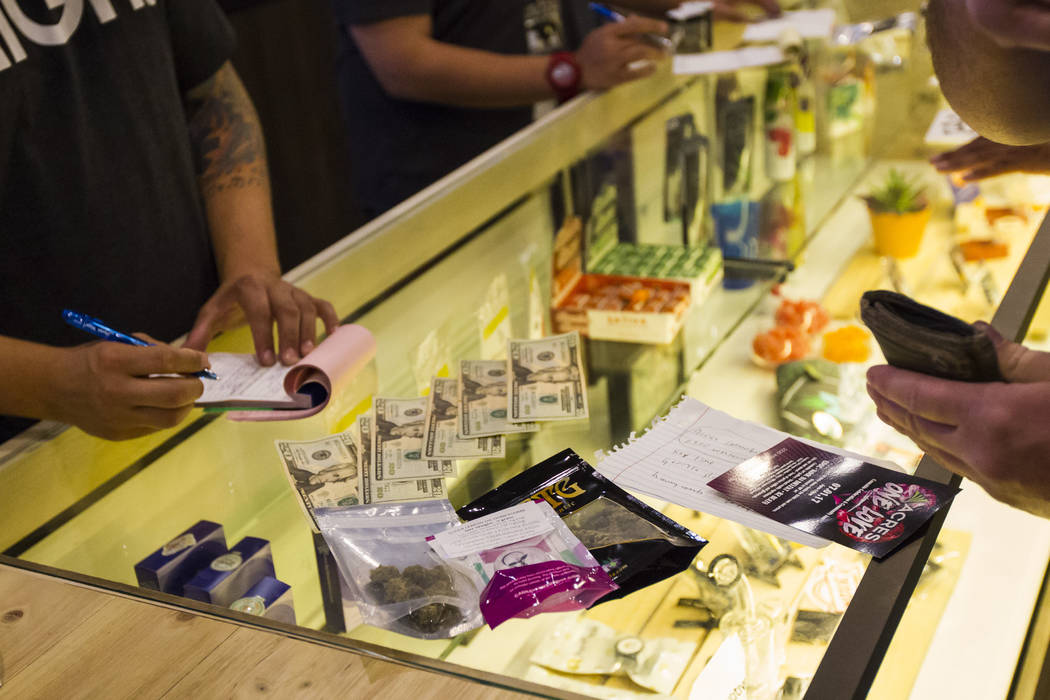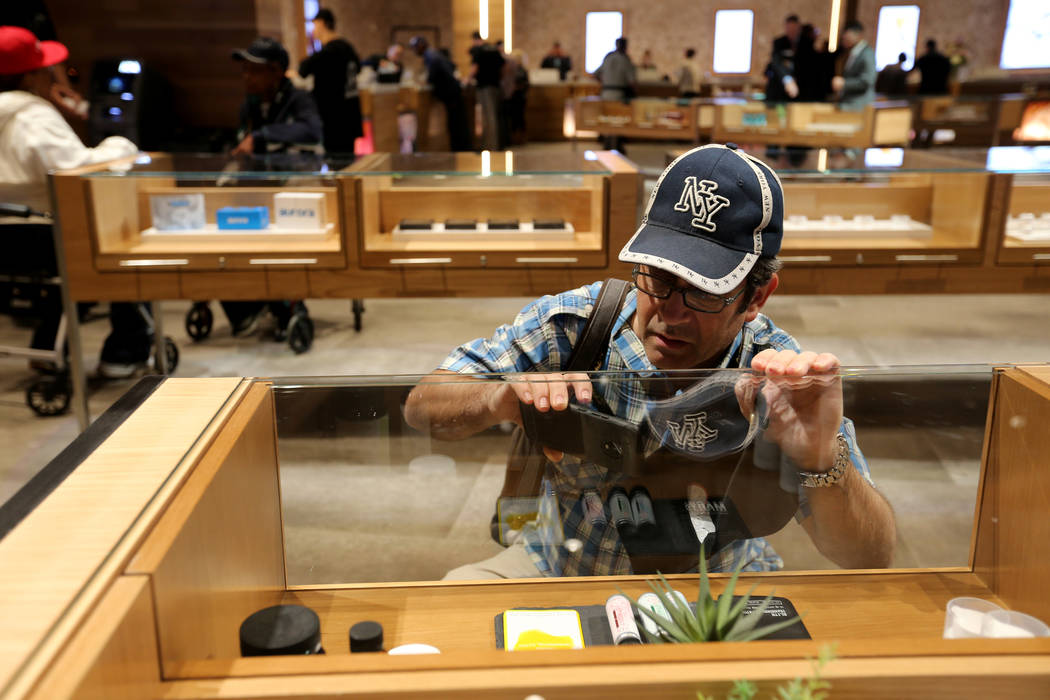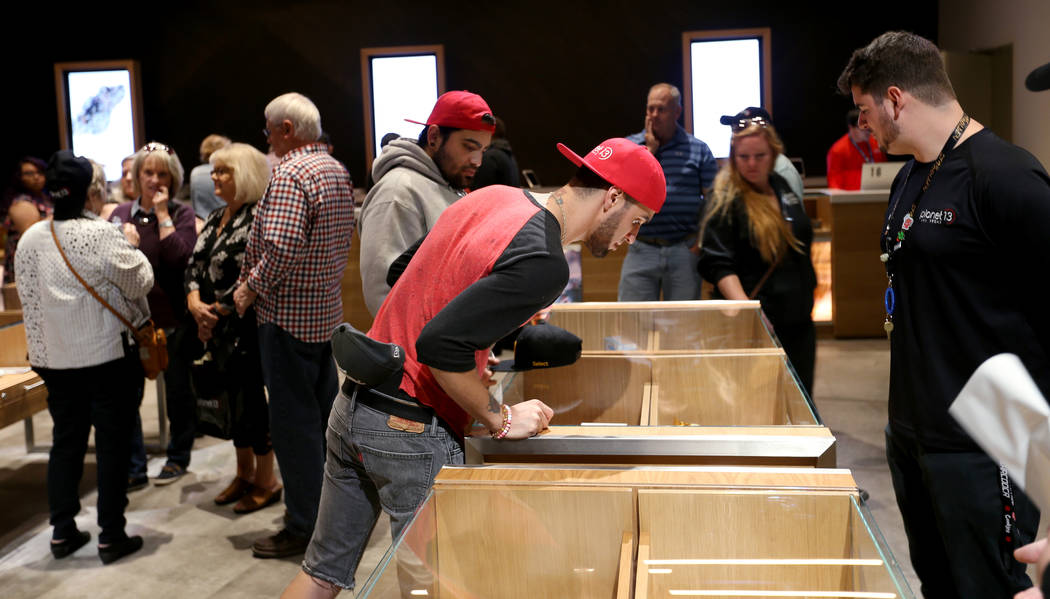 The state collected $7.49 million in taxes from the local marijuana industry in September, according to a Department of Taxation statement Wednesday.
September marked the end of the first quarter of the fiscal year, bringing year-to-date collections to $23.48 million, a 77 percent increase year over year.
The state saw $124.77 million in retail marijuana sales during the first quarter, a 40 percent increase year over year. This brought the state $12.48 million in retail marijuana tax. Medical card holders do not pay tax on the marijuana they buy.
About 80 percent of those retail sales were in Clark County. Washoe County accounted for 16 percent of sales. All other counties combined accounted for 5 percent of sales.
The wholesale marijuana tax of 15 percent paid by cultivators brought $11 million to the state during the first quarter, more than double the amount year over year.
The marijuana industry saw sales of $146.7 million through the quarter on all marijuana-related items subject to tax.
The state projects $69.4 million in tax revenue for fiscal year 2019, which means $370 million in recreational marijuana sales.
Marijuana-related fees, penalties and assessments have led to over $5 million so far this fiscal year.
Contact Wade Tyler Millward at 702-383-4602 or wmillward@reviewjournal.com. Follow @wademillward on Twitter.