Nevada drone officials look toward space mining
Updated August 31, 2018 - 11:27 am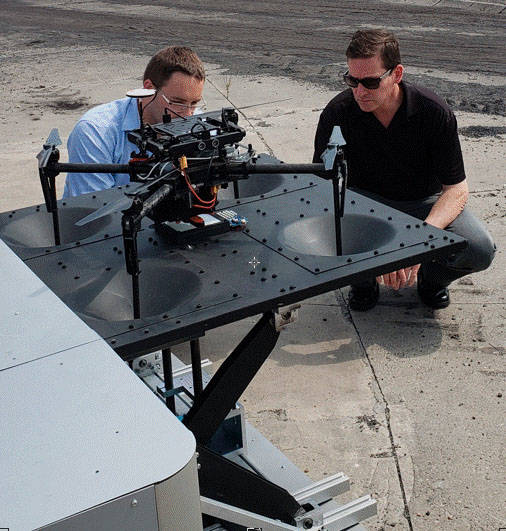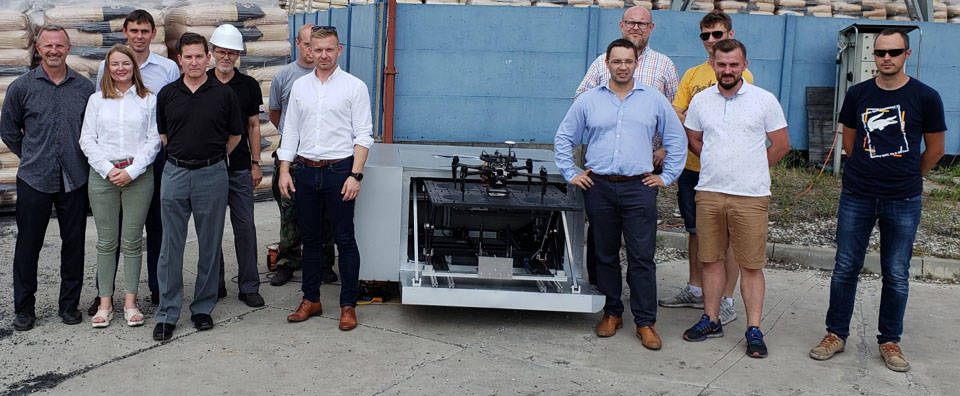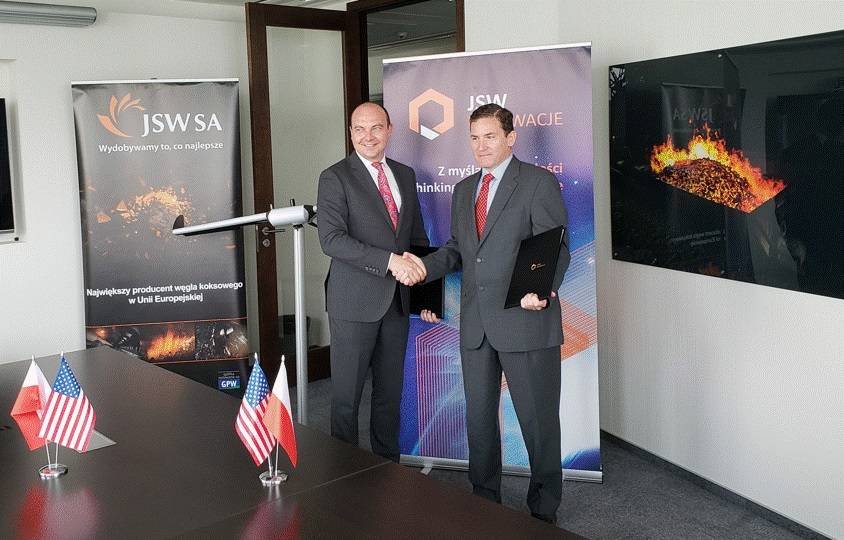 The Governor's Office of Economic Development's drone group has formed an unlikely partnership to help advance the unmanned aerial systems industry: the largest Polish coking coal-producing company in the European Union. According to the partners, this collaboration could bring innovations in space mining.
The Nevada Institute for Autonomous System, which works to expand Nevada's drone industry, announced that it has signed a letter of intent with Polish company JSW SA, which makes the main ingredient for steel and has a $2.5 billion market capitalization.
Chris Walach, executive and senior director of the institute, said the institute and JSW SA intend to create the first joint Autonomous Systems Test Center that is focused on mining safety, public safety and technology that could be used to mine areas on the moon, Mars or asteroids.
"All of the technology that could be deployed on another planet is dual purpose and could be deployed here," Walach said.
The test center would have locations in Poland and Nevada, he said, and more details will be revealed after a second trip to Poland this September.
The partnership will open economic development opportunities for small businesses within the state, he said.
"More companies (will be) interested in repositioning here and opening a subsidiary in Nevada," Walach said.
Representatives from NIAS visited JSW SA's mining sites during a trip to Poland last week, where they examined how JSW uses autonomous systems to aid production.
A research-and-development division of the Polish company engineers aerial drones and works to advance the Polish unmanned traffic management system, a system created to manage drone traffic.
Contact Bailey Schulz at bschulz@reviewjournal.com or 702-383-0233. Follow @bailey_schulz on Twitter.