Nevada health insurance exchange signs vendor contract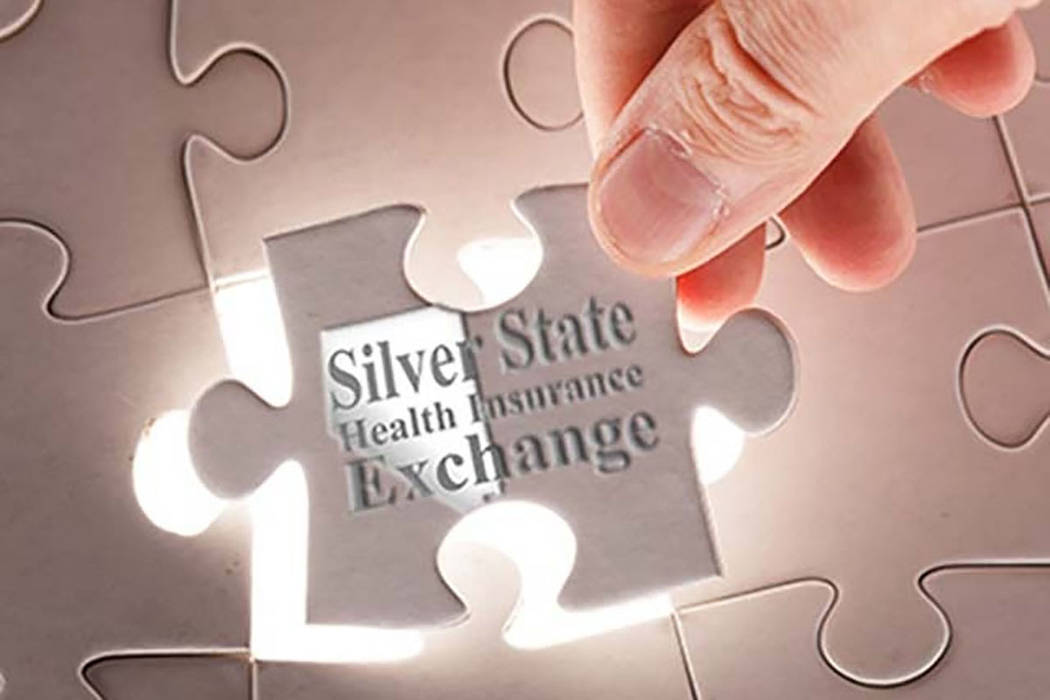 The state's health insurance exchange, Nevada Health Link, announced Tuesday it will contract with GetInsured to operate a state-based exchange come 2019.
GetInsured, which operates in seven other states, will run Nevada's eligibility and enrollment platforms online, along with operating the exchange's call center, according to a Tuesday press release from the Silver State Health Insurance Exchange.
Nevada will be one of 13 states with a state-based exchange, according to the release.
"This transition will save Nevada more than $18 million for the duration of the contract, offer a better consumer experience, and provide the Marketplace with timely and efficient access to data that will ultimately improve marketing efforts," State Exchange Executive Director Heather Korbulic said in the release.
In July, the exchange board unanimously voted to approve a $24.4 million, five-year contract with the vendor. It will take effect in the fall of 2019, when enrollment for plan year 2020 begins.
Contact Jessie Bekker at jbekker@reviewjournal.com or 702-380-4563. Follow @jessiebekks on Twitter.