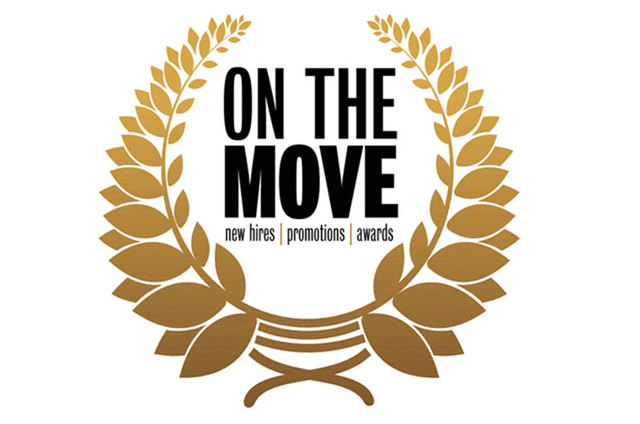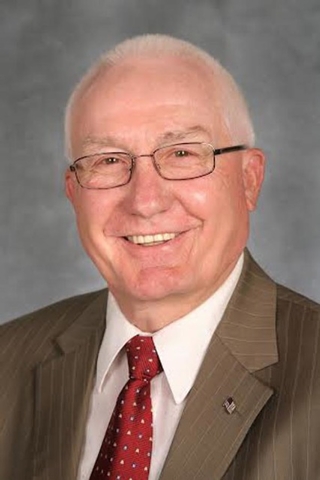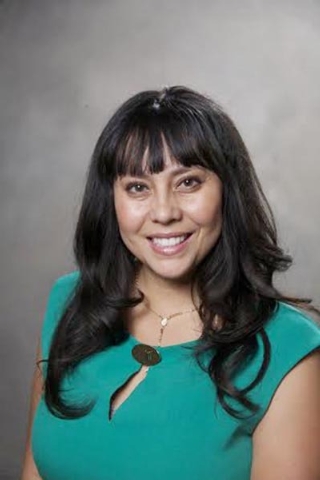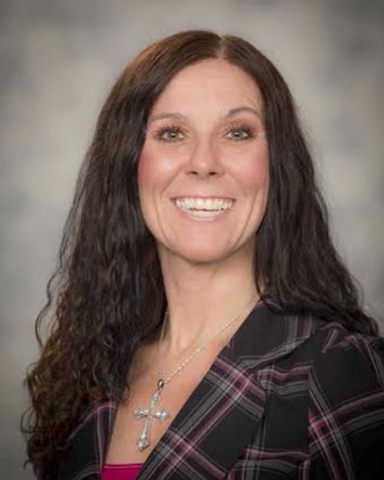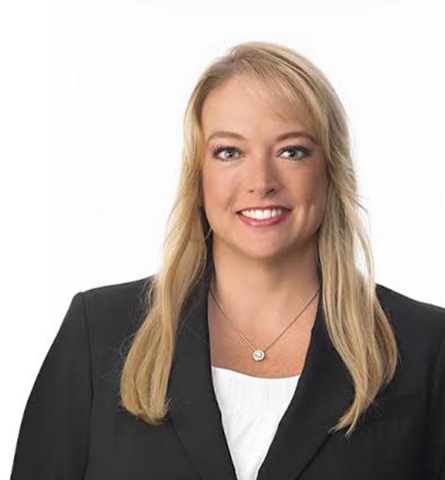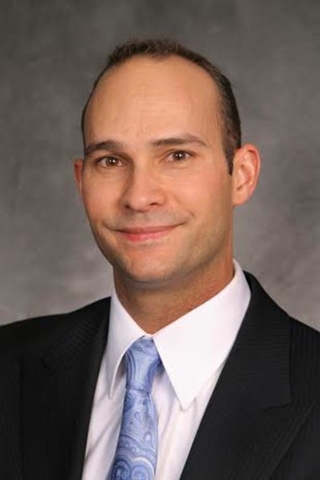 EDUCATION
The Las Vegas Clark County Library District board of trustees announced its new board members: Keiba Crear was re-elected as chair, Michael Saunders was re-elected as vice chair, Randy Ence was re-elected as secretary and Ydoleena Yturralde was re-elected as treasurer.
Shenker Academy received eight commendations from the National Association for the Education of Young Children during accreditation.
ENGINEERING
Walker Engineering welcomes Sophia Peressini to its team as an engineer. Peressini brings eight years of engineering design experience doing roadway design, drainage studies and improvement plans in Nevada and California.
FINANCE
Jody VanHorn joins Clark County Credit Union as a member services representative.
The Nevada District office of the U.S. Small Business Administration named Nevada State Bank the Lender of the Year in Third-Party Loan Production. At the 2014 SBA Small Business Awards, Nevada State Bank received the platinum-level award in recognition of the 16 SBA third-party loans it provided businesses in SBA FY2013.
Evan Dickson has been promoted to vice president and senior credit officer at Nevada State Development Corp.
HEALTH CARE
Mountain View Hospital named Darren Swenson, M.D. as the hospital's chief medical officer.
Surgical Weight Control Center welcomes Michelle Northup as registered dietitian.
Matt Smith Physical Therapy hired Louise Trent as its new physical therapist.
LAW
Joanna M. Myers joins Gordon Silver as an associate in the firm's Las Vegas office. Myers will be a member of the intellectual property and entertainment and sports practice groups.
NONPROFIT
Jessica Sayles, principal of Houldsworth, Russo and Co., was named a "Rising Star" at the 2014 National Association of Woman Business Owners (NAWBO) of Southern Nevada Women of Distinction Awards. Sayles received the award for her commitment to and advocacy for improving the opportunities and advancement of women, leadership and community involvement, especially her development work with the Pacific Islander community in Las Vegas and her mentoring work with the Young Nonprofit Professionals Network of Southern Nevada.
Caroline Ciocca, president and CEO of Make-A-Wish Southern Nevada, is pleased to announce that long-time volunteer Betty Evans has been selected as "Senior of the Quarter" by the city of Las Vegas Senior Citizen Advisory Board.
Jeffrey A. Silver of Gordon Silver has been elected vice-chairman of the board of directors for the Mob Museum. Silver previously served as a member of the museum's board and as treasurer. He was involved in the early planning stages.
REAL ESTATE
Molasky Corporate Center named Monica Campa assistant property manager.
CBRE welcomes Laura Hart to the company's industrial team as a senior associate.