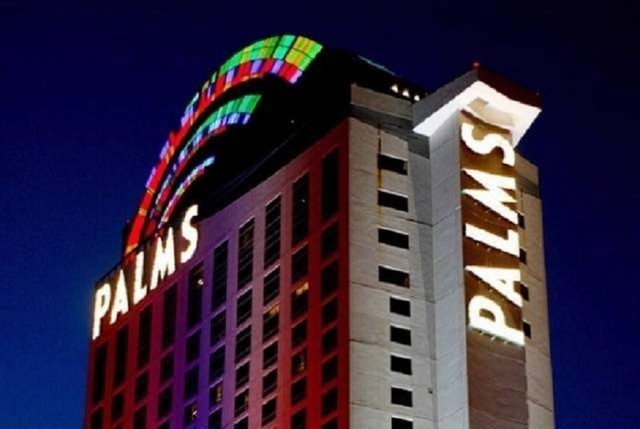 The Palms has hired an the investment bank to explore a possible sale, Bloomberg News reported on Friday.
The 1,300-room resort, located off the Strip on West Flamingo Road, could bring several hundred million dollars, unidentified sources told Bloomberg, which reported the investment bank was Macquarie Group Ltd.
TPG Capital and Leonard Green & Partners became majority owners five years ago in a debt restructuring.
Leonard Green & Partners declined to comment to Bloomberg, as did Macquarie. TPG didn't respond to requests for comment from Bloomberg.
Developer George Maloof Jr. opened the Palms in 2001. It flourished in its early years as celebrities flocked to the Ghostbar nightclub.
Maloof retained a small ownership stake after the restructuring in 2011.
New towers were added in 2005 and 2008. Annual operating income at the property runs in the tens of millions of dollars, sources told Bloomberg.