Small Business Saturday to give Las Vegas retailers a boost
November 23, 2018 - 1:17 pm
Updated November 23, 2018 - 11:56 pm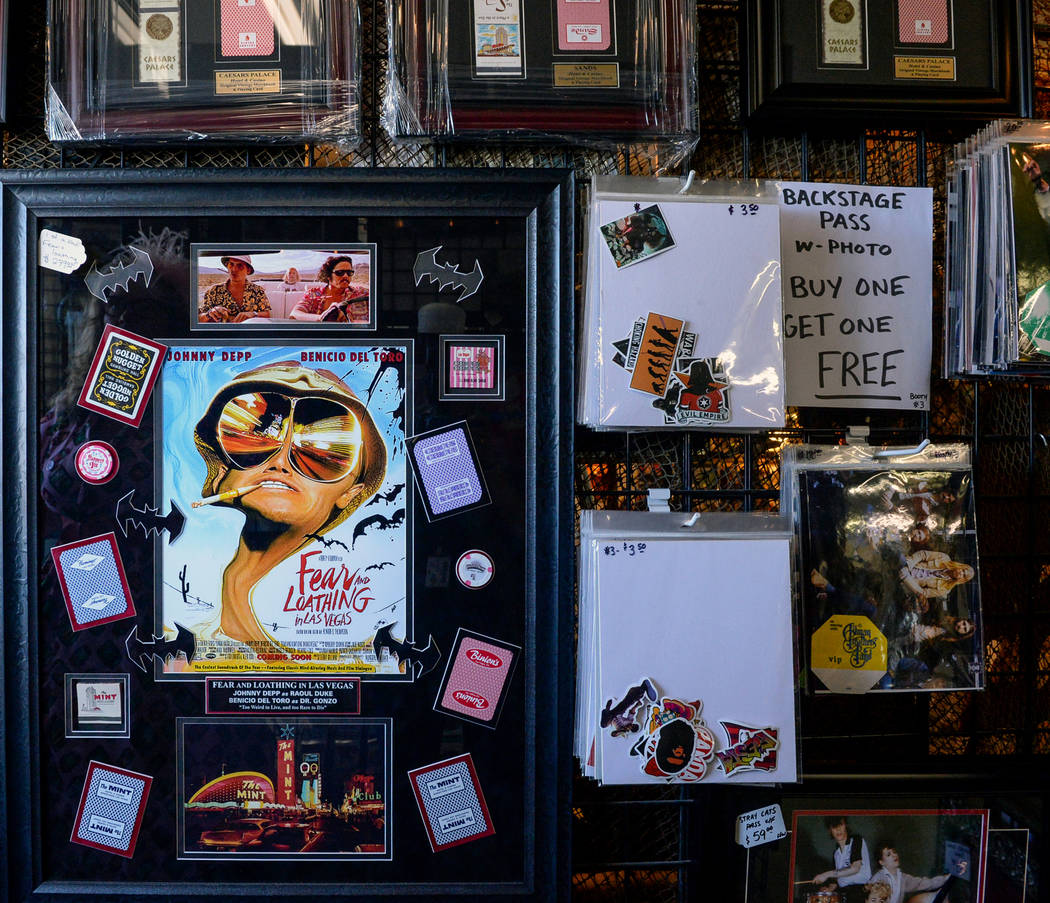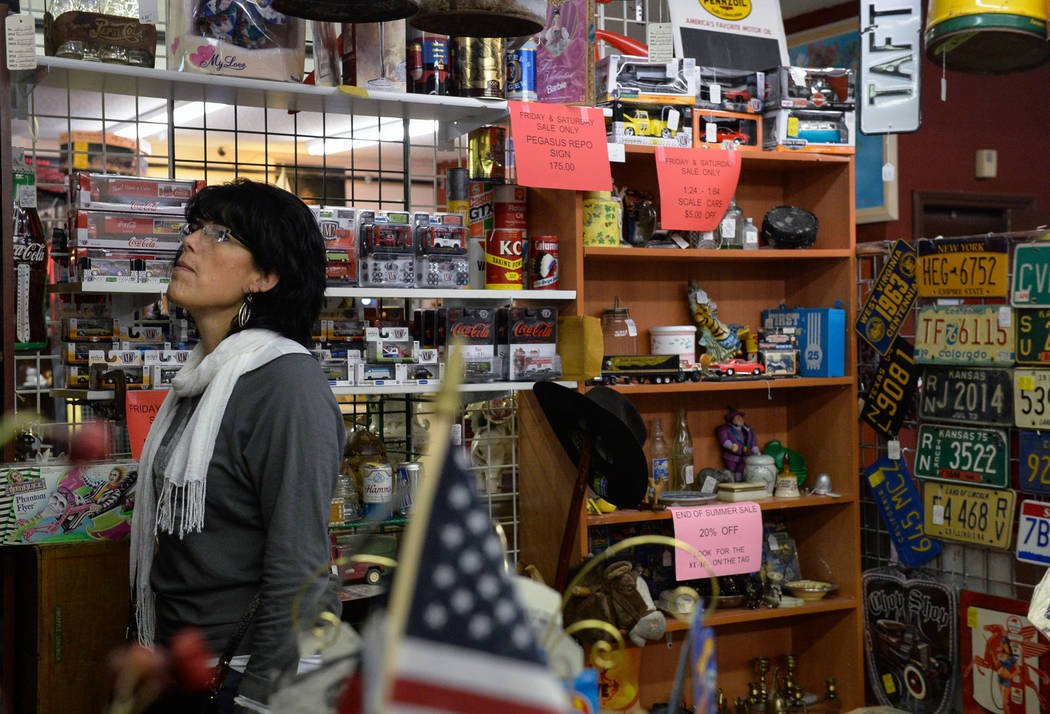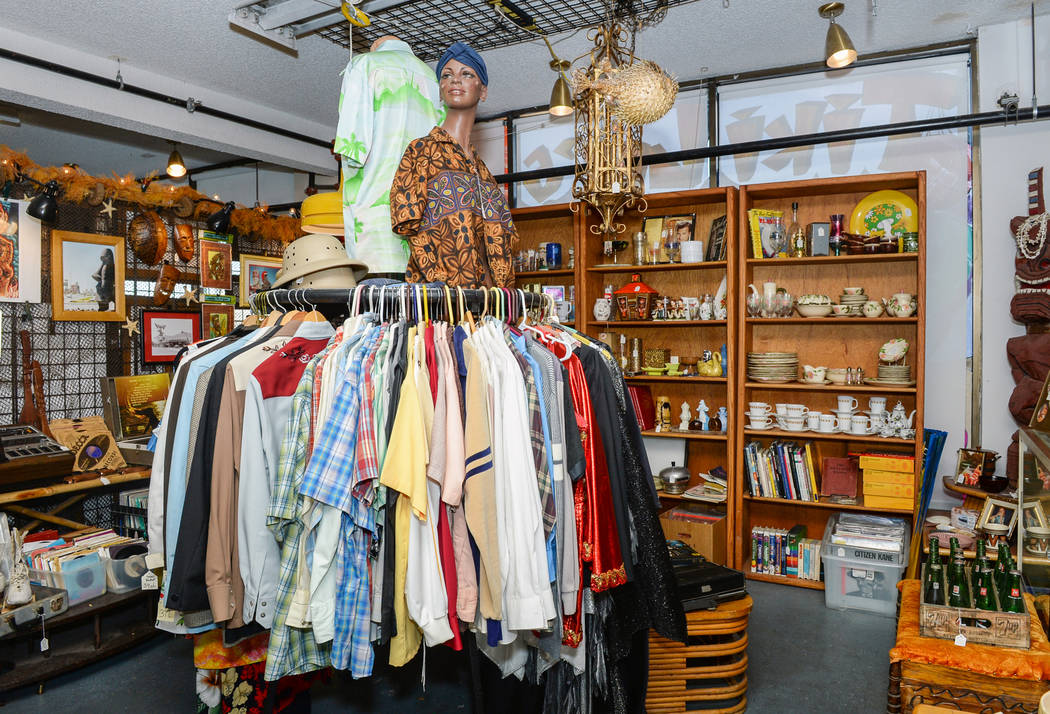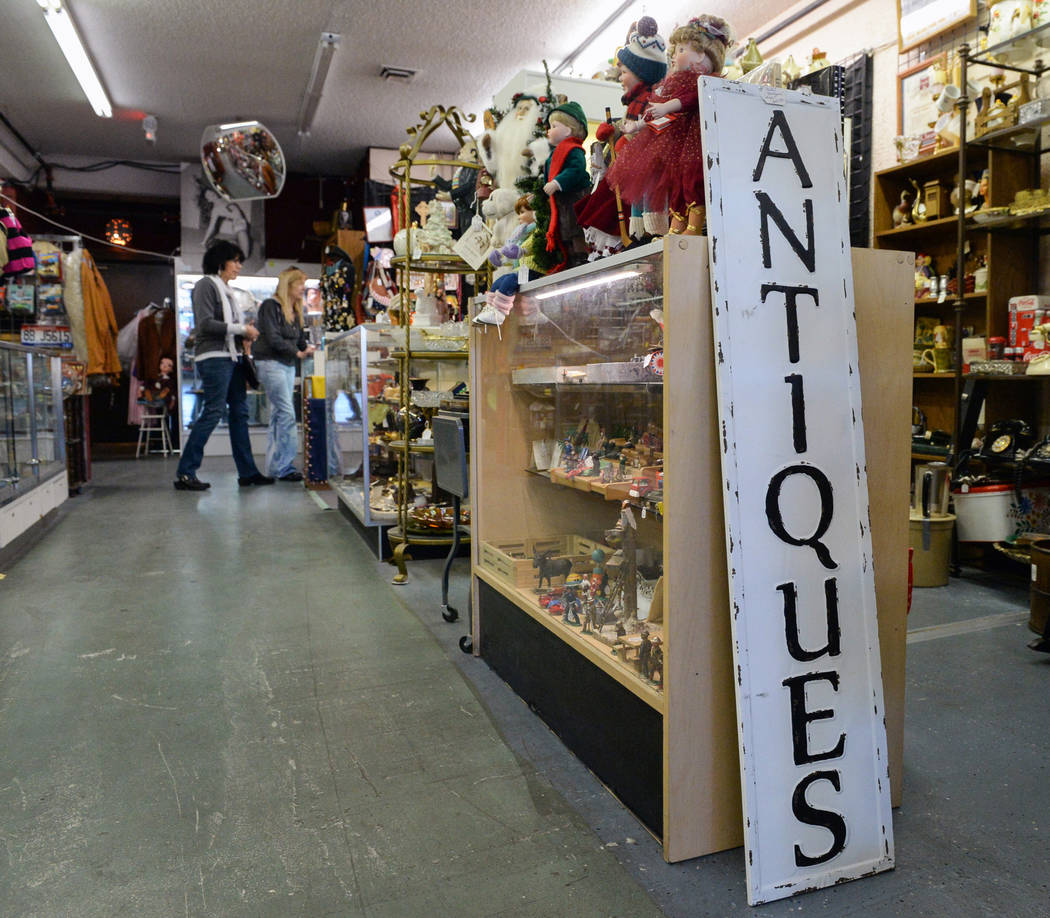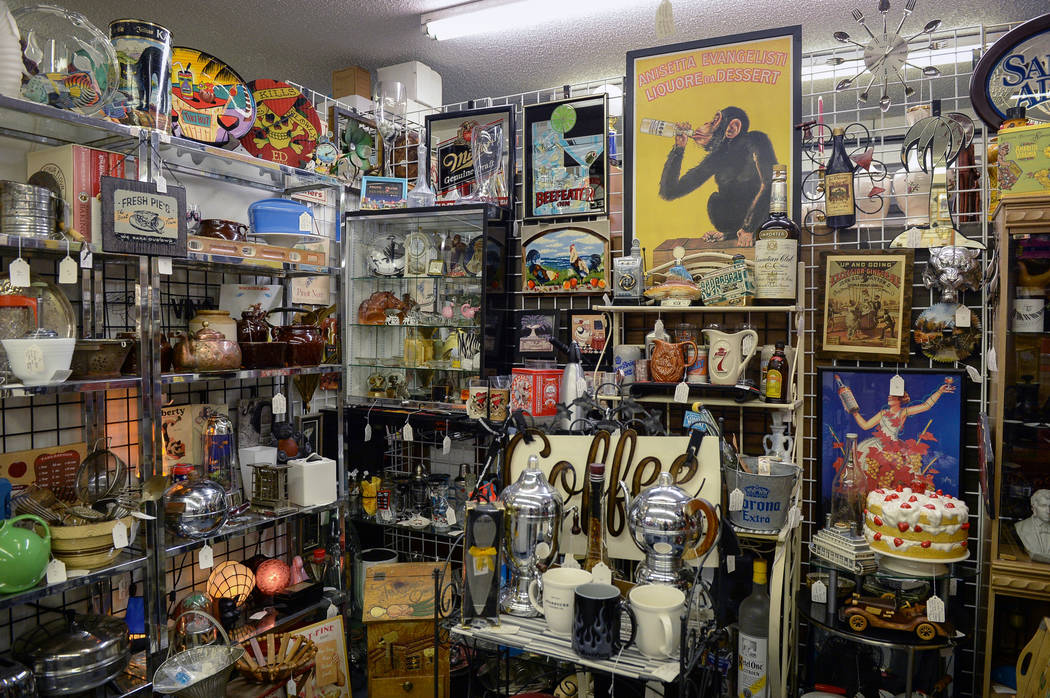 Lizzy Newsome thinks fondly of the tight-knit community she had back in Austin, Texas.
In the years since she's moved to Las Vegas and opened the Kappa Toys stores downtown and on the Strip, she's started to see a local small business community grow — thanks, in part, to independent retailers' answer to the popular Black Friday shopping holiday.
"We can't afford a huge marketing ploy," Newsome said. "This day reminds customers about us at an important time of year."
This weekend marks the ninth year for Small Business Saturday, the Saturday after Thanksgiving when independent retailers offer giveaways and discounts to entice shoppers.
The National Retail Federation trade group predicts 67 million people nationwide to shop on Small Business Saturday, an event founded by financial services company American Express. About 40 percent of people shopping during the long holiday weekend will shop on Saturday.
Businesses in downtown Las Vegas have celebrated the event for the past few years. But this year is slated to have the largest amount of businesses participating, said Sarah Collins, organizer for the event in downtown Las Vegas.
Black Friday still busiest
Data from American Express show that for every dollar spent at a small business — defined as fewer than 100 employees — 67 cents stays in the community.
Of that 67 cents, 44 cents goes to the owner and employees and 23 cents is invested in other local businesses.
A report from small business services company Womply found that Small Business Saturday isn't as busy as Black Friday, Cyber Monday and 13 other days between Nov. 1 and Dec. 31. But it still gives local companies a boost. Last year, Small Business Saturday was the 21st-highest revenue-generating day in Nevada, according to Womply.
About 80 percent of customers nationwide plan to do some holiday shopping at a small independently owned business in person or online, according to American Express.
Giveaways and discounts
Newsome's plans for her Kappa Toys store this year include a free pillow for customers who spend over a certain amount.
With her Fashion Show location that opened earlier this year, Newsome also did a Black Friday deal — a keychain plush toy for free for people who spend over $20 — and opened the store earlier.
Collins, co-owner at Main Street Peddlers Antique Mall in downtown Las Vegas, has got her box of marketing materials sent by American Express.
She's recruited about 20 other downtown businesses to participate in this year's Small Business Saturday.
The day comes just in time to bring old and new shoppers to her part of town to see newly erected lights and completed roadwork on Main Street.
"Ten years ago, Main Street was scary," Collins said. "People did not come down. A huge percent of Las Vegas doesn't know we're here. This is about attracting customers."
Contact Wade Tyler Millward at 702-383-4602 or wmillward@reviewjournal.com. Follow @wademillward on Twitter.