Smith's Marketplace coming to Cadence community in Henderson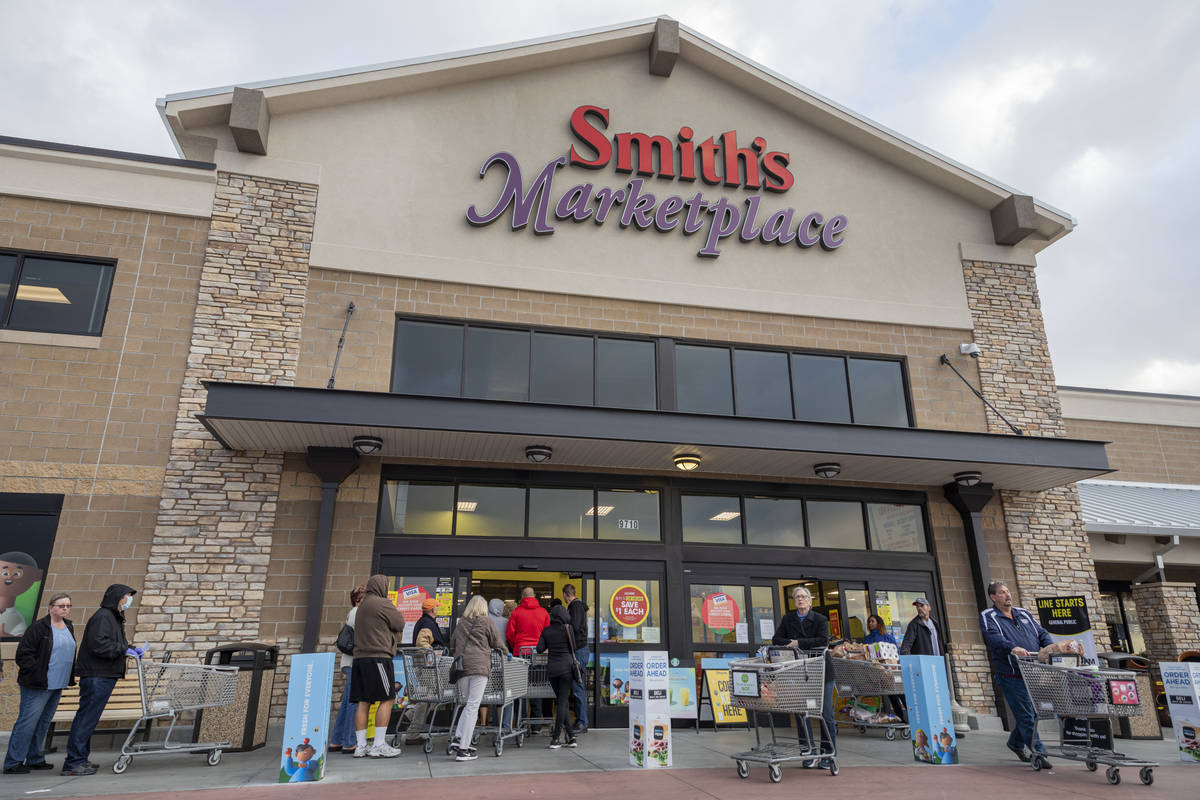 More than four years after it bought the land, Smith's is pushing ahead with plans to build a supermarket in Henderson.
The grocery chain announced Tuesday it will construct a $24 million Smith's Marketplace at the Cadence master-planned community, anchoring the first phase of 31 acres of commercial development there.
It said it expects to finish the 124,000-square-foot store, near the corner of East Lake Mead Parkway and East Warm Springs Road, in November.
The superstore will offer more than 200,000 products, including food, apparel, household decor, hardware and gardening items, as well as an adjacent gas station, the news release said.
Smith's, owned by grocery giant The Kroger Co., purchased the project site in September of 2016, property records show.
The supermarket "is a much-anticipated addition to Cadence" and will be the first grocery store "built in this area in many years," Mark Paris, chief executive of Cadence developer The LandWell Co., said in the release.
Smith's broke ground on the project last month, Cadence spokeswoman Cheryl Gowan told the Review-Journal on Tuesday.
She said she doesn't know why Smith's only recently started construction, adding people have often asked when the supermarket will open.
Cadence spans 2,200 acres and is planned for 13,250 homes. As of Sunday, builders had closed nearly 2,800 home sales there, according to Gowan.
A spokeswoman for Smith's did not respond to a request for an interview with the company about its project.
It will be the second Smith's Marketplace in Nevada, according to Tuesday's news release. The first debuted in Las Vegas' Skye Canyon community, in the upper northwest valley, in 2018.
At the time, the Review-Journal reported that the 125,000-square-foot store was three times the size of the grocery chain's typical footprint.
Contact Eli Segall at esegall@reviewjournal.com or 702-383-0342. Follow @eli_segall on Twitter.