Some Las Vegas retailers benefit from rise in international tourism
October 24, 2016 - 4:16 pm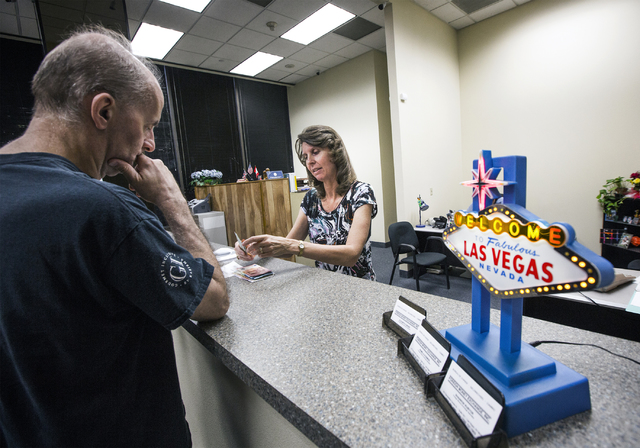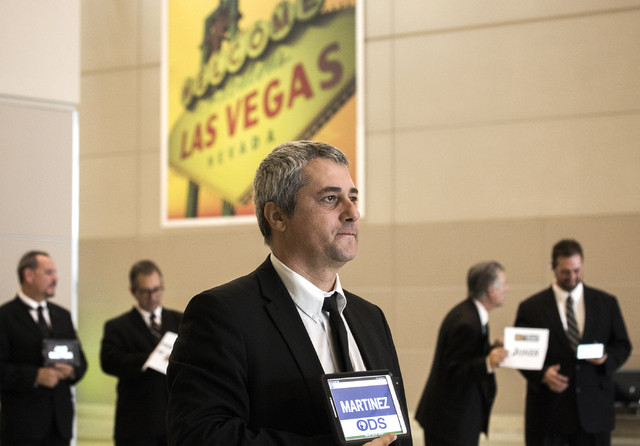 When Fashion Show mall opened in 1981, the clientele at the family-owned Berger & Son Fine Jewelers was 50 percent local.
Over the years, owner Stuart Berger has seen the business model change at his store in the first large-scale shopping mall on the Strip.
When the Great Recession crippled domestic tourism, Berger noticed the arrival of foreign buyers picking up "stuff on pennies on the dollar." Other store vendors would ask him who his customers were.
"Go to McCarran airport and see what the flight schedule looks like for the day … and that is my customer," Berger said.
Today, Berger's business is 80 percent international. The rest is domestic and local.
Most of his buyers are from mainland China, Brazil, Russia and the United Kingdom. His foreign clients like "whatever is hot," with men wanting watches and women fancying "pretty, shiny things like diamonds."
The growth in international visitation is borne out by passenger traffic numbers at McCarran International Airport.
Chris Jones, chief marketing officer at the airport, noted in the 12 months that ended June 30, 2012 — essentially pre-Terminal 3 with the exception of four days — McCarran's passenger total for foreign flag carriers was 2,729,997. In the 12 months ending June 30, the comparable total was 3,436,619, an increase of 706,622 passengers or about 26 percent.
And there's more growth on the way. In December, Hainan Airlines will begin three-day-a-week flights from Beijing to Las Vegas which could add around 35,000 passengers a year to the total.
Foreign visitors bring spending clout. In 2015, the U.S. Chamber of Commerce estimated that Chinese tourists traveling to the U.S. spent approximately $1,205 on shopping alone.
Contact Review-Journal photojournalist Jeff Scheid at jscheid@reviewjournal.com. On Twitter: @jeffscheid
CORRECTION: This story has been updated to correct that Fashion Show mall opened in 1981.