Southern Nevada manufacturer growing with help from tax abatements, grant
September 19, 2017 - 5:27 pm
Updated September 19, 2017 - 7:18 pm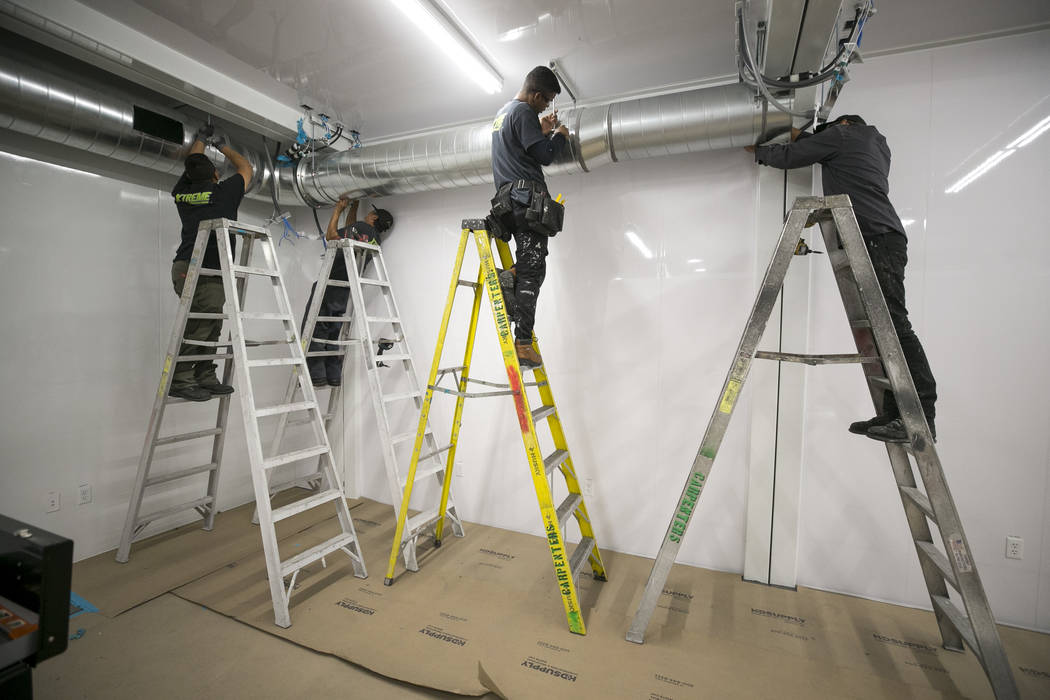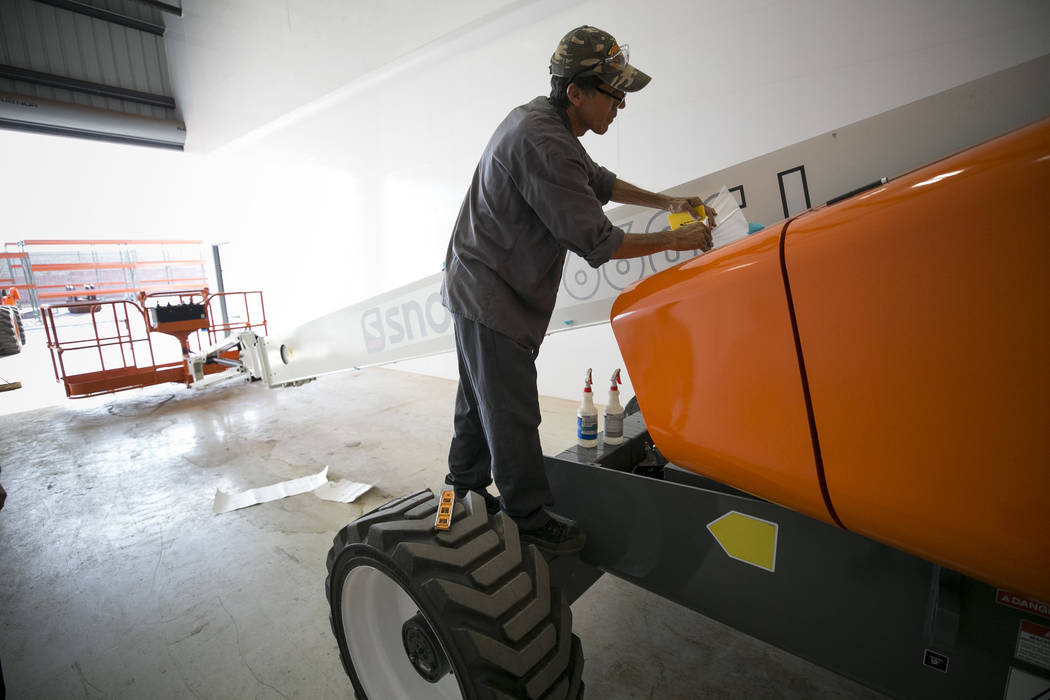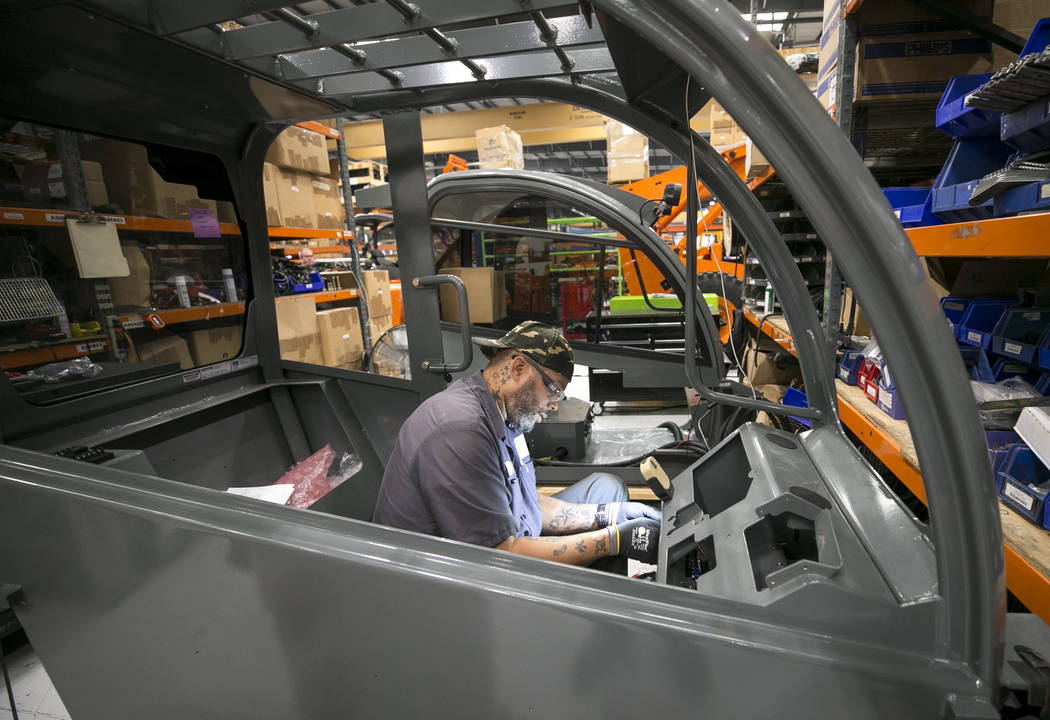 Southern Nevada is experiencing another boom — this time in construction.
And Brandon Main, president of Las Vegas-based Xtreme Manufacturing, said the boom has created upward wage pressure and intense hiring needs.
"Unemployment being as low as it is, and with demand being as high as it is, recruitment is an ongoing challenge," Main said.
Planned, proposed and construction projects currently underway total as much as $15 billion, according to Jeremy Aguero, a principal at Las Vegas-based Applied Analysis.
The Governor's Office of Economic Development approved about $952,706 in tax abatements Tuesday for Xtreme Manufacturing, in addition to a grant up to $600,000 over two years to help offset hiring costs.
"In addition to our mission to attract and bring new companies to Nevada from outside the state, it is important for us to also invest in and foster existing manufacturing within our region. Xtreme Manufacturing's expansion will help us diversify our tax base and better develop the industry's workforce," said Jared Smith, chief operating officer of the Las Vegas Global Economic Alliance, which helped Xtreme Manufacturing with its tax abatement application.
Xtreme Manufacturing — owned by Las Vegan Don Ahern — manufactures heavy equipment and construction machinery including lifts, loaders and telehandlers — including one telehandler that can lift up to 70,000 pounds.
"Those big, orange lifts where you see a green 'Xtreme' on the side, this is the only assembly plant for Xtreme telehandlers and we ship them around wherever the demand is," Main said, adding that could be all over the globe.
To help meet demand and to streamline operations, Xtreme plans to manufacture more equipment locally instead of outsourcing parts of the process to third party vendors.
"We do outsource quite bit of fabrication all around the globe," Main said. "Where the product makes sense we will make it here in house."
Xtreme's produce line spans 16 models. Bringing more manufacturing in house will also create local jobs and save on freight costs, he said.
The company plans to add 79,0000 square feet to its existing 200,000 square feet of fabrication and assembly at its global headquarters in Henderson, translating to a capital investment of $8 million in equipment.
Xtreme currently employs around 173 welders, carpenters and other engineering staff, according to its tax abatement application, along with about 100 office staff, Main said. The company intends to hire 204 new employees at an average hourly wage of $18.67 within two years.
Main said the majority of hires are and will be local, but hiring has been a challenge.
"Being able to find a skilled welder is not that easy. There's not as many skilled trades coming out of schools," Main said, adding that the company has an in-house training system to help teach people on the job.
"It's a constant battle to find the right people," he said.
Contact Nicole Raz at nraz@reviewjournal.com or 702-380-4512. Follow @JournalistNikki on Twitter.