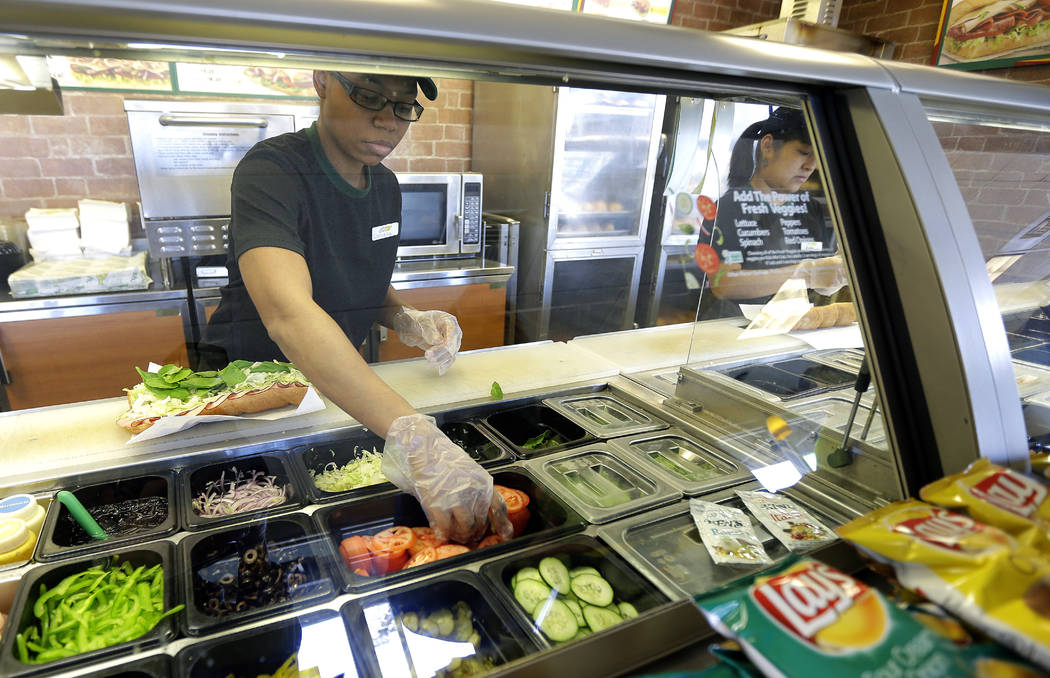 There's no question that Subway is an American success story – not just for the corporation but for small businesses.
According to the company's website, there are more than 21,000 franchise-small business owners who run approximately 44,000 Subway shops in more than 100 countries around the world. One of the biggest risks for a small-business owner who operates a franchised store is that some of the biggest decisions are still in the control of the franchiser. And that can be a problem when challenges surface and the two don't see eye-to-eye on the solution.
A New York Post report found that the company has experienced a 25 percent decline in customer traffic over the past five years – mostly due to increased competition, price pressures, a lack of healthier options – and a few public relations snafus (remember Jared?). The company is also facing profit pressures as many territories have been maxed out and "growth has all but stopped in the U.S." Business Insider reports that the company's sales fell 1.7 percent in 2016 and same-store sales have dropped 13 percent since 2013. The chain closed more than stores than it opened during that period.
To counter this trend, the company this January committing $25 million for a two-month marketing promotion that will bring back a limited-time, $4.99 footlong sandwich. Will it work?
A group of franchise owners aren't optimistic. They believe that the promotion, which does not include any reimbursement for the store owners, will cut into their already razor-thin margins and about 400 of them have signed a petition protesting the deal.
"The national promotional focus over the past five years … has decimated [us] and left many franchisees unprofitable and even insolvent," a group of petitioners said in a letter to company management. "We need to improve our food and we need to be bold about it," one franchiser, who wants the company to test out new flavors like teriyaki glaze and adobo chicken seasoning wrote in the petition. "We are too cautious with our flavors."
Management insists that "most franchisees support the promotion," the New York Post reports. Executives have been on the road these past few weeks visiting store owners around the country to sell them on the plan. Let's hope that they're right – there are a lot of small business owners depending on them.