Target, Burlington to open stores on Las Vegas Strip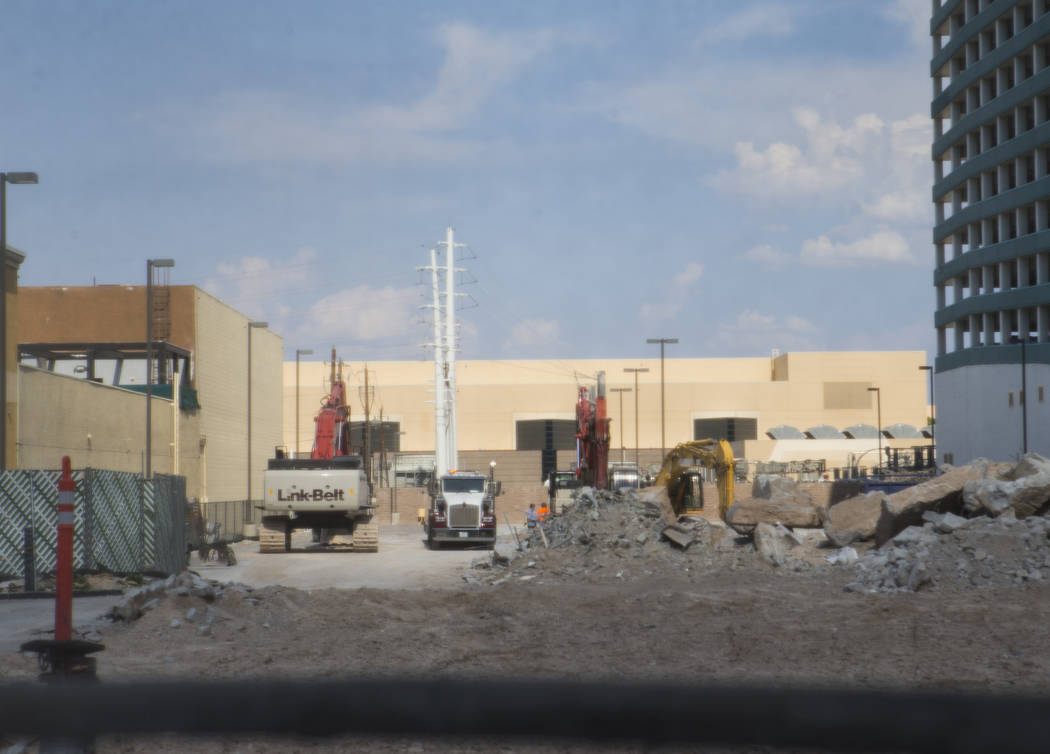 Two big-name department store retailers will open their first Strip locations.
Target will open a 20,000-square-foot store where the former Smith &Wollensky building stood on the Strip.
Burlington, formerly Burlington Coat Factory, will open a 50,000-square-foot store inside a newly constructed building north of the MGM Grand, said Jeff Mitchell of Mountain West Commercial Real Estate.
"They are projecting this to be one of their top-performing stores," Mitchell said.
Burlington has five stores in the valley, with two stores in the suburbs pending, he said.
Target announced the store in a statement Wednesday. The company expects to open in the new building in 2020.
"With more than 42 million people visiting Las Vegas each year, Target is designing this store with the unique needs of business travelers, tourists and nearby residents in mind. Our Las Vegas Showcase store will offer convenience and inspiration for pedestrians on the Strip, as well as surface parking to make shopping even easier," Mark Schindele, Target's senior vice president of properties, said in a statement.
The store will sell essentials, beauty products, tourist merchandise, apparel and grab-and-go food and beverages. Customers will also be able to buy items online and pick them up at the store in an hour. The store will hire about 150 people and have on-site parking.
Target has been opening small-format stores in urban areas, in dense suburban areas and near college campuses — places where full-size Targets don't fit, spokeswoman Jacqueline DeBuse said.
Target has 71 small-format stores nationwide and plans to open more, DeBuse said. Full-size Target stores are around 130,000 square feet. The smallest Target store is around 12,000 square feet.
The company has 14 Target stores in the Las Vegas area.
Customers can also buy items online and pick them up at the store in an hour.
Smith &Wollensky closed its steakhouse north of Las Vegas Boulevard and Park Avenue in May 2017 after 19 years.
In June, Smith &Wollensky announced a new location on the Strip. The steakhouse will move into a two-story space at the Grand Canal Shoppes at The Venetian and Palazzo.
Jordache jeans founders the Nakash family and New York investment firm Gindi Capital own the former Smith &Wollensky location where Target and Burlington will open. The Gindi and Nakash partnership also owns Showcase Mall, best known for its giant Coca-Cola bottle and M&M's store, on Las Vegas Boulevard just north of Tropicana Avenue.
The Review-Journal is owned by the family of Las Vegas Sands Corp. Chairman and CEO Sheldon Adelson. Las Vegas Sands operates The Venetian and Palazzo.
Contact Wade Tyler Millward at 702-383-4602 or wmillward@reviewjournal.com. Follow @wademillward on Twitter.