Hotel industry bouncing back but full recovery will take time, report says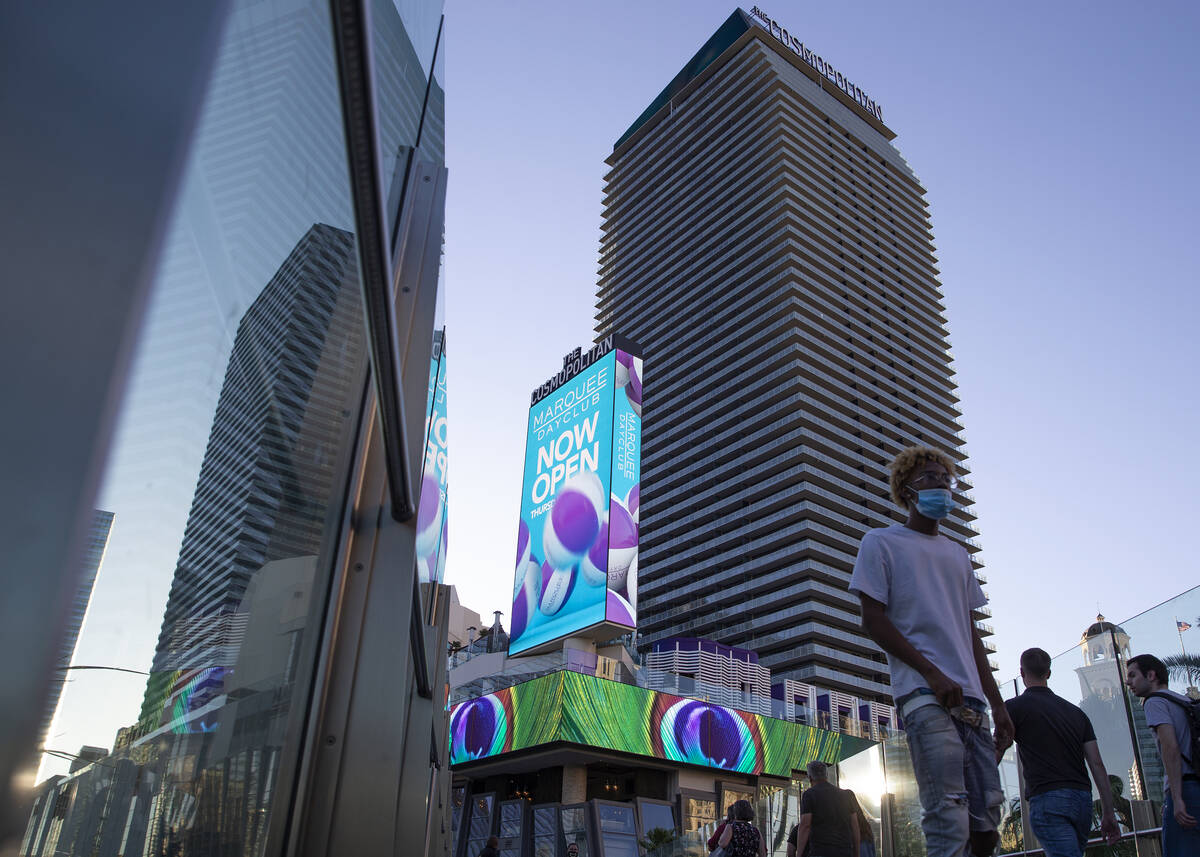 The U.S. hotel industry will continue to bounce back throughout 2022, but that road is expected to be anything but smooth with a full recovery still years away, according to a new report from American Hotel and Lodging Association.
Hotel occupancy rates across the country are expected to hit 63.4 percent this year, up from 57.6 percent in 2021, according to the association's 2022 State of the Hotel Industry report. If that holds true, rates in 2022 would near the pre-pandemic hotel occupancy levels of 66 percent that were seen in 2018 and 2019.
Hotel room revenue is also expected to be near 2019 levels, with the country's 5.4 million hotel rooms generating an anticipated $168.4 billion — less than a percentage point away from 2019 revenues, according to the report. Hotel room revenue fell to just $85.6 billion nationwide in 2020 before rebounding to $141.6 billion in 2021.
Uncertainties remain
Even with the optimistic outlook, there are plenty of warning signs for the industry.
While leisure travel continues to bounce back strong, the business side of travel is still sluggish in its return. The association expects that just 58 percent of meetings and events will return in 2022. The impacts that the omicron variant will have on the travel industry is still unclear, and concerns about future variants only further cloud the outlook.
With those uncertainties, and the disruptions that the COVID-19 variants have been shown to cause, the association doesn't expect the 2022 recovery arc to be linear in any sense.
"Hotels have faced enormous challenges over the past two years, and we are still a long way from full recovery. The uncertainty about the omicron variant suggests just how difficult it will be to predict travel readiness in 2022, adding to the challenges hotels are already facing," said Chip Rogers, president and CEO of the hotel association.
"The slow return of business travel and fewer meetings and events continue to have a significant negative impact on our industry," Rogers said. "The growth of leisure and bleisure travel represents a shift for our industry, and hotels will continue evolving to meet the needs of these 'new' travelers." Bleisure travel refers to those who blend business and leisure travel.
While the numbers might near 2019 levels this year, a November forecast from STR and Tourism Economics, which was cited in the hotel association's report, projected that a true recovery, or one adjusted for inflation, could be as far off as 2025 for the hotel industry.
Still, plenty of optimism for the industry exists as significant pent-up demand remains for leisure travel from consumers.
According to Accenture's 2021 U.S. holiday shopping survey, 40 percent of consumers are planning to save for a vacation. That response ranked as the second-most-important financial priority for consumers after paying down debt (44 percent).
"Travel and hospitality brands still face an uncertain marketplace, but all these changes also herald a new era of opportunity to drive long-term customer loyalty. They should flex with demand and respond to the added complexities and volatility in travel by delivering a 'travel partner' mentality to their leisure and business customers," Liselotte De Maar, managing director in Accenture's travel industry, said. "Travelers are now not only focused on price and quality of a location, but also on cleanliness and sustainability values and impact, and expect a clearer, more digital service. Companies will need to continue to digitally transform, reinvent their loyalty model, as well as rethink the employee proposition, if they wish to thrive."
Contact Colton Lochhead at clochhead@reviewjournal.com. Follow @ColtonLochhead on Twitter.