Impact of Wynn's resignation on Las Vegas Strip unknown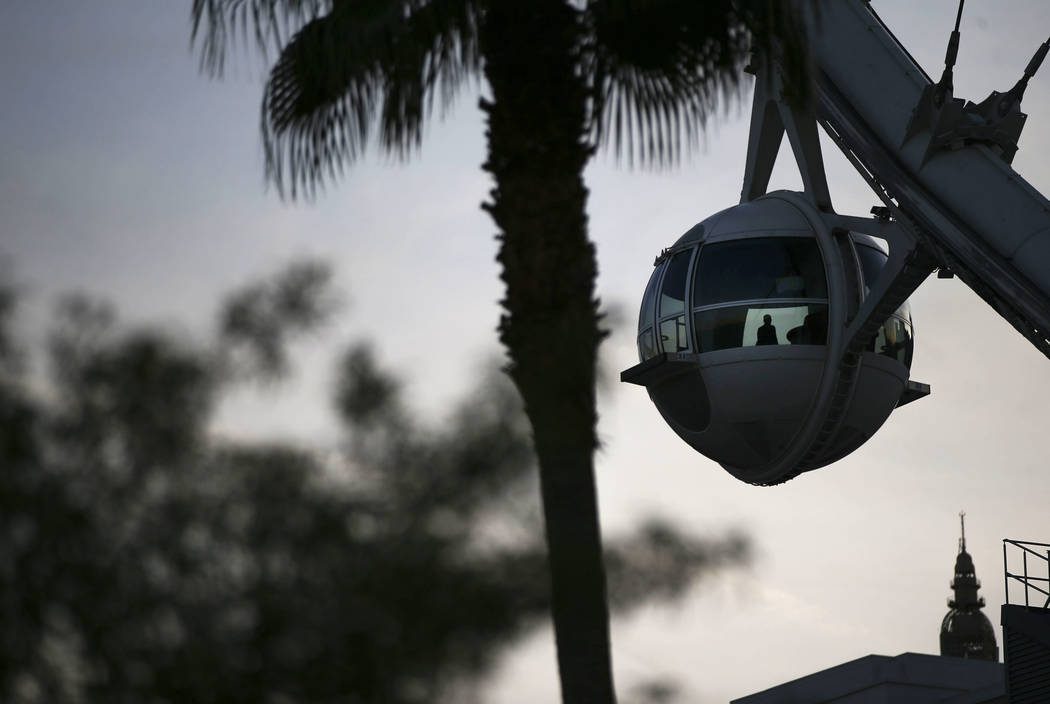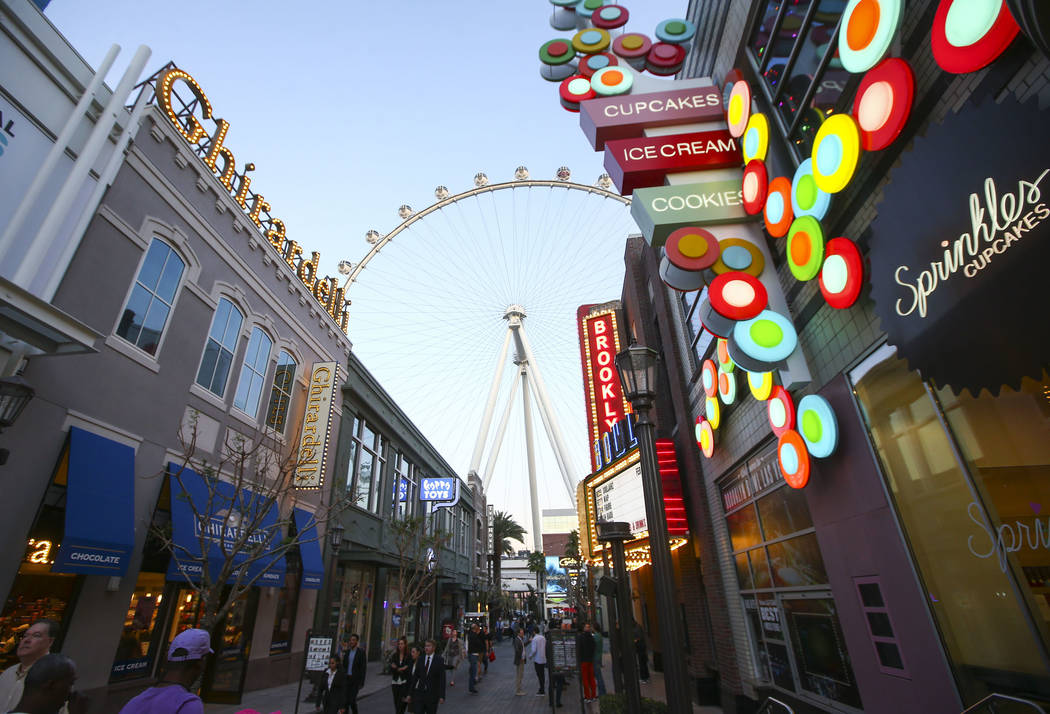 When Steve Wynn opened The Mirage, hundreds of people waiting outside streamed in.
When he opened the Bellagio, some 80,000 people flooded through in the first 18 hours.
And when he opened Encore, an executive said it was "the flirty younger sister" of neighboring Wynn Las Vegas.
More than any other casino developer, Steve Wynn shaped the look and feel of today's Las Vegas Strip. He brought size and luxury to the corridor, boosted tourism, sparked a megaresort building boom and accumulated billions in wealth.
And now, the 76-year-old has fallen from his throne. After The Wall Street Journal reported Jan. 26 that he had a decades-long pattern of sexual misconduct, he resigned as the Republican National Committee finance chairman, politicians distanced themselves, casino regulators launched investigations and universities cut ties.
And on Tuesday, he resigned as chairman and CEO of Wynn Resorts.
Before he stepped down, Wynn wasn't the biggest casino operator on the Strip nor was he the wealthiest. It's also too early to tell how, or if, his resignation will affect Las Vegas' tourism industry, which already had taken a hit from the Oct. 1 mass shooting, in which 58 people were killed and hundreds more were injured.
But at the very least, his departure was a dramatic fall for a powerful magnate who helped cram the Strip with supersized hotels and stuffed them with tourists, restaurants and entertainment.
'Jury is out'
There is "no question" that Wynn "left a huge imprint" on the Strip and Las Vegas in general, former governor and U.S. Sen. Richard Bryan said. But the "jury is out" on whether the controversy will affect overall visitor levels, he added.
"I'm just not sure," he said.
Bryan also noted that it's unclear what gaming regulators will do or where their investigations will lead.
R&R Partners CEO Billy Vassiliadis, whose firm created the "What happens here, stays here" campaign, said there could be "some short-term impact" on Wynn Resorts' two hotels here.
But he doesn't think overall visitation will be dampened, saying that Las Vegas, with its numerous resorts and attractions, is diverse and strong.
David Sherwyn, professor of hospitality human resources and law at Cornell University, said companies looking to hold conferences at Wynn Las Vegas and Encore could now "be reluctant" or look to change locations.
But he also doesn't think Las Vegas as a whole will get hurt. He noted that people still go to movies, despite the numerous sexual harassment and assault allegations against producer Harvey Weinstein.
Wynn Resorts spokesman Michael Weaver said that the company has seen "no increase in cancellations" since the Journal story came out and that room bookings "are strong and up over the same period last year."
The only group cancellation, he added, was for a Republican Governors Association conference in 2020.
Las Vegas has weathered problems in the past. The Great Recession all but toppled the local economy, but visitor levels recouped their losses and reached new highs.
David Schwartz, director of UNLV's Center for Gaming Research, said it's "hard to overestimate the impact" that Wynn and his deputies had on Las Vegas. But he can't predict what will come of Wynn's situation.
"If I was good at telling the future," Schwartz said, "I would have shorted (Wynn Resorts') stock three weeks ago and gone up in the tax bracket."
Big hotels, big boost
One thing seems clear: New hotels in Las Vegas can spark a surge in tourism.
Visitor levels soared almost 16 percent in 1990, the year after The Mirage opened, and 20 percent in 1994, the year after Luxor, MGM Grand and Wynn's Treasure Island debuted, according to Las Vegas Convention and Visitors Authority data.
The junk-bond-financed Mirage, with its white tigers and fiery outdoor volcano, wasn't the first big resort in town. But it essentially launched the era of themed hotels, R&R's Vassiliadis said.
The $1.6 billion Bellagio, meanwhile, was the first all-luxury resort on the Strip, he said.
Both are now owned by MGM Resorts International. TI is owned by Phil Ruffin.
More recently, as the Strip filled with massive hotels, Wynn's openings weren't followed by big jumps in tourism. In 2006, the year after he opened Wynn Las Vegas, visitor levels rose 0.9 percent, and in 2009, the year after Encore debuted, the economy was crashing and visitor levels slipped 3 percent, LVCVA data show.
Wynn has called the sexual misconduct allegations "preposterous" and, in his resignation announcement, cited "an avalanche of negative publicity."
He also thanked his employees, saying he wants "everyone to continue to be proud of this company and the many unique ways it will forever continue to delight guests."
Contact Eli Segall at esegall@reviewjournal.com or 702-383-0342. Follow @eli_segall on Twitter.