Wanda Blair, Jim Prather fill key marketing and video roles at Review-Journal
October 3, 2018 - 6:46 pm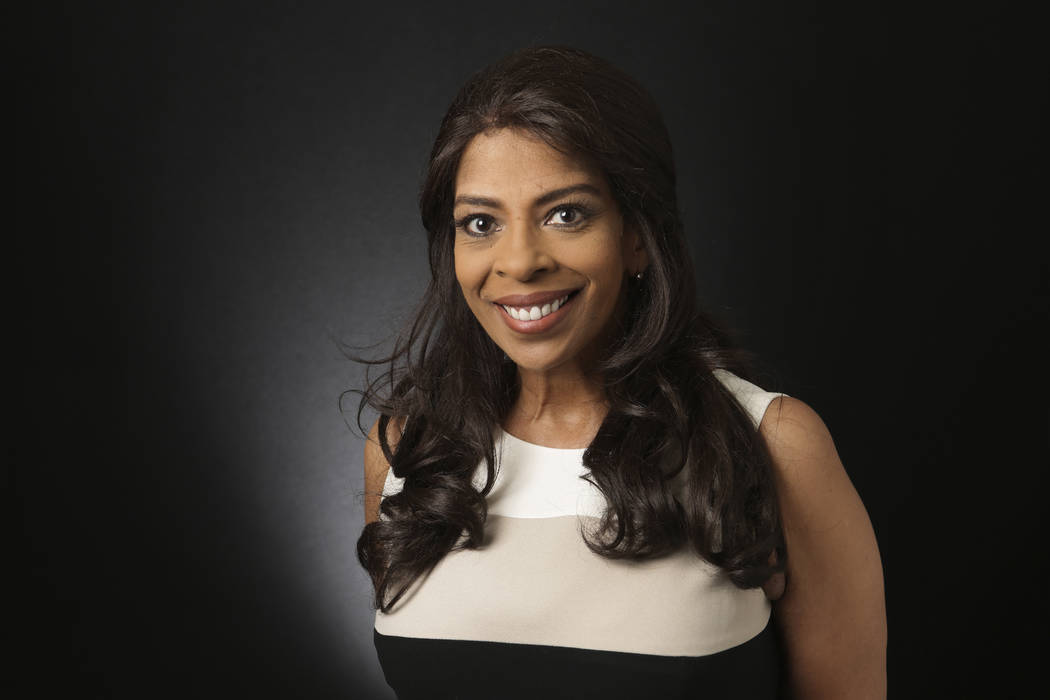 The Las Vegas Review-Journal has filled two key positions to improve its video content and marketing.
Wanda Blair joins the Review-Journal as marketing director. She reports to Ed Cassidy, vice president of marketing.
The Review-Journal also has a new full-time executive director of programming: Jim Prather.
Blair's responsibilities include handling strategic planning and market development for print and digital Review-Journal brands.
"Wanda brings distinct experience in multichannel marketing, business development and communications to the Review-Journal and its brands and platforms," Cassidy said. "Wanda's work on recent assignments has showcased her talent in creating and executing strategic marketing campaigns."
Blair joins the Review-Journal following leadership positions with Padilla Speer Beardsley, GCI/Tunheim Partners, Weber Shandwick Worldwide Public Relations, and KARE11 News/Gannett, in Minneapolis.
She is a graduate of University of California, Los Angeles and Brown College.
Prather has worked at the Review-Journal for the past year as a digital video consultant.
As a consultant, Prather's role included advising the Review-Journal on its new video studio and control room for news and sports programming as well as commercial video production.
Prior to joining the Review-Journal, Prather worked for 25 years with Journal Broadcast Group. In 2003, he moved to Las Vegas and served as executive vice president/general manager for KTNV-TV and supervised Journal Broadcast Group stations in the western region of the U.S.
Prather serves on the Las Vegas Metro Chamber of Commerce board of trustees, as well as the board of directors for Call for Action, an independent nonprofit organization that helps investigate and resolve consumer complaints.
He reports to Vice President of Digital Belinda Englman.
"Jim's breadth and depth of broadcast experience has quickly transformed our storytelling ability," Englman said. "We're now able to offer our readers multifaceted articles, with our video content available across a range of channels including ReviewJournal.com, our social media platforms, and the Las Vegas Review-Journal channels on Roku and Fire Stick. Jim is also spearheading our podcasting endeavors."
Prather's work now includes growing commercial production and branded content endeavors with the Review-Journal's advertising department.
"I am very excited to join the Las Vegas Review-Journal as we build on-demand and live programming content across multiple platforms," Prather said. "Local journalism makes a difference. The Review-Journal is the largest and most talented news organization in the state. We will continue to build video and audio content that will make a difference in the lives of those we serve every day."
Contact Wade Tyler Millward at 702-383-4602 or wmillward@reviewjournal.com. Follow @wademillward on Twitter.