Wendy's says Nevada restaurants among 1,000-plus hacked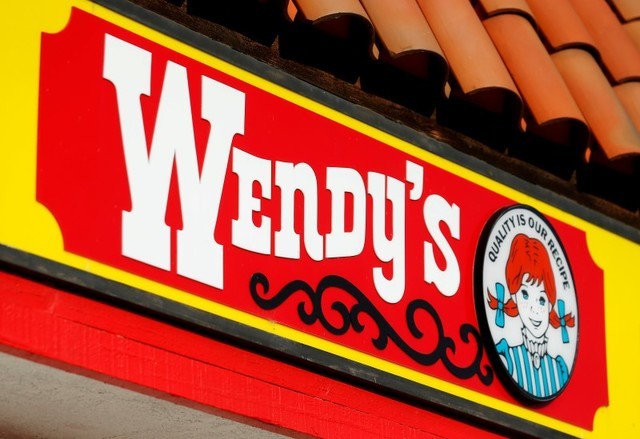 NEW YORK — Wendy's says hackers were able to steal customer's credit and debit card information at 1,025 of its U.S. restaurants, far more than it originally thought.
The restaurants include those in Northern Nevada.
The hamburger chain says hackers were able to access card numbers, names, expiration dates and codes on the cards. Some customer's cards were used to make fraudulent purchases at other stores.
In May, it said malware was found in fewer than 300 restaurants starting in the fall of 2015. About a month later, it said two types of malware were found and the number of restaurants affected was "considerably higher."
There are more than 5,700 U.S. Wendy's restaurants.
On Thursday afternoon, Wendy's released a list of affected cities and states. It includes Reno and Sparks in Nevada.
In Reno, the Wendy's at 1000 North Hills Blvd. was affected between Dec. 2 to June 8, and the location at 2889 Northtowne Lane was affected between Jan. 13 and June 8.
In Sparks, the Wendy's at 440 N McCarran Blvd. was affected between Jan 13 and June 8.
The website lists steps to take for concerns about possible identity theft or fraud. Persons can also call 866-779-0485 for Wendy's payment response line.
Review-Journal writer Melissa Gomez contributed to this report.