Workers put up sign for new Meadows mall store — PHOTOS
September 16, 2016 - 9:30 am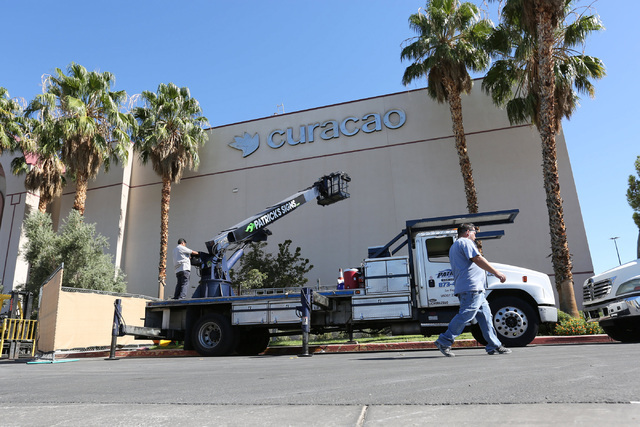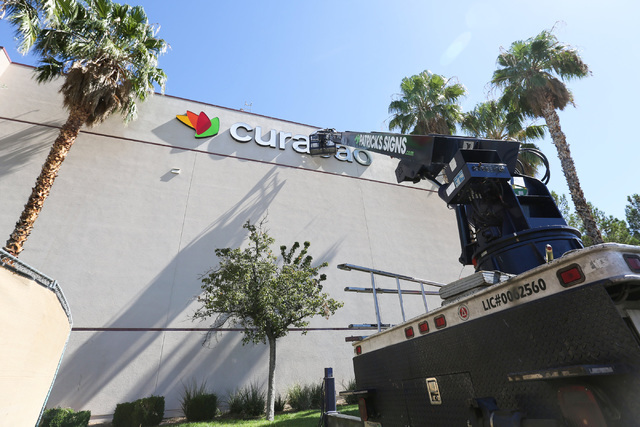 Workers put up a sign Thursday for Curacao, a new store opening at Meadows mall this fall.
Los Angeles-based Curacao, which sells electronics and household goods, will occupy a 100,000-square-feet store at Meadows.
The company says it will hire 150 full- and part-time bilingual employees for sales and operations positions.