Ex-Las Vegas police officer held without bail in 1997 killing
Updated January 22, 2018 - 4:46 pm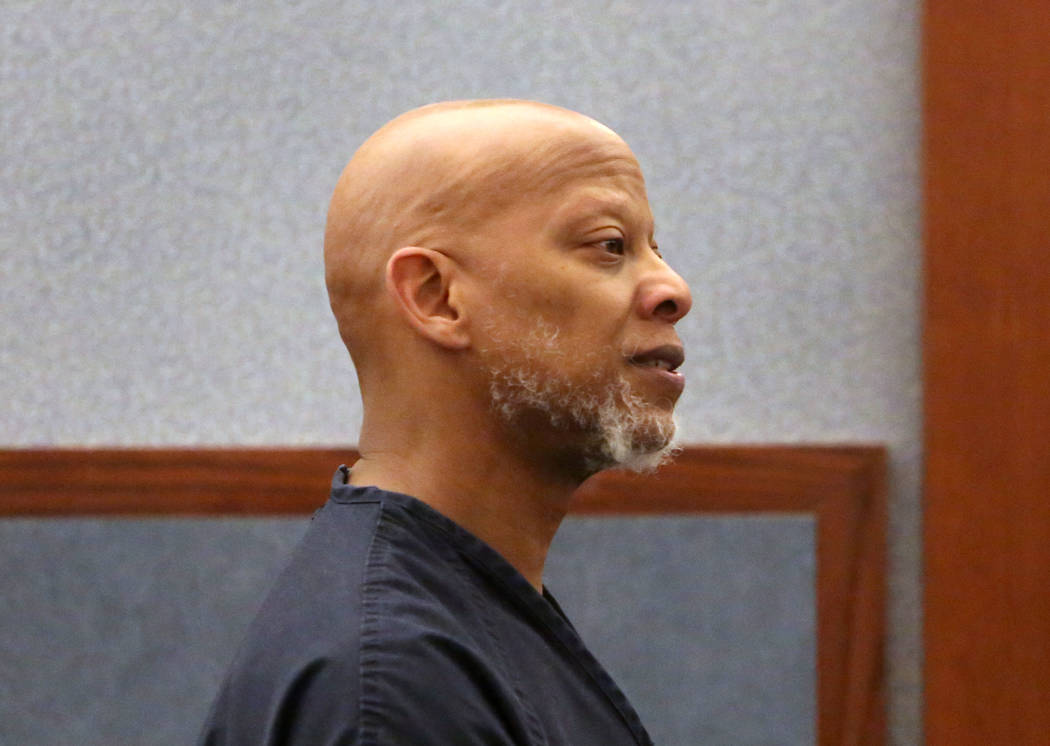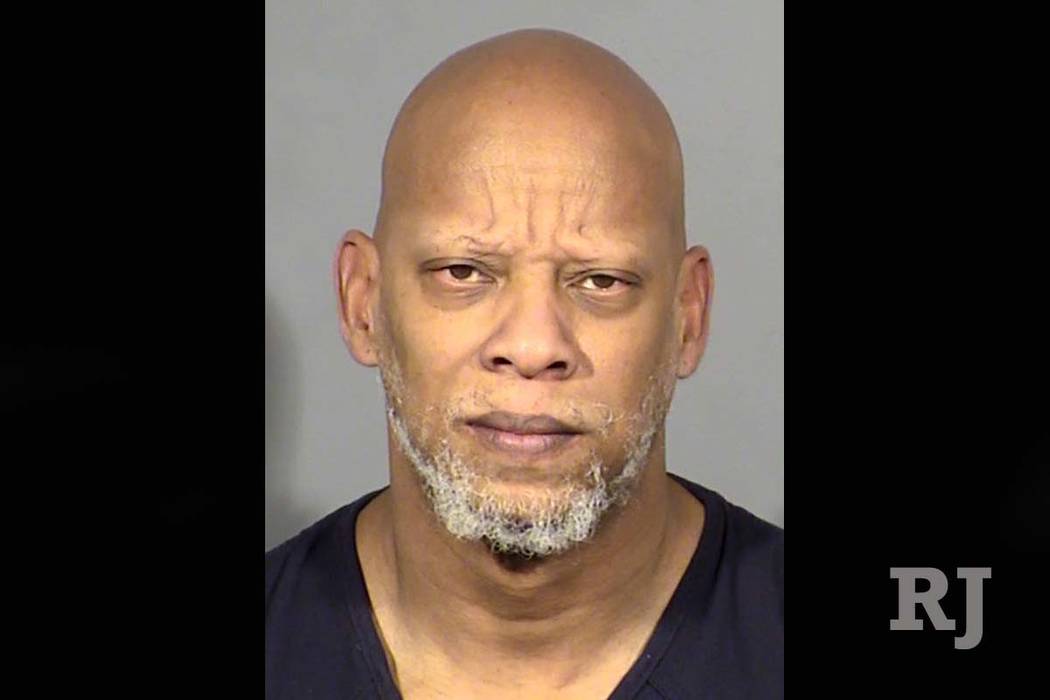 A former Las Vegas police officer accused of raping and killing a woman more than 20 years ago was ordered held without bail Monday.
Arthur Lee Sewall Jr., 51, made his first court appearance in Las Vegas after being transported from Reno, where he was arrested after authorities said DNA evidence discovered last year linked him to the slaying of 20-year-old Nadia Iverson.
Sewall, previously convicted of abusing his badge, told Las Vegas Justice of the Peace Harmony Letizia that he was in the process of hiring an attorney. The judge set a preliminary hearing for March.
Iverson's body was found at a construction site with a gunshot wound to the head, Las Vegas police said.
Sewall faces one count of murder with a deadly weapon and two counts of sexual assault with a deadly weapon.
A criminal complaint accuses Sewall of raping and killing Iverson around May 8, 1997. Construction workers found her body that day in an apartment they were renovating at 1226 Reed Place, near Washington Avenue and Martin Luther King Boulevard.
Police said detectives interviewed Sewall, who had been living in Reno, on Jan. 11. The next day a warrant was issued for his arrest in the murder case.
In a February 1997 video surveillance sting operation at the now-closed Del Mar Motel, 1411 Las Vegas Blvd. South, Sewall was seen forcing a woman to perform sex acts on him while he was on duty, according to Las Vegas Review-Journal reports at the time.
He resigned from the force and was sentenced in 1999 to five years of probation after pleading guilty to two counts of oppression under color of law. While awaiting sentencing, Sewall was arrested in San Diego in the solicitation of a prostitute.
After probation violations, Sewall served about a year and a half in prison for oppression under color of law, according to the Nevada Department of Corrections.
Contact David Ferrara at dferrara@reviewjournal.com or 702-380-1039. Follow @randompoker on Twitter.