4 slain in Las Vegas in 16-hour span, police say
Updated March 1, 2023 - 12:01 pm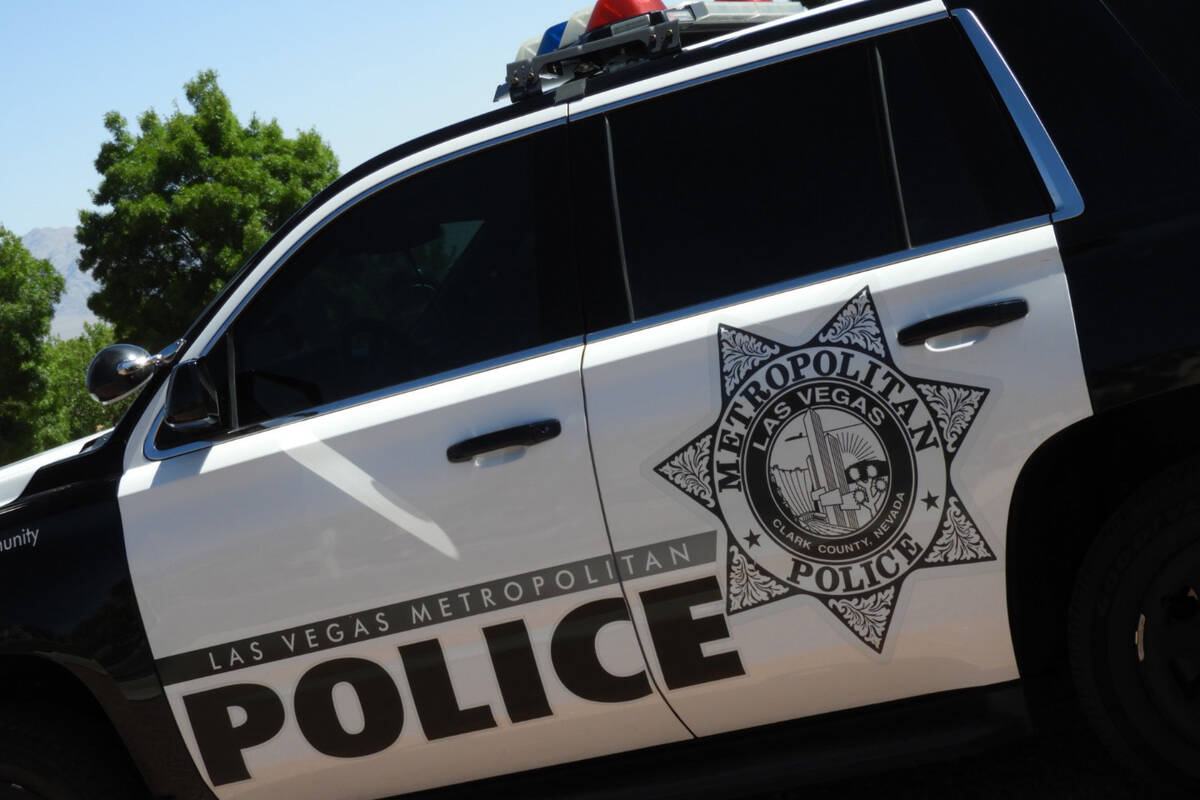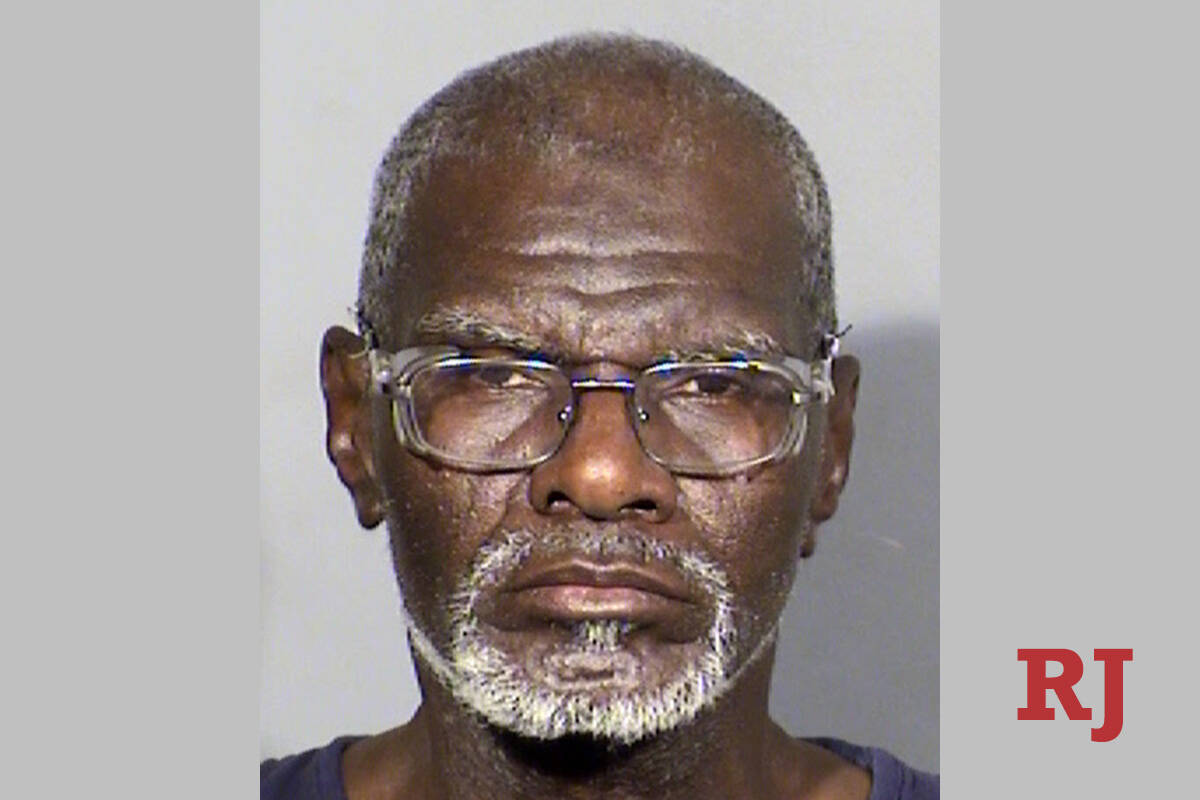 The shooting death of a woman in a west Las Vegas Valley neighborhood on Monday morning was the most recent slaying in what was a violent Sunday night and Monday morning across the region.
Four people were killed across the Las Vegas area in about a 16-hour span, according to the Metropolitan Police Department.
The grim total includes: At about 5 p.m. Sunday, a man was stabbed to death on an RTC bus in the 3500 block of Paradise Road, near the Strip.
The Clark County coroner's office later identified the victim as Dominique Anton Lucas, 30.
Also in that killing, police arrested Aaron Cole, 59, at the scene.
Cole, who had been released on bail two days earlier on a charge of assault with a deadly weapon, according to court records, was booked on a charge of open murder with a deadly weapon. He remained in the Clark County Detention Center on Monday.
Police said Cole and the victim had been in a fight before the stabbing, which happened inside the RTC bus, police said.
At about 10:15 p.m. Sunday, officers responding to a report of a shooting found a woman dead in an apartment complex on East Twain Avenue near South University Center Drive, near UNLV.
The Clark County coroner's office identified her as Rosemarie Abeita, 33.
And at about 2 a.m Monday, police found a man dead from an apparent gunshot wound after a report of a shooting near Sunrise Avenue and North Lamb Boulevard in the city's east end.
He was identified as Richard Jeremy Rodriguez, 36, of Las Vegas.
Just after 9 a.m. on Monday, a woman was shot dead on Venus Lake Court, near Blue Diamond and South Fort Apache roads, in the Mountain's Edge neighborhood.
The woman was later identified as Kidada Stewart, 48.
The most recent official Metro homicide stats were current to Feb. 24. According to those numbers, there had been 26 murders so far in 2023. That's compared with 17 killings over the same time in 2022. That total represents an increase of 53 percent over 2022.
But Metro also says there is a 65 percent clearance rate for this year's homicides. Of the 26 homicides between Jan. 1 and Feb. 24, 17 have been solved while nine remained open.
The four murders between Sunday afternoon and Monday morning are not included in those totals.
So, the total number of homicides in 2023 in Metro's jurisdiction, which doesn't include Henderson or North Las Vegas, is at least 30.
Across town at the scene of the Monday slaying, Lt. Jason Johansson of Metro's homicide section told reporters that officers were dispatched to a home in the 9800 block of Venus Lake Court to find a woman in her late 40s on the ground who had been shot.
The woman, who wasn't identified by police, was taken to University Medical Center, where she was pronounced dead.
Johansson said the victim arrived at her home, and that her killer, a man dressed in all black clothing, was parked in a car across the street. The man then got out of the car and approached her. A brief quarrel ensued, and shots were fired.
The shooter then returned to the car, which was a four-door sedan, and drove off, Johansson said.
"Right now we don't know what led up to the shooting," Johansson said. "We don't know what the altercation was about. That is what we're investigating at this point in time."
It wasn't clear if the slaying was a domestic violence issue, but it didn't appear to be random, Johansson said.
Metro police are urging anyone with any information about any of the killings to call or email the Homicide Section at 702-828-3521 or homicide@lvmpd.com.
Tips can also be made anonymously to Crime Stoppers at 702-385-5555 or at crimestoppersofnv.com.
Contact Brett Clarkson at bclarkson@reviewjournal.com. Follow @BrettClarkson_ on Twitter. Contact Sabrina Schnur at sschnur@reviewjournal.com or 702-383-0278. Follow @sabrina_schnur on Twitter.