Arizona man charged in girl's death still wants guilty plea
December 9, 2018 - 4:47 pm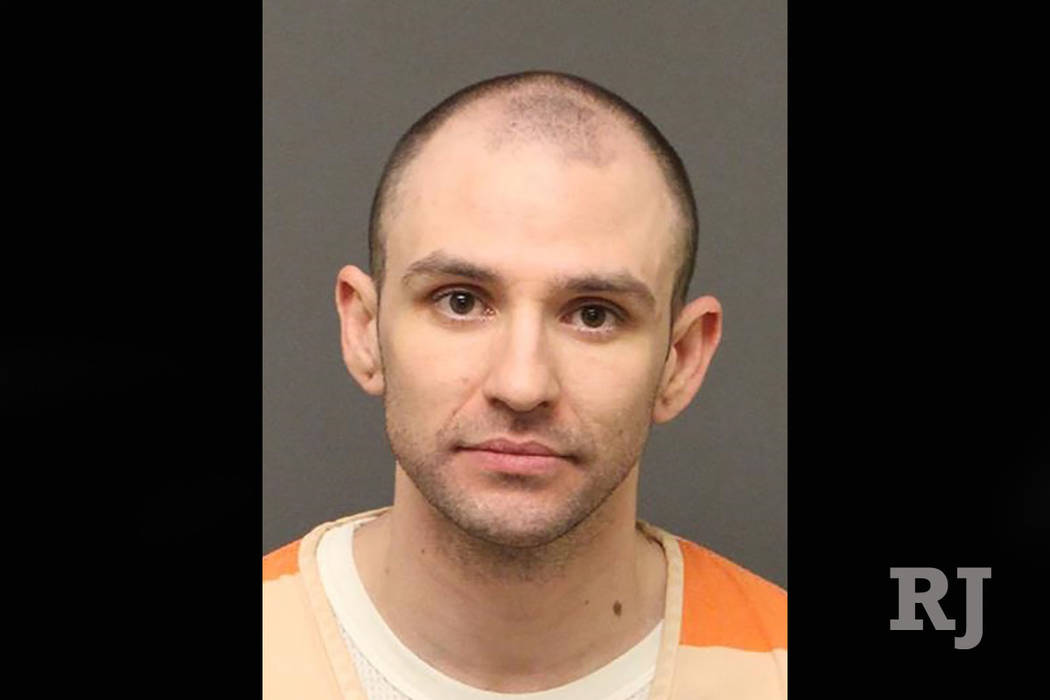 An Arizona man charged in a child murder case said he wants to plead guilty in the September 2014 death of 8-year-old Isabella Grogan-Cannella.
Justin Rector, 30, of Bullhead City conveyed that wish during an interview Saturday at the Mohave County jail in Kingman.
Rector told Superior Court Judge Lee Jantzen on Tuesday that he wants to forgo appointed counsel and represent himself in further legal proceedings. He confirmed that he wants to remove lawyer Julia Cassels and defense investigator James Valdez from his case because they've not allowed him to resolve it with a guilty plea.
Rector declined to provide a confession and details of the killing of his friend's daughter, but he made it clear he does not wish to proceed to trial.
"It's because I just want to clear this whole thing up," Rector said. "I want to find closure for everyone involved."
Rector has had four different lead attorneys represent him as over the past four years and three months. The judge scheduled a Dec. 18 hearing to consider his request to represent himself.
Rector is charged with first-degree murder, kidnapping, child abuse and abandonment of a body.
That Rector wanted to plead guilty was publicized in March 2015. He told his father, James Rector, in an October 2014 phone call recorded at the jail that he wanted to come clean.
"I'm trying to man up and take responsibility for once," Rector told his father. "All I keep thinking about is that poor little girl that didn't deserve it. That poor little girl."
The victim's partially clothed body was recovered from a shallow grave about a half-mile from her home. A police affidavit disclosed two weeks after the slaying disclosed Rector's admission that he smoked methamphetamine all day in the home from which Bella was discovered to be missing. Rector was staying with the family at the time, police have said.
"I was so out of it. I was up for a few days. I drank a bunch of NyQuil and a bunch of beer to come down, to sleep," Rector told his father in the recorded jail call.
Rector is held without bond awaiting trial scheduled to begin on April 29, 2019.