Arkansas man identified as victim in Las Vegas shooting
December 10, 2018 - 10:22 am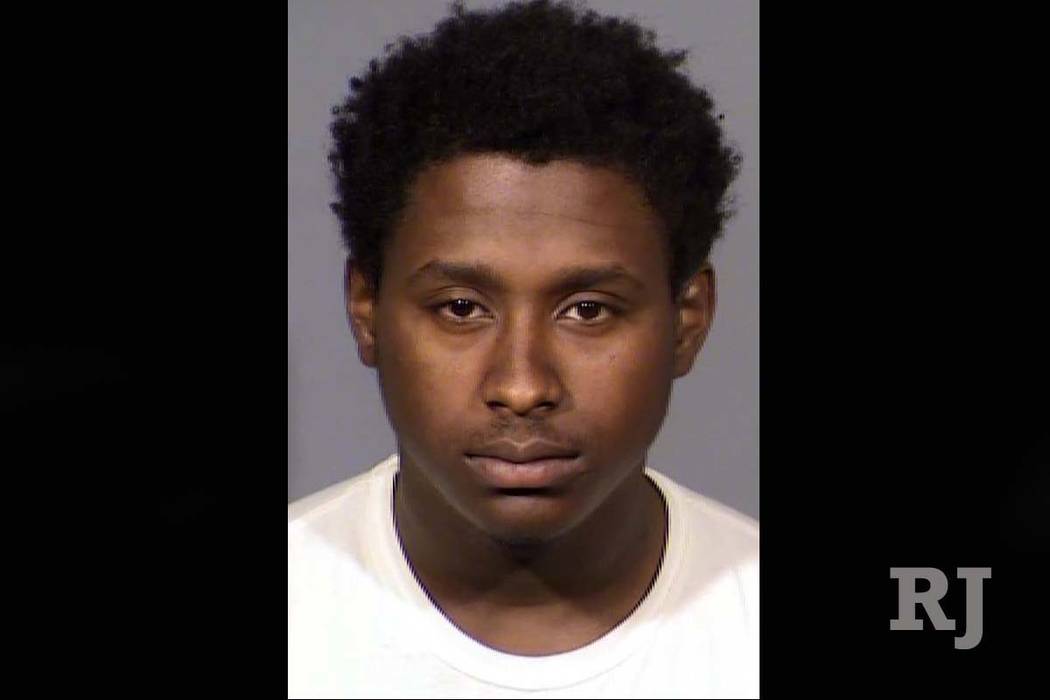 A 26-year-old Arkansas resident has been identified as the victim in a shooting last month in the south Las Vegas Valley.
Stephen Jones of Conway died of a gunshot wound to the chest at University Medical Center on Dec. 2. His death was ruled a homicide.
On Friday, police booked 19-year-old Tyriq McKinney on one felony count of first-degree murder with a deadly weapon in connection to the case, jail records show. The arrest came three weeks after Jones was hospitalized in critical condition following the Nov. 15 shooting at 7730 S. Jones Blvd., near Robindale Boulevard.
Jones's death marked the 199th homicide this year in Clark County and Metro's 151st homicide investigation, according to Review-Journal records.
Contact Mia Sims at msims@reviewjournal.com. Follow @miasims___ on Twitter.