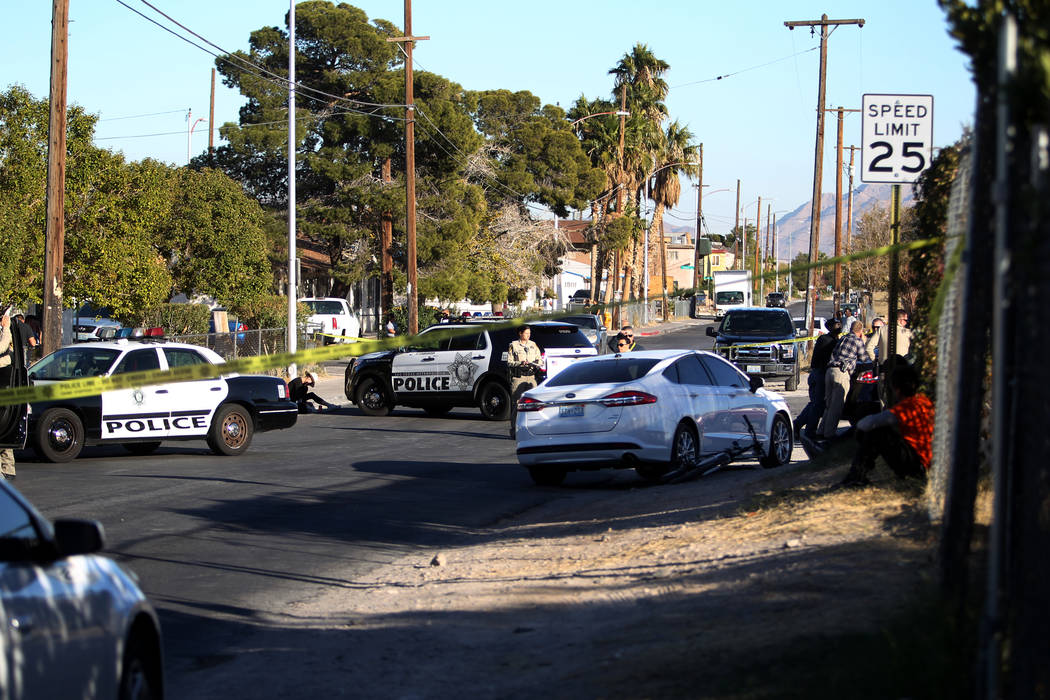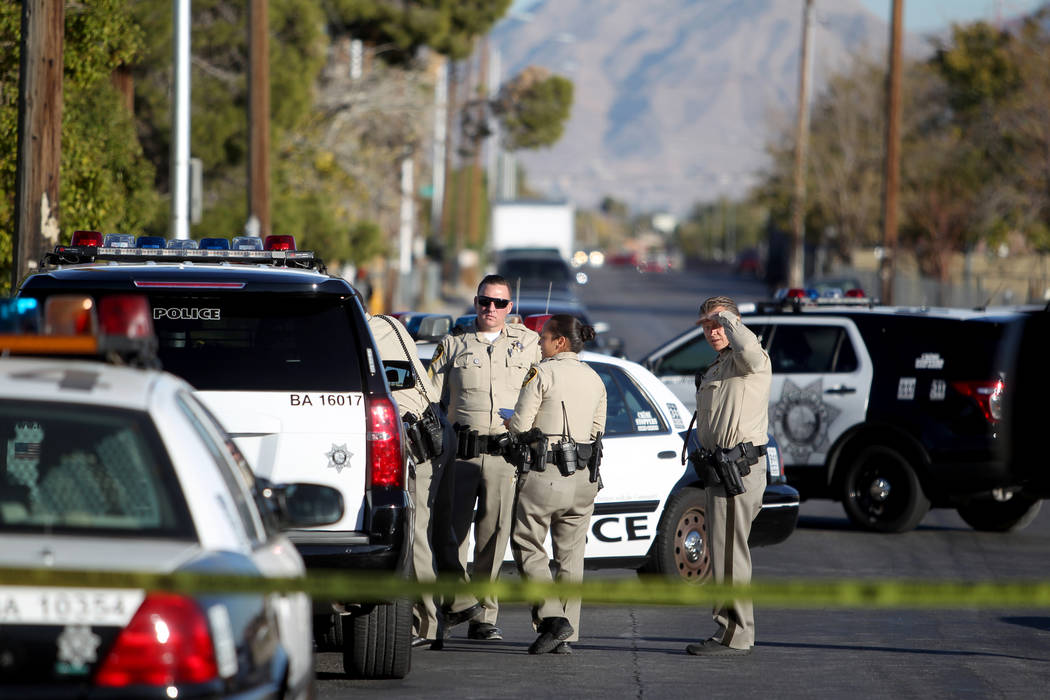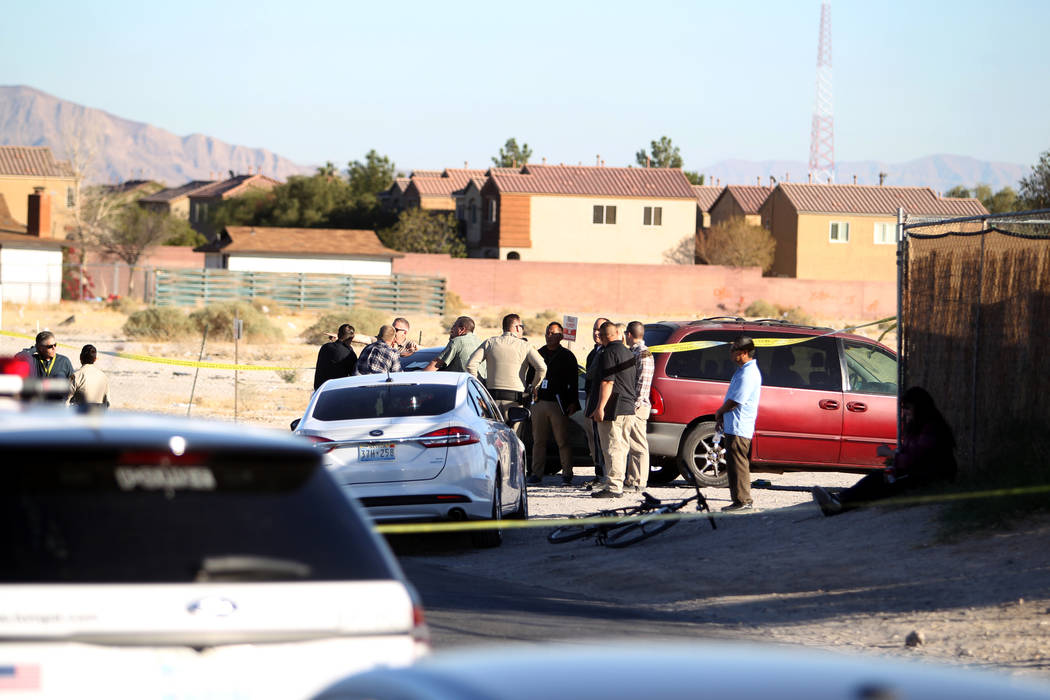 A man who Las Vegas police said was shot to death after he chased a suspected armed robber in the northwest valley has been identified by the Clark County coroner's office.
Las Vegas resident Kolton Sawyer, 26, died of a gunshot wound to the neck, the coroner's office said. Police said he and two friends chased an armed man who they believed robbed a woman walking along Rancho Drive near Melody Lane.
When the suspected robber got winded from the chase, police said, he turned around and fired his weapon. Sawyer, whose body was found on the 1900 block of Allen Lane, was the only one who was hit, police said.
Contact Blake Apgar at bapgar@reviewjournal.com or 702-387-5298. Follow @blakeapgar on Twitter.
1900 Allen Lane, Las Vegas,NV